Chicago Apartments Near Grocery Stores
July 8, 2015 | By JD Eaton
Reading Time: 2 Minutes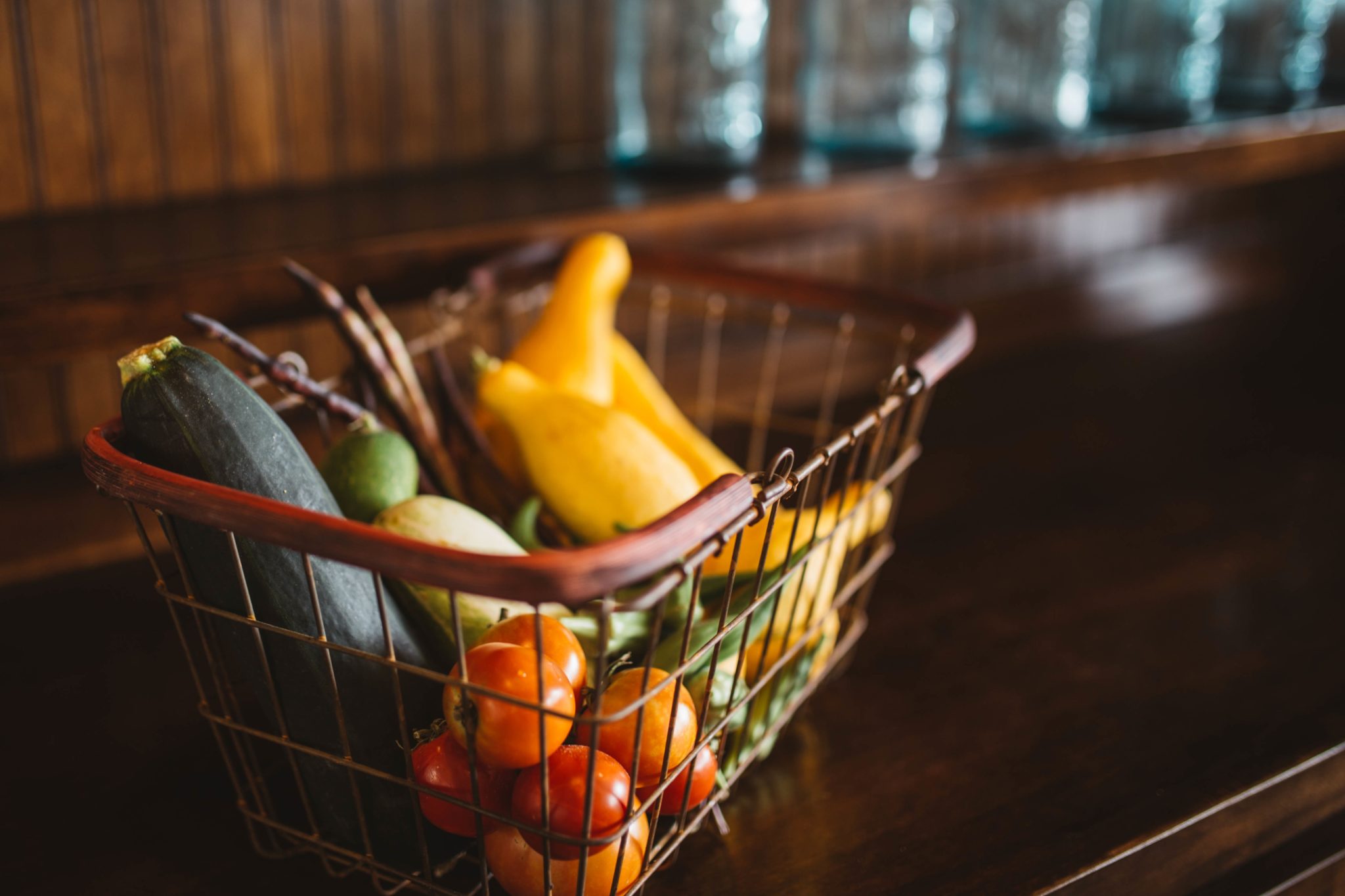 When beginning an apartment search in downtown Chicago, making a checklist is often the first step. Most of our clients want the same things: washer/dryer in-unit, hardwood floors, closet space, fitness center. While some people prioritize pet amenities and have high expectations for their pool deck, others want easy access to the beach or lakefront. One feature that can get overlooked is proximity to a grocery store. These three luxury apartment buildings are within blocks of a major grocery store.
Chicago's newest Whole Foods location is in Streeterville at 255 E. Grand, just one block west of Atwater Apartments. At the young age of seven years old, this luxury apartment building has renovated their amenities and begun upgrading the units as well. Residents can even borrow a grocery cart from the concierge to haul groceries back home.
After opening in late 2013, K2 constructed a pedestrian walkway from their amenity deck directly to the Jewel-Osco flagship store at 370 N. Desplaines in the heart of Fulton Market. Residents must use their key fob in order to cross the bridge, then it's just a short walk across the parking lot.
While the Lakeshore East neighborhood has been around for over a decade, Coast joined the neighborhood only two years ago. The property's unique location on East Upper Wacker Drive gives residents the best of both worlds; They can easily get to work in the Loop or near the Chicago River, and can also walk down into the park. Lakeshore East has many attractions, including a  Mariano's at 333 E. Benton.
Want to learn more about the different grocery store options in Chicago? Download Luxury Living Chicago's Grocery Store Map to learn where each major grocery store is located in River North, Streeterville, Lakeshore East, The Loop and West Loop. From Marino's to Jewel-Osco, we'll explain how each store is unique. If you're moving to Chicago, use our grocery store map to choose a neighborhood, and then contact our team to help find your perfect new luxury apartment.



Follow Us on Social
Apartment Experts
Spend less time apartment hunting, and more time living. Luxury Living is a complimentary service to make your apartment search easier, and even fun. Whether you're new to the city or simply in need of a change, we are here to help.