Chicago's Best Pet Amenity Buildings
April 15, 2015 | By JD Eaton
Reading Time: 2 Minutes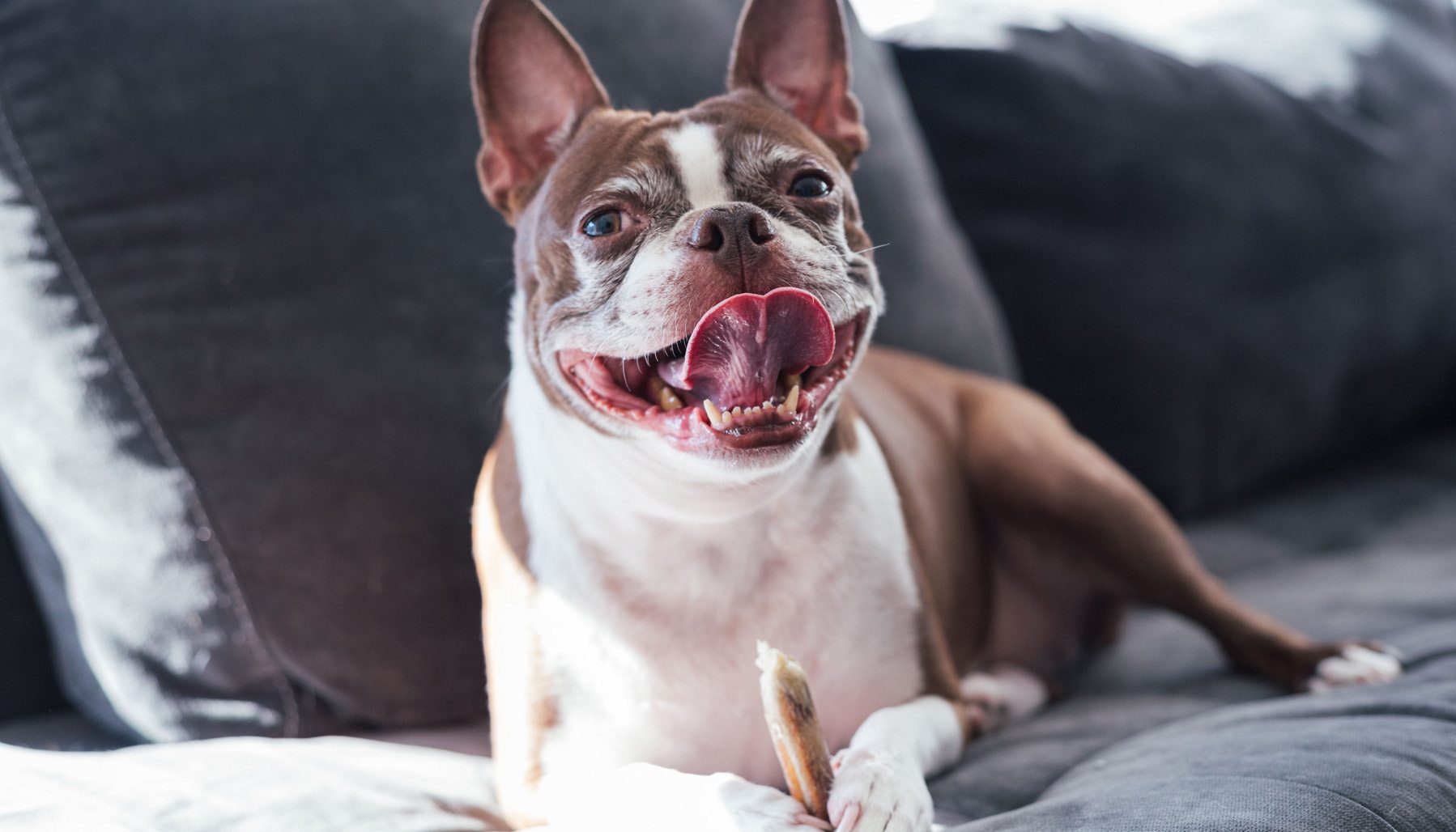 There is a tight race between the new luxury apartment buildings in Chicago to see who can have the best amenities. Roof decks, movie theaters, steam and sauna rooms, gourmet chef kitchens, fitness centers, and golf simulators- the list goes on and on. However, one the most popular conveniences is not specifically for people, it's for their pets. Dog amenities now include on-site dog runs, pet washing and pampering stations, and even full-care services. Here are three of our favorite downtown Chicago apartments with amazing pet amenities:
These apartments in the Loop pamper both residents and pets, with a heated dog run on the top floor of the parking garage. The space is sheltered from the wind and snow and provides heat from above and below. Pet owners will also appreciate the proximity to the Lakeshore East park and Millennium Park.  If play time gets messy, the building has an on-site washroom, with state-of-the-art washing and drying stations. Residents can work from home in the modern cyber cafe or business center and enjoy unparalleled city view from the roof deck, resident lounge, and private dining room.
These Streeterville apartments offer residents with amazing proximity to the lakefront and the Lakeshore Path- perfect for running or walking with your furry best friend. The staff at 500 N Lakeshore prides itself on providing superior service for both its residents and their pets.  The building has a company on-site, Dog City, that offers dog walking, washing, and a variety of services exclusively for pet owners at 500 N Lakeshore. Residents also enjoy the fitness center by Equinox, relaxing library and resident lounge, and gorgeous pool deck.
On AMLI River North's 22,000 square foot rooftop deck, residents can entertain or relax in a private cabana or outdoor kitchen with bar and grilling stations. This massive amenity space also includes a heated pool, outdoor movie theater, and most importantly- a pet run. This conveniently located dog amenity allows pet owners to mingle with their neighbors and scope out available seating by the outdoor fireplace. The River North apartments also offer a pet wash on-site.
Whether you're looking for the best pet amenity building in Chicago or have a different set of criteria, the Luxury Living Chicago Realty team can help. Use our Chicago apartment search feature to select the neighborhood and which features are most important, and then find your new home.
Follow Us on Social
Apartment Experts
Spend less time apartment hunting, and more time living. Luxury Living is a complimentary service to make your apartment search easier, and even fun. Whether you're new to the city or simply in need of a change, we are here to help.