Chicago's Ban on Plastic Bags
May 1, 2014 | By JD Eaton
Reading Time: 1 Minute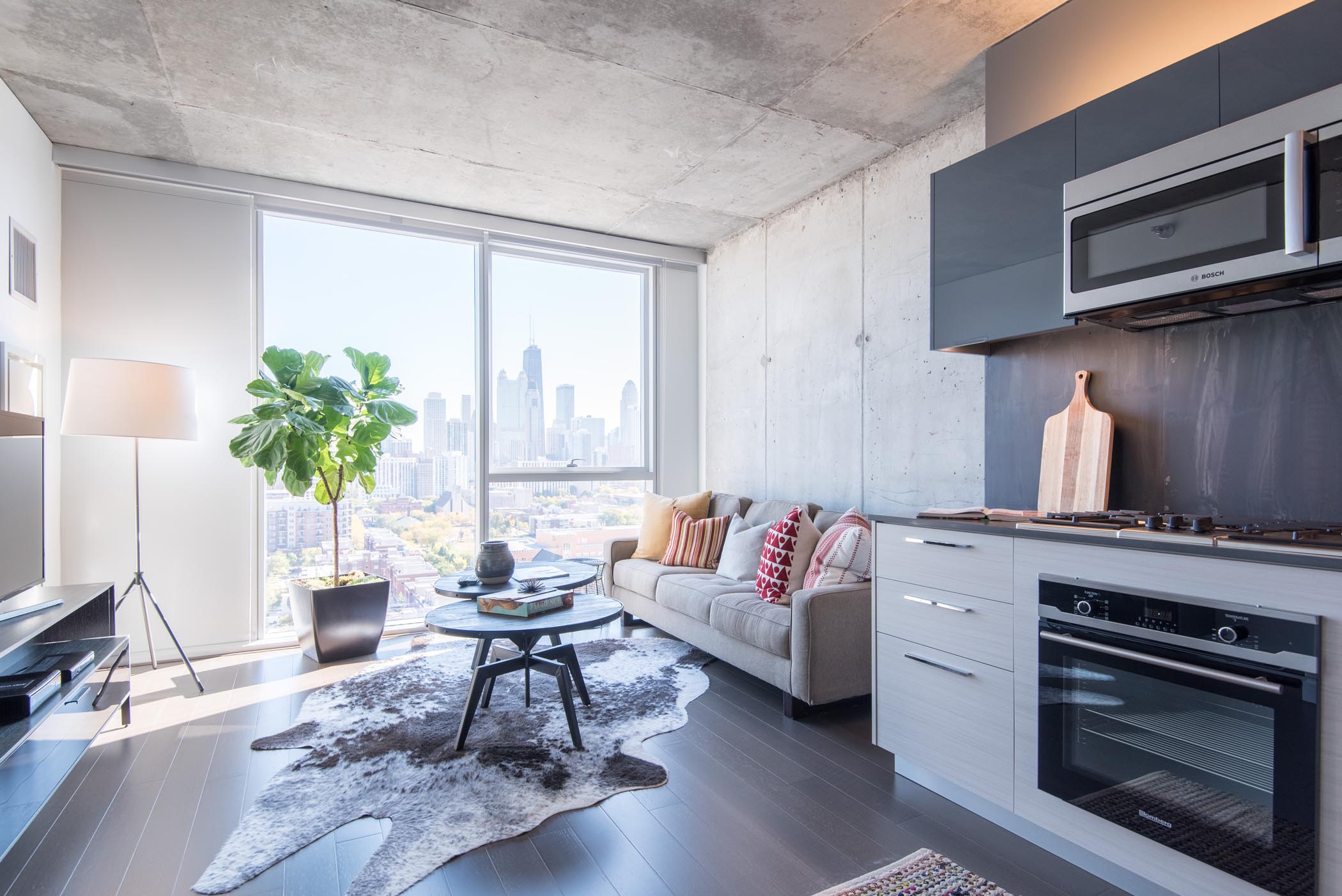 In a 36-10 vote, the Chicago City Council banned plastic bags, effective in August 2015. As the largest city on the Great Lakes, Chicago took a huge step today to help our environment. Ald. Proco "Joe" Moreno's proposal had been debated for months and a similar regulation was introduced seven years ago.
On a nationwide spectrum, Chicago is a bit behind. When I visited my brother in Seattle a couple of years ago, I was pleasantly surprised by their ban on plastic bags and I paid an extra ten cents at Walgreens for a paper bag. Tote bags are given out like candy now, and it's not difficult to reuse paper bags. Chicagoans have plenty of options and this measure will help us all be more conscientious. When the customer ahead of me in line accepts their pack of gum in a plastic bag, I can't help but think of bags littering our parks, clogging drains, and stuck in trees.
The first stores to be affected will be chain stores, such as: Jewel-Osco, Mariano's, Target, and Wal-Mart. Smaller stores will be given an extra year to make the transition and all stores will be allowed to select their own bag fees.
What do you think? Do you agree with the ban on plastic bags?
Follow Us on Social
YOUR INSIDE LOOK AT WHAT'S NEW ON IG
View on Social
About Us
At Luxury Living, we define "luxury" as a quality of life. Luxury living may mean having a home-office with breathtaking views from your apartment's floor-to-ceiling windows, or being within walking distance to your favorite restaurants and activities. Whatever luxury means to you, let us help you find it.
Learn More
Contact Us