DoorDash Brings More Convenience to Living in Chicago
February 25, 2015 | By JD Eaton
Reading Time: 2 Minutes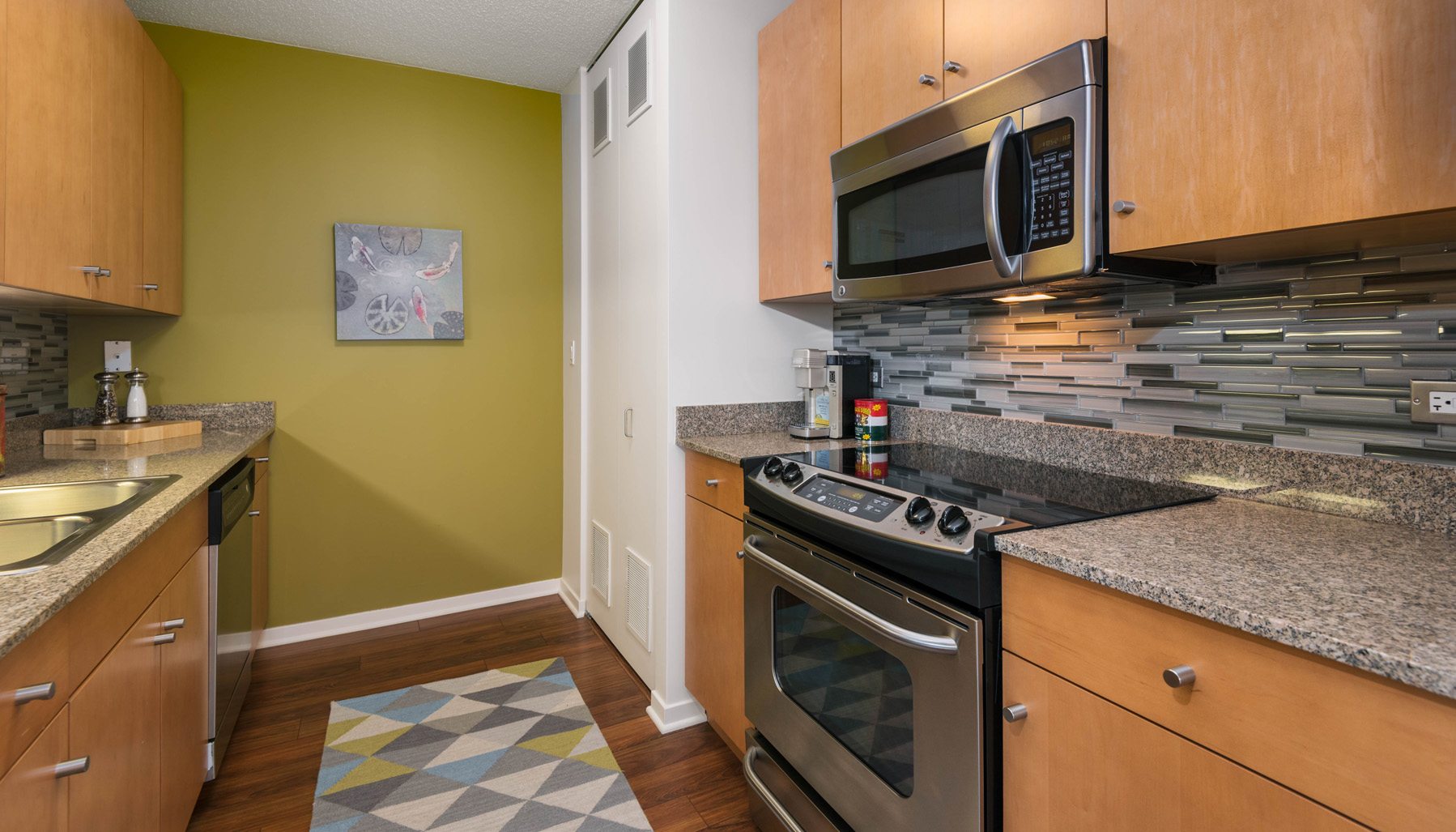 The long list of conveniences for residents of downtown Chicago apartments just continues to grow. Forget the 224-hourfitness center and dry cleaner on site, now Chicagoans don't even have to leave when they're craving dinner from their favorite restaurant. After a successful start in California, DoorDash is now up and running in Chicago, where they deliver food from many restaurants that do not ordinarily offer delivery service. When the snow is preventing you from walking to LYFE Kitchen, or you don't want to wait for a table at Big Star, use DoorDash.
Users can either use the DoorDash website or app to place their order. When choosing between Sunda or Portillo's, DoorDash customers can factor the different delivery times into the decision, or you can even order food from different restaurants in the same order. The menus are easy to navigate and the range of local restaurant choices is extensive.
When the Luxury Living Chicago team ordered lunch through DoorDash, we thoroughly enjoyed the service from start to finish. Creating a group order was simple; by sending out individual invitations, each person was able to select their order and add it to the cart. We ordered from Xoco and DoorDash kept me posted with a confirmation email, where I could track the order, and through text updates. Our driver, Rose, texted me when she was at Xoco waiting for the food and when she was on her way. It was a great experience and we'd like to share it with everyone living in Chicago.
Visit doordash.com/redeem  and enter code LUXAPTCHI3  to get $3 off your delivery. Your first delivery with DoorDash is also free! Code valid from 2/25-3/4. Epic Burger and Taco Joint await!
Follow Us on Social
YOUR INSIDE LOOK AT WHAT'S NEW ON IG
View on Social
About Us
At Luxury Living, we define "luxury" as a quality of life. Luxury living may mean having a home-office with breathtaking views from your apartment's floor-to-ceiling windows, or being within walking distance to your favorite restaurants and activities. Whatever luxury means to you, let us help you find it.
Learn More
Contact Us