Downsizing from a House to an Apartment? Tips to Downsize and Declutter Your Home Before Moving
June 20, 2023 | By Luxury Living Chicago Team
Reading Time: 3 Minutes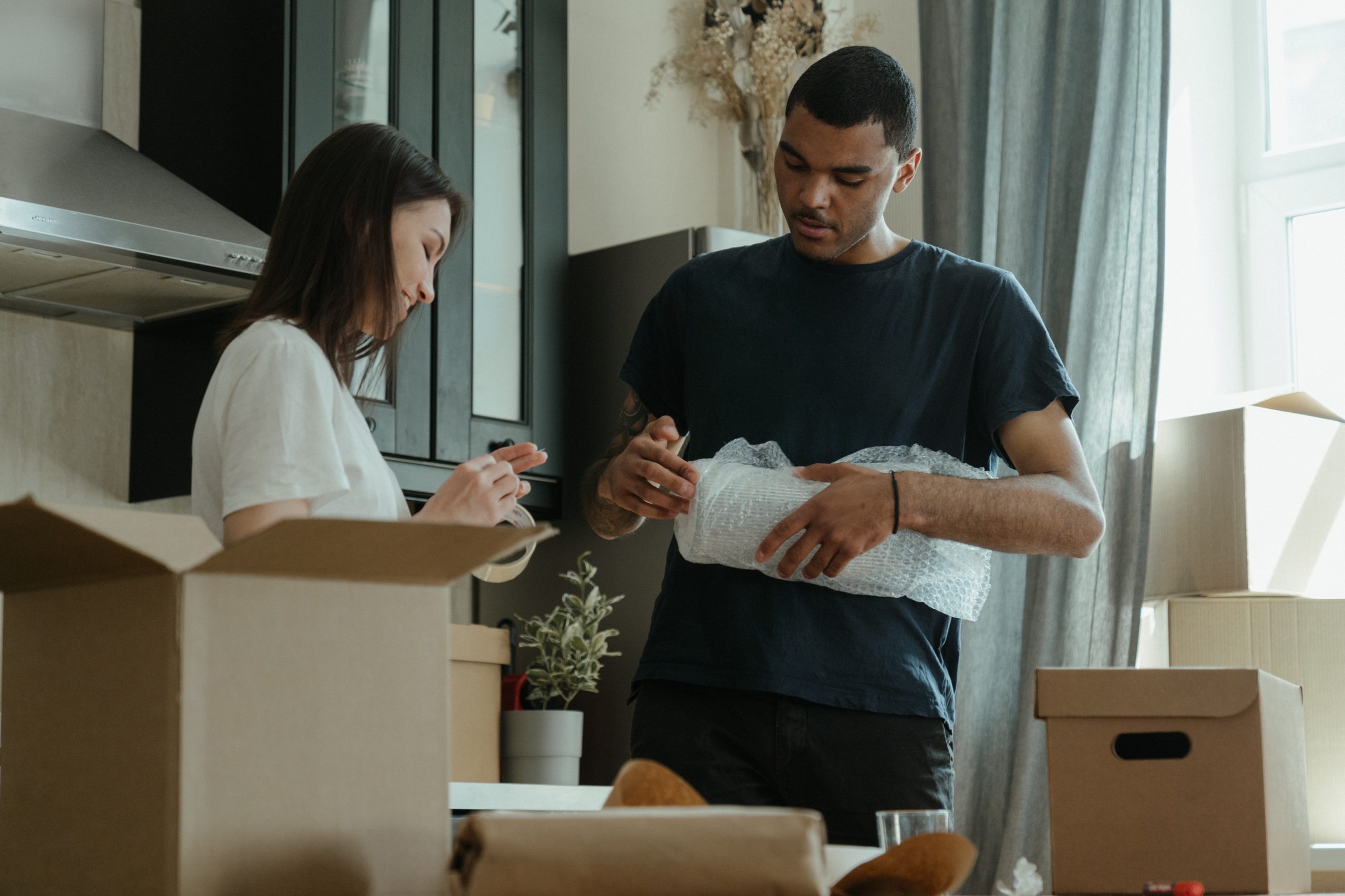 If you're considering downsizing from a house to an apartment in Chicago, you're embarking on an exciting new chapter. However, the process of decluttering and downsizing can feel overwhelming.
Don't worry! We'll provide you with valuable tips to help make the process more manageable and ensure a smooth transition.
Tips for Downsizing from a House to an Apartment
Start Early: One of the key aspects of a successful downsizing journey is to start the process early. Give yourself ample time to sort through your belongings and make thoughtful decisions about what to keep, sell, donate, or discard.
Create a Plan: Developing a clear plan will help you stay organized and focused throughout the downsizing process. Create a checklist or a schedule to guide you through each step, ensuring that no area of your home is overlooked.
Set Goals: Setting realistic goals can provide motivation and a sense of accomplishment as you declutter. Break down the tasks into smaller, manageable goals that you can tackle one at a time. Celebrate your achievements along the way to stay motivated.
Prioritize What to Keep: When downsizing, it's crucial to prioritize what items are truly essential and bring value to your new apartment. Consider the size of your new space and evaluate whether certain furniture or belongings will fit comfortably. Let go of items that no longer serve a purpose or hold significant sentimental value.
Eliminate Duplicate Items: As you declutter, you may come across duplicate items or unnecessary multiples. Streamline your possessions by keeping only one of each item. This will help maximize space and prevent clutter in your new apartment.
Release or Store Sentimental Items: Parting with sentimental belongings can be challenging. If you're not ready to let go, consider storing them elsewhere, such as in a storage unit or with a trusted family member. This way, you can maintain a connection to these items while enjoying a clutter-free living space.
Sell or Donate Items: Downsizing provides an excellent opportunity to declutter your home and give back to the community. Consider selling or donating items that are in good condition but no longer serve your needs. You can organize a yard sale, use online platforms, or contribute to local charities to help others while lightening your load.
Seek Additional Support: If you find the downsizing process overwhelming or need assistance with moving logistics or finding the perfect apartment, don't hesitate to seek professional help. Moving or apartment finding professionals can offer valuable guidance and support, making your transition smoother and more efficient.
Downsizing and decluttering your home before moving to a Chicago apartment can be a transformative experience. By following these tips, you can make the downsizing process more manageable and enjoyable.
If you're on the hunt for a new apartment in Chicago, our team is here to assist you in finding the perfect fit. Reach out today or follow the link below to start your search!
Follow Us on Social
Apartment Experts
Spend less time apartment hunting, and more time living. Luxury Living is a complimentary service to make your apartment search easier, and even fun. Whether you're new to the city or simply in need of a change, we are here to help.