A Comprehensive Guide to the Average Cost of Living in Chicago
June 19, 2023 | By Lauren Bozarth
Reading Time: 5 Minutes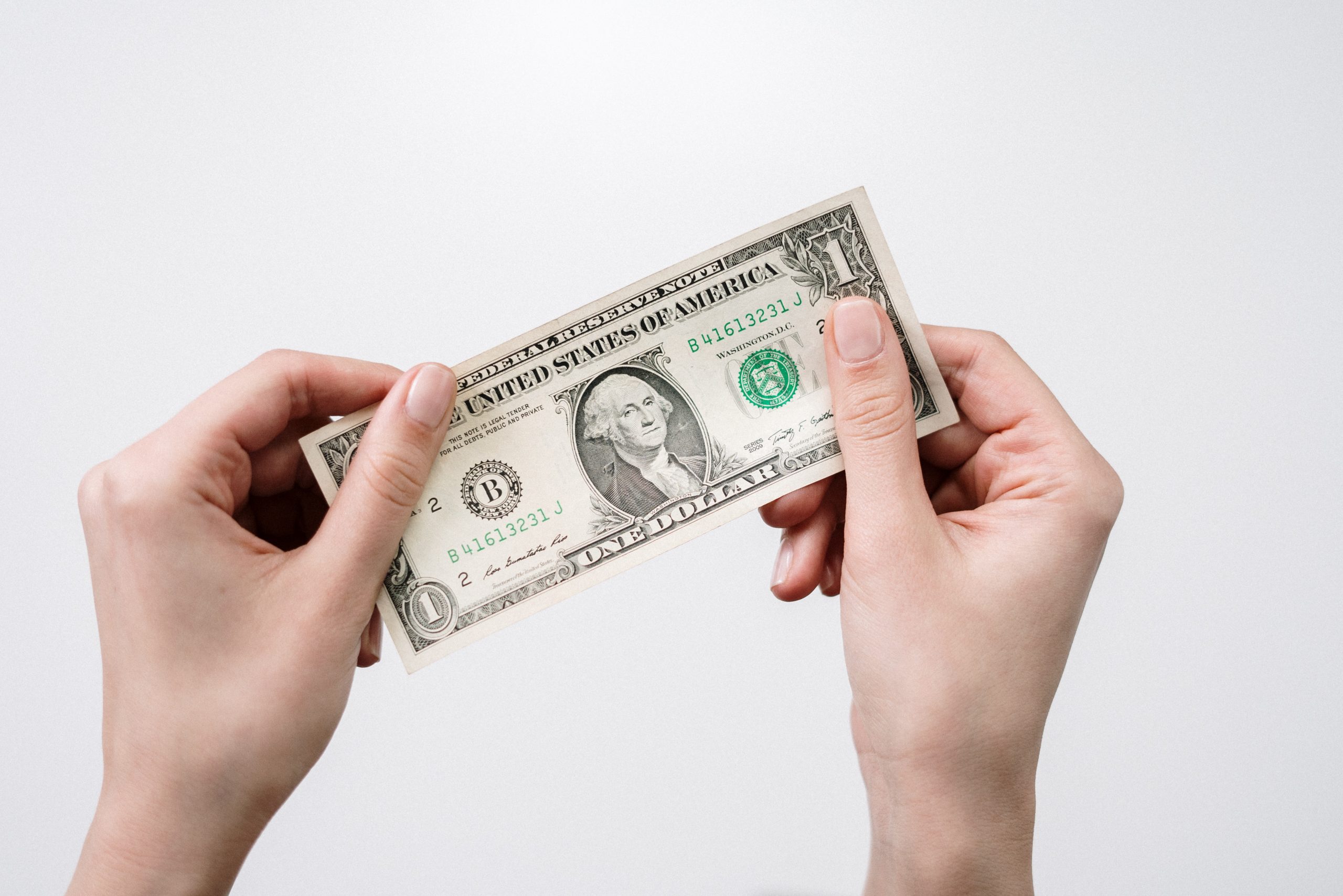 As the cost of living in major cities continues to rise, many individuals are seeking practical solutions to afford their desired lifestyle. Chicago, with its diverse culture and abundant opportunities, is no exception.
In this comprehensive guide, we will explore the average cost of living in Chicago and provide valuable insights on how to afford living in Chicago.
Transportation costs play a significant role in the overall cost of living. Fortunately, Chicago offers a robust public transportation system, including buses and trains, which provides affordable and convenient commuting options.
By utilizing public transportation, residents can significantly reduce their expenses and allocate those savings toward other aspects of their budget. Frequent Chicago transit users opt into the 30-day unlimited pass for $75.
For a more detailed breakdown of Chicago transit prices, check out this blog on the average Chicago bus fare. If you are looking into having your own vehicle, consider the cost of owning a car in Chicago. 
A 100k salary in Chicago can provide a comfortable lifestyle, but most will agree that costs can add up quickly. As you evaluate the right rent vs. salary ratio, remember the 33% rule. Our brokers and leasing agents advise not to spend more than 33% of their monthly income on rental housing.
It's also crucial to remember that rent isn't your only regular housing cost. Take into account the following expenses as you create your budget:
Renting a 2-bedroom apartment in Chicago can be an attractive option for families or individuals seeking more space.
While a 2-bedroom may vary drastically depending on location, amenities, season, and construction, the average two-bedroom in the Windy City is around $4,200 a month. If you want to live in the heart of downtown, the average cost of a two-bed in River North is closer to $4,800 a month. A two-bed more west of the city in the Fulton Market/West Loop area will run around $4,400.
Also, keep in mind that the cost of living in Chicago for a single person will run you more. If you want to save money, consider sharing a two-bedroom apartment with a roommate.
Chicago boasts a wide range of neighborhoods, each with unique charm and character. If you are looking into a spot where you can feel safe and save some cash, rest assured that the Windy City has plenty of options for you.
If you want to live near the Lakefront without breaking the bank, consider Uptown, Edgewater, and Rogers Park. These neighborhoods offer a more relaxed atmosphere, beautiful lakefront parks, stunning views, and easy access to public transportation.
Additional budget-friendly and up-and-coming locations include Logan Square, Avondale, Humboldt Park, Andersonville, and Ravenswood. Click here for a closer look into each of these spots.
Exploring nearby suburbs can be a viable option for those seeking a more affordable alternative to living in downtown Chicago. Suburbs often offer lower housing costs and a more relaxed pace of life while still providing easy access to the city. You can find the list of the top ten Chicago suburbs and average home prices here.
While the costs vary depending on the neighborhood, the median rent in Chicago's suburbs is around $2,200/month, compared to $2,800 in downtown Chicago. In general, suburban living is cheaper for buyers but makes less of a difference for renters. If you are looking for an apartment outside of the city, consider browsing some of our favorite spots, including Skokie, Lincolnwood, or Oak Park.
New York and Chicago are both renowned cities with distinct characteristics. However, in nearly every category, the Windy City is more affordable than the big apple. In fact, overall, Chicago is almost 43% less expensive.
The median monthly rent for a 1-bedroom is $2,824 in Chicago compared to $4,250 per month in New York. Not only can you find more affordable rent in Chicago, but your money can also stretch to afford more luxurious living. Residing in Chicago provides more room in your budget for spacious apartments, extra amenities, and upgraded finishes.
Daily life, in general, is more affordable in Chi-town as well. Additional living expenses such as utilities, parking, transportation, and groceries all cost around 15 to 20 percent cheaper here than in New York.
When comparing the cost of living in Chicago vs. New York, you'll quickly realize that while these cities may offer similar experiences, New York comes at a much steeper price.
If you've wondered how to afford living in Chicago and navigate the average cost of living in Chicago, we hope this resource provides a new sense of confidence.
Whether you're ready to find your new Chicago apartment or are just starting your apartment search, we are here to help! Luxury Living is a complimentary apartment-finding service with a passion for helping people find their perfect home. Reach out to get started or explore more of life in Chicago's top neighborhoods below!
Follow Us on Social
Apartment Experts
Spend less time apartment hunting, and more time living. Luxury Living is a complimentary service to make your apartment search easier, and even fun. Whether you're new to the city or simply in need of a change, we are here to help.