Downtown Chicago Apartment Searching in December
December 3, 2012 | By Aaron Galvin
Reading Time: 1 Minute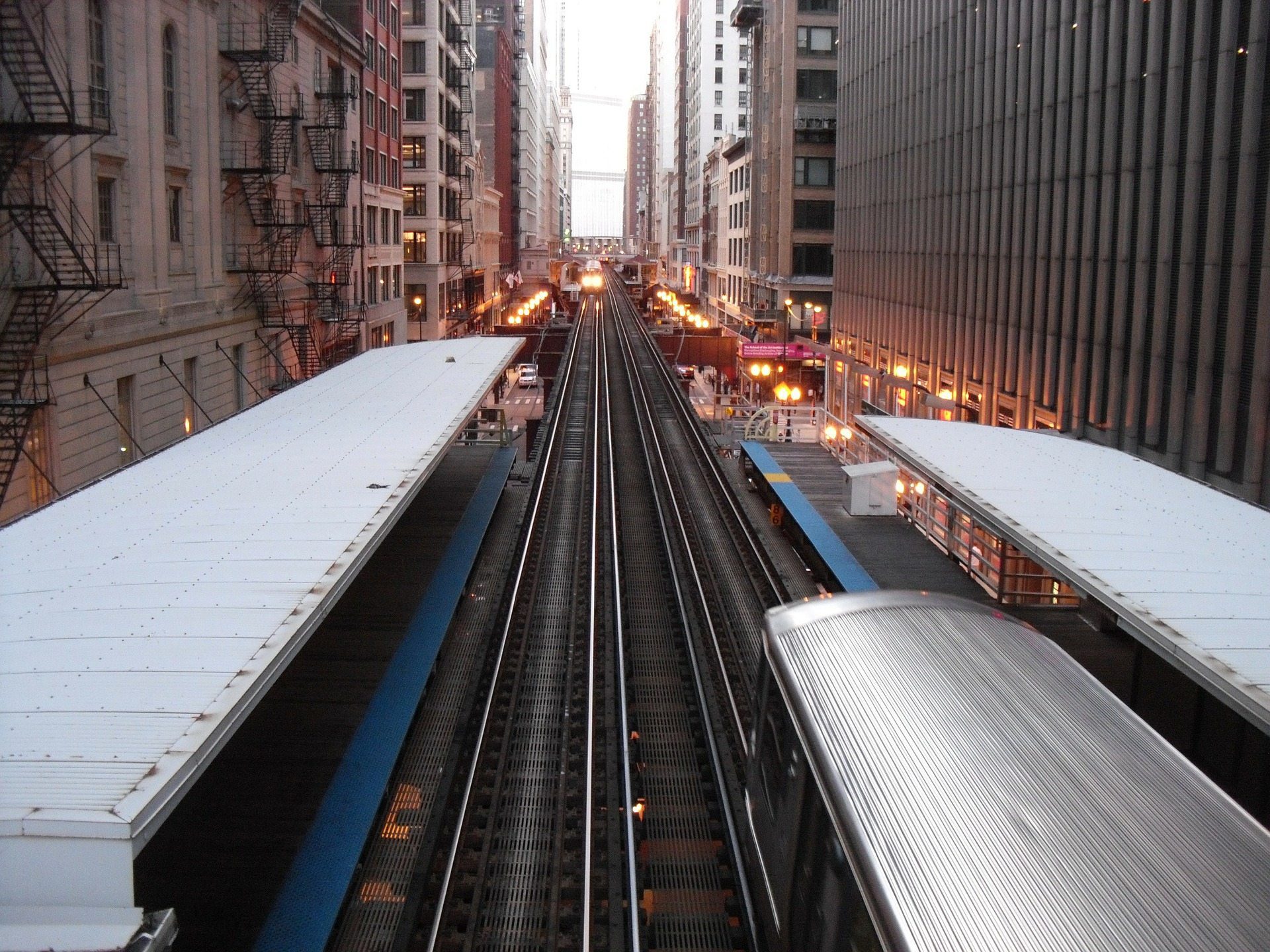 December is always an interesting month to search for downtown Chicago apartments. It is getting colder and people are looking forward to the holidays. But if you have to move, there are some benefits for searching for an apartment in Chicago in December.
1.) Not a lot of people are looking. Most native Chicagoans have used the warmer months to look for and move into a new apartment and tend to hibernate in the winter. There is less competition for great apartments. However, when you find something you love, jump on it. Because landlords tend to have their leases come up in the spring and summer, there are also fewer apartments available at this time of year, so inventory is limited.
2.) Prices are lower than in the spring and summer when apartment rents are at their highest. Fall prices are still holding steady, but tend to drop-off around the holidays. Buildings will offer some concessions as there is not as much traffic and they want to keep their vacancy rates low. Look for spot specials such as half a month free or parking incentives.
3.) Realtors and Chicago apartment finders and locators are not as busy and don't have as many clients at this time of year. You will get their undivided attention and exceptional service.
If you are looking for an apartment this winter in Chicago, feel free to contact Luxury Living Chicago.
Follow Us on Social
Apartment Experts
Spend less time apartment hunting, and more time living. Luxury Living is a complimentary service to make your apartment search easier, and even fun. Whether you're new to the city or simply in need of a change, we are here to help.