Getting the Most Out of Your Downtown Chicago Condo Investment Property
July 10, 2012 | By Aaron Galvin
Reading Time: 2 Minutes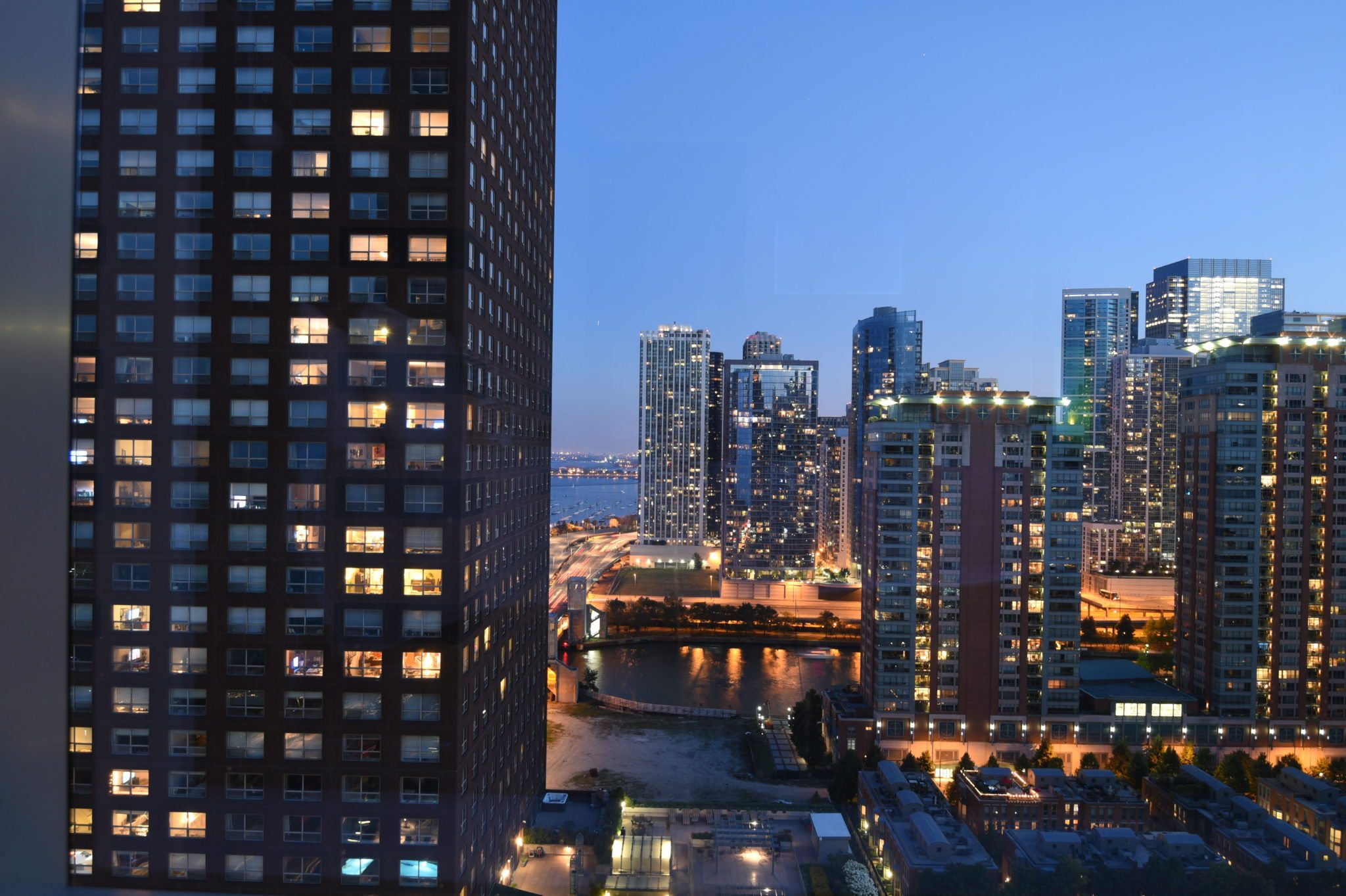 As the managing broker and owner of Luxury Living Chicago, I consult condo owners and investors daily about prices, trends and market conditions.   There is one sentiment that echoes in every conversation: it's good to be a landlord right now.  But, how you maximize rental revenue in this "landlord's market" is a bit tricky.
If you have owned your condo for years and have a great paying tenant, how can you increase rent without alienating them? You may have given them a "deal" a few years ago, but now rents are 20% higher citywide.  How much can you raise the rent without losing them?  And more importantly, are they still the tenant you want in your condo?
Below is a synopsis of a true scenario that played out this summer for a condo owner in River North.  This is a prime example of how to handle the lease renewal/rent raise quandary:
It is December 2010 and your 2 BR condo, listed at $2700, has sat vacant for two months because it's the middle of winter. Along comes a tenant relocating to Chicago and agrees to pay $2500 for your unit and will sign an 18-month lease. They have top tier credit and a great job. You take the $2500 offered and everything is smooth sailing for 18 months.
Fast forward to June 2012.  Rents are up over 20% since December 2010 and your tenant is up for renewal.  How much do you raise the rent? Twenty percent equals $500 per month. There is no way the same tenant will pay $500 more to stay there, right?  Probably not, but that's ok because there are five people ready to pay at least $3000 for this unit.
This condo owner now has a tenant paying $3100.  It cost him $1000 to clean up the unit and a brokerage fee but in the end, he is way ahead.
Why did this work?
The main reason for this favorable outcome was the partnership I formed with my landlord client.  When we lease a unit for condo investors, we stay in touch with our clients throughout the lease term.  In addition to showing and leasing the property, I also conduct all of the negotiation with the tenant. This way the landlord never got involved and he could not be swayed by a tenant's influence.
If you are a downtown Chicago condo owner or investor and would like guidance in maximizing your rental revenue, please get in touch.  I will be happy to help.
Follow Us on Social
YOUR INSIDE LOOK AT WHAT'S NEW ON IG
View on Social
About Us
At Luxury Living, we define "luxury" as a quality of life. Luxury living may mean having a home-office with breathtaking views from your apartment's floor-to-ceiling windows, or being within walking distance to your favorite restaurants and activities. Whatever luxury means to you, let us help you find it.
Learn More
Contact Us