Where to Find Chicago's Best Real Estate News
December 12, 2016 | By JD Eaton
Reading Time: 2 Minutes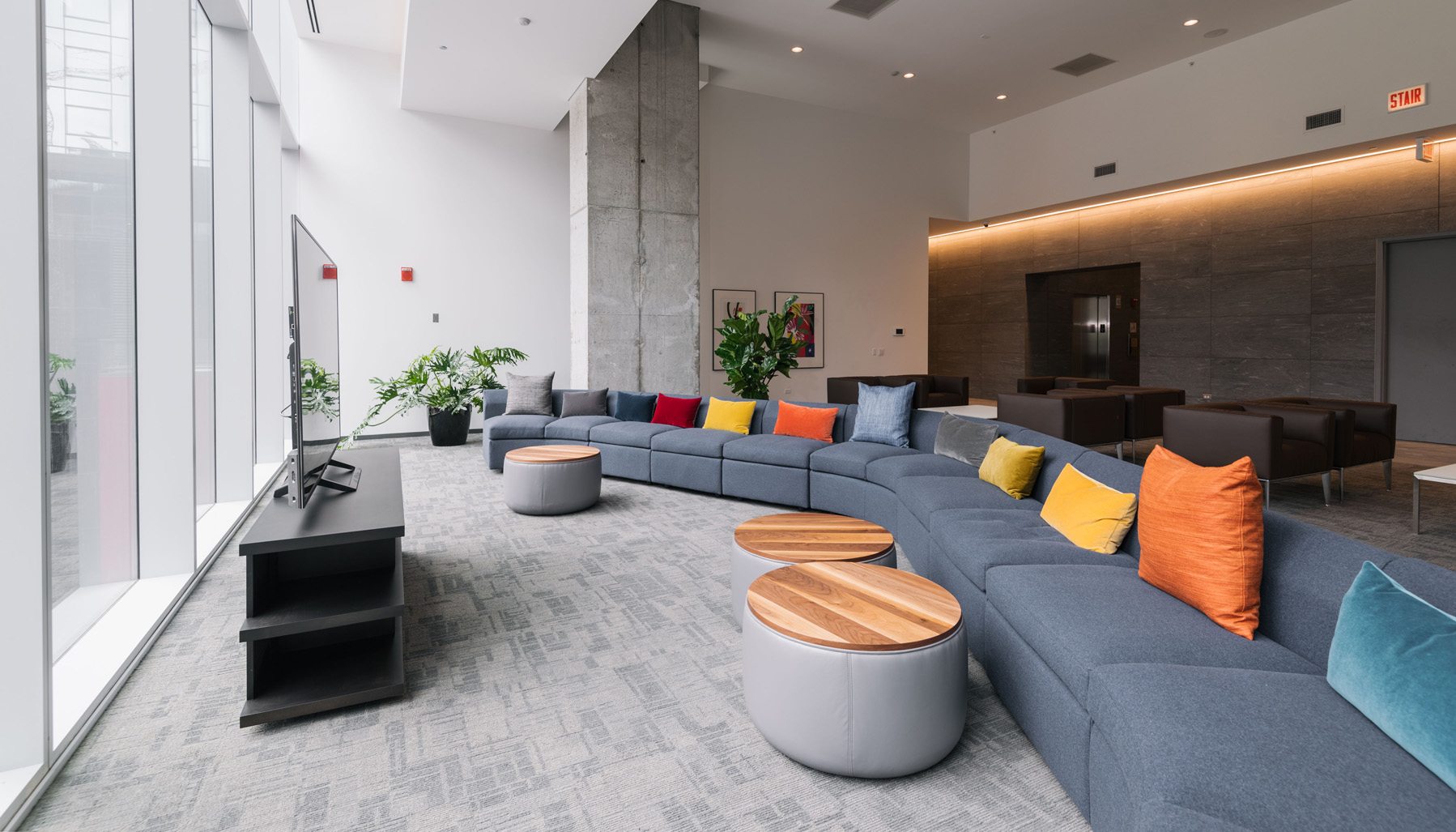 Chicago real estate is always bustling. Whether it's a new development being added to the busy pipeline, a corporate headquarters relocation, or the latest trend in the amenities arms race, there is a tremendous amount of information to grasp.
Luxury Living Chicago Realty takes great pride in staying in the know. We've collected a list of our favorite news sources that help us keep it all straight:
Crain's Chicago Business is a weekly business newsletter and trusted online resource offering daily insights and information about Chicago's growing business community. With a reputation for breaking news first, Crain's is a reputable source for no fluff Chicago real estate news.
Taylor Johnson is where real estate speaks, literally. For over 30 years Taylor Johnson has been the voice for an endless list of reputable real estate professionals through public relations efforts. Through these efforts and perspective, the Taylor Johnson's team created TJ Talk, a daily digest email of the top real estate news and events.
Chicago Bisnow is the #1 commercial real estate news source in the country. With over 2 million subscribers to their 47 different newsletters, Bisnow offers information with a personality. A large part of Bisnow's information comes from the over 200 events which they host per year. Bisnow offers content specifically geared towards particular real estate audiences. The content is relevant and the featured panelists always draw a crowd to their events. Last month, Luxury Living Chicago's managing broker, Aaron Galvin, was a panelist at Chicago's State of the Market event which drew over 500 guests!
Luxury Living Chicago Realty Blog provides a 'boots on the ground' perspective of Chicago's Luxury Rental market. From tips and tricks for those relocating to Chicago or the scoop on the newest buildings and pricing specials, the Luxury Living Chicago Realty team offers a unique unbiased perspective of the luxury market.
Luxury Living's experienced brokers have seen the highs and lows of downtown Chicago's rental market through the eyes of a renter. Our unique perspective offers us invaluable insight into this market. This opportunity allows us to partner with developers, from pre-construction services to full marketing and lease up executions, with a complete understanding of Chicago real estate.

Follow Us on Social
YOUR INSIDE LOOK AT WHAT'S NEW ON IG
View on Social
About Us
At Luxury Living, we define "luxury" as a quality of life. Luxury living may mean having a home-office with breathtaking views from your apartment's floor-to-ceiling windows, or being within walking distance to your favorite restaurants and activities. Whatever luxury means to you, let us help you find it.
Learn More
Contact Us