Finding Luxury Apartments in Chicago — Lincoln Park
January 3, 2023 | By Gabrielle Gresge
Reading Time: 2 Minutes
Known for plentiful green space, proximity to the lake and its historic, homey feel, Lincoln Park is one of Chicago's most sought-after neighborhoods. A walk through this northside neighborhood will illuminate stunning architecture and a family feel.
If you're considering moving neighborhoods or even a move to Chicago overall, there are a few reasons that Lincoln Park should be at the top of your location list.
Why move to Lincoln Park?
Green space: when you think of a big city, you don't always envision trees and parks – but Lincoln Park proves that stereotype wrong. Most streets in this neighborhood are densely lined with trees, and the area boasts multiple parks – including Lincoln Park itself, which stretches for miles along the lakefront.
The lake: as a resident of Lincoln Park, Lake Michigan is at your beck and call. With multiple points of lakefront access, the neighborhood is a fantastic option for people who need a fix of the great outdoors while enjoying an urban environment. 
The zoo: the aptly-named Lincoln Park Zoo is nestled in the neighborhood – and, perhaps better yet, it's free! That means you have regular, easy access to one of Chicago's cultural treasures.
The restaurants: many of Chicago's most beloved restaurants call Lincoln Park home. From Cafe Ba-Ba-Reeba to Willow Room, there are dining options for every taste and budget just a short walk from each residence.
Where to live in Lincoln Park
Lincoln Park has more single-family homes than most of its southern counterparts – meaning most high-rise options have unobstructed skyline views. Some of our favorites include:
840 W Blackhawk St
SoNo East features a unique combination of neighborhood living with modern finishes. These buildings have a fantastic location that's proximate to Oz Park and the Fullerton 'L' stop.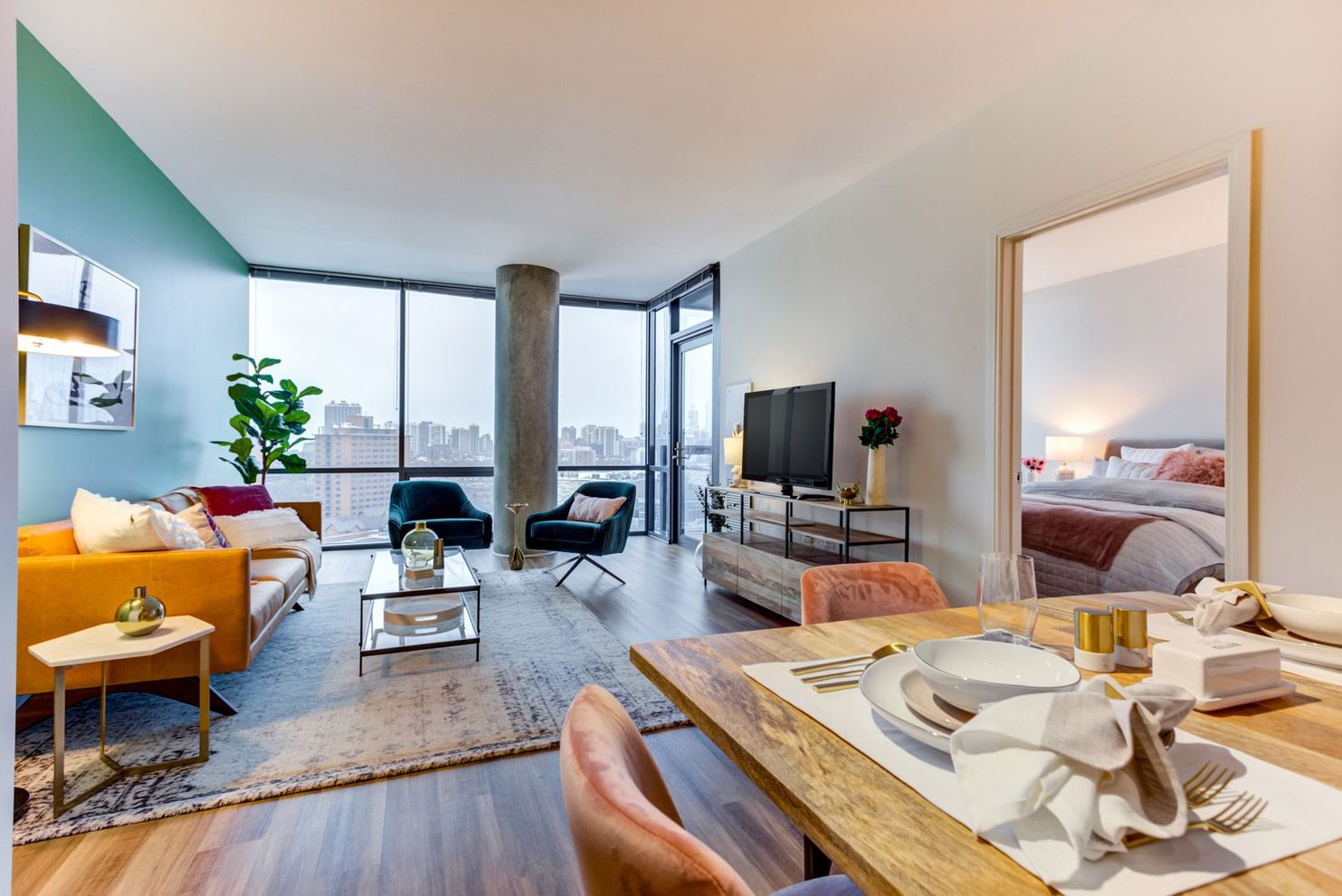 2345 N Lincoln Ave
Soaring above Lincoln Park with panoramic views, Lincoln Common boasts resident and pet-friendly amenities that include a rooftop deck, outdoor pool and garage parking.
2611 N Hermitage
Tucked into the neighborhood and packed with amenities, Norweta is also near plenty of shops, parks and public transportation lines, making it a great combination of city and homey living.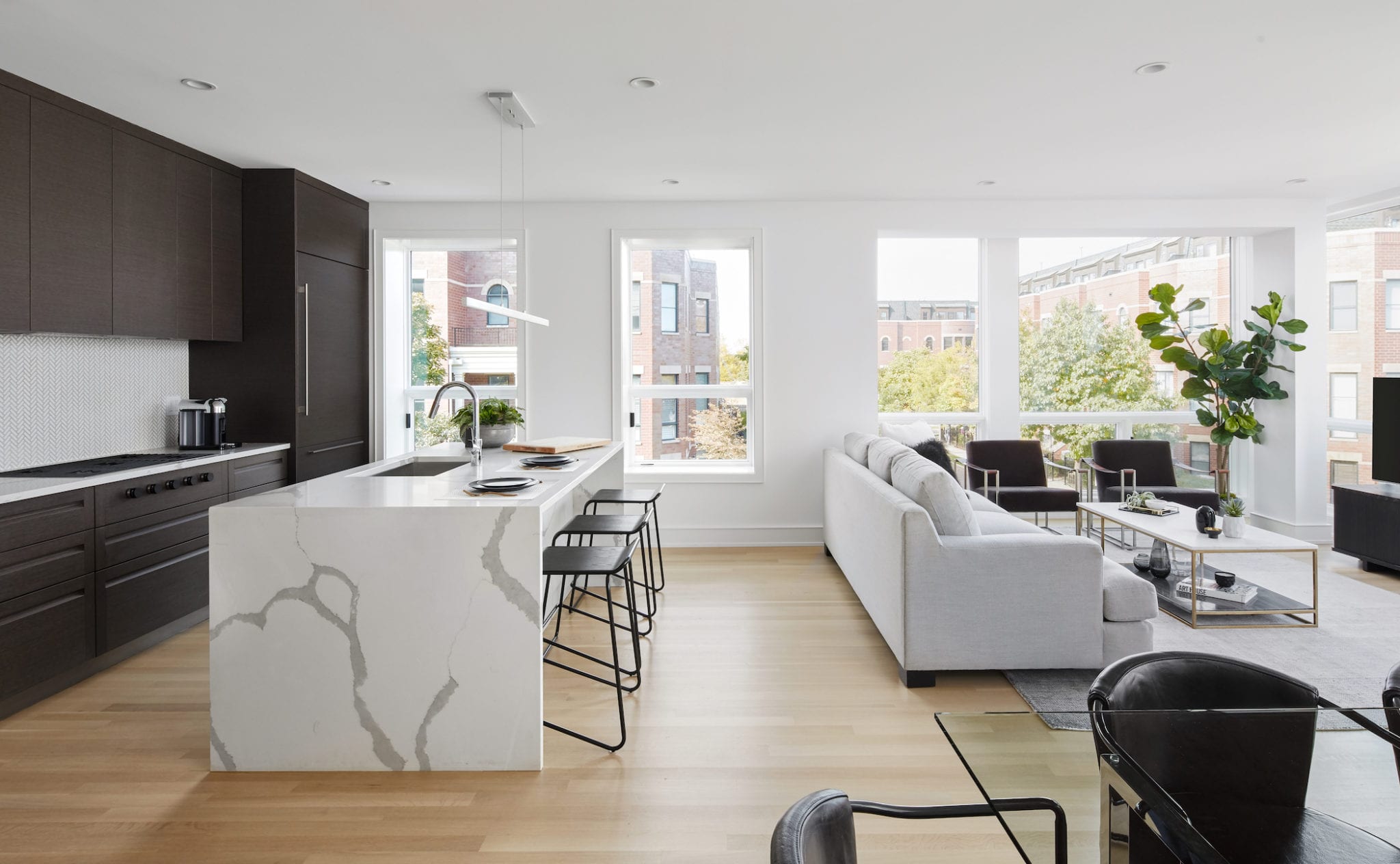 If you're looking to move in or near Lincoln Park in Chicago, a knowledgeable Luxury Living broker can help you find the right apartment to suit your needs. Reach out today or click the button below to get started.
Follow Us on Social
Apartment Experts
Spend less time apartment hunting, and more time living. Luxury Living is a complimentary service to make your apartment search easier, and even fun. Whether you're new to the city or simply in need of a change, we are here to help.