Explore Life in Chicago's Fulton Market District
December 27, 2022 | By Gabrielle Gresge
Reading Time: 5 Minutes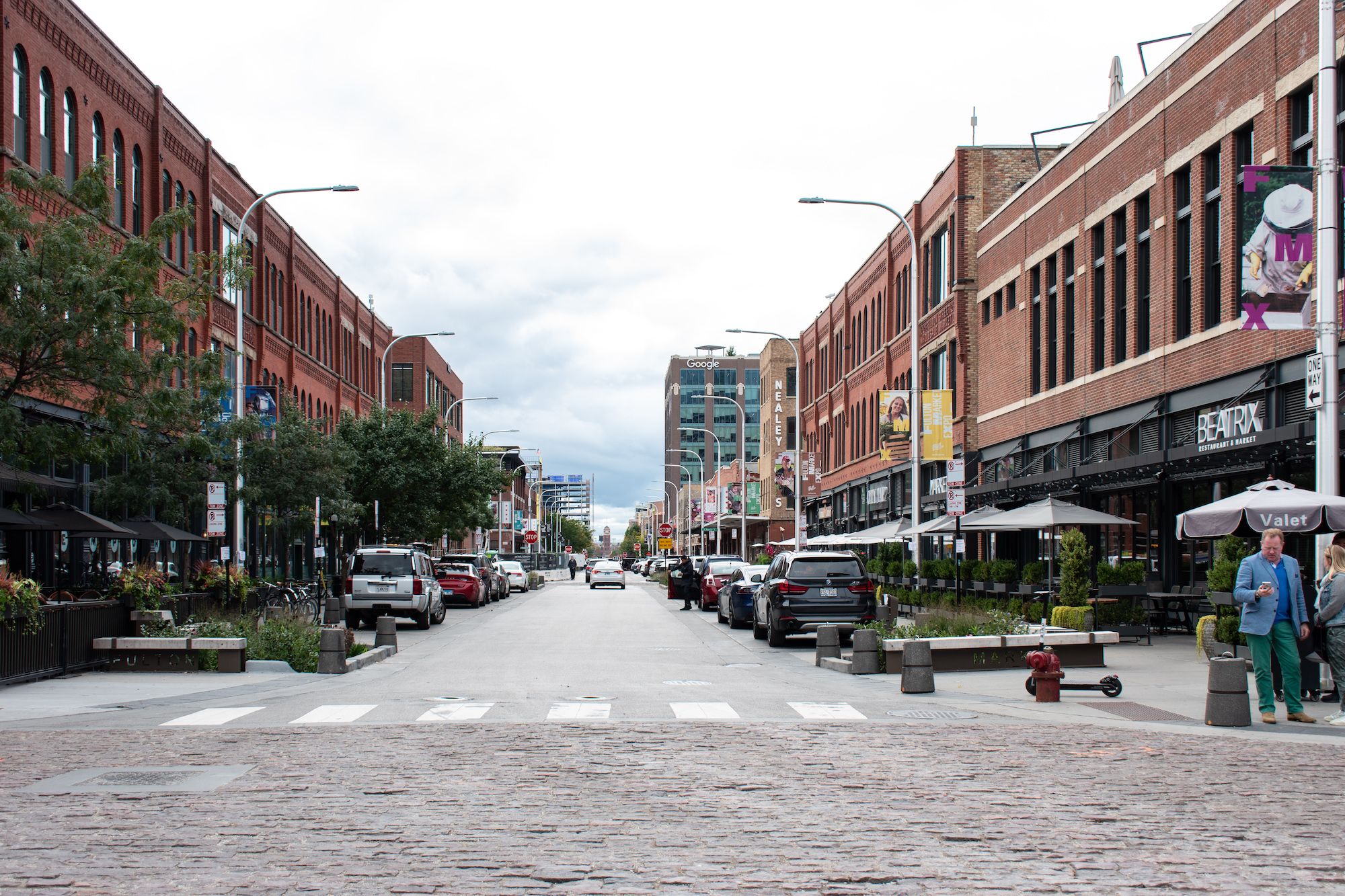 Known as a city of neighborhoods, Chicago offers a diverse range of living options and lifestyles. Each neighborhood is a tapestry of restaurants, shops, gyms and, of course, apartments – making the options for what your life looks like in this city endless.
If convenience, trendiness and access to the latest and greatest are important to you, look no further than Fulton Market. Nestled adjacent to the West Loop and across from River West, its options for dining, culture and living can't be beat – and with new high-rise luxury apartments popping up seemingly monthly, the time is right to seek out a lease.
Read on for a full overview of day-to-day life in this part of Chicago.
As Fulton Market grows, more opportunities for living in this fantastic area are proliferating. Some new, high-profile opportunities to rent are:
Parq Fulton
1400 W Randolph
Parq Fulton has an amazing location right near Union Park, proximate to Fulton Market and River West – and has gorgeous new units.
900 Randolph
900 W Randolph
900 Randolph is due for completion in 2024, and will boast 300 loft style apartments and incredible, hotel-like amenities.
Fullbrix Apartments
160 N Elizabeth
Fullbrix is a highly-anticipated development that will allow future residents the option of studios, one-, two- and three-bedrooms – some of which will have private balconies.
Interested in exploring more up and coming buildings in Fulton Market? Click here!
Parq Fulton
1400 West Randolph Street, Chicago, IL, USA
Fulton Market apartments
900 Randolph
900 West Randolph Street, Chicago, IL, USA
Fulton Market apartments
Fullbrix Apartments
160 North Elizabeth Street, Chicago, IL, USA
Fulton Market apartments
As the epicenter of excellent dining in the city, Restaurant Row on Randolph street is home to many of Chicago's most beloved restaurants. That tradition of quality expands to Fulton Market, just a block away.
A few must-try restaurants in this neighborhood include: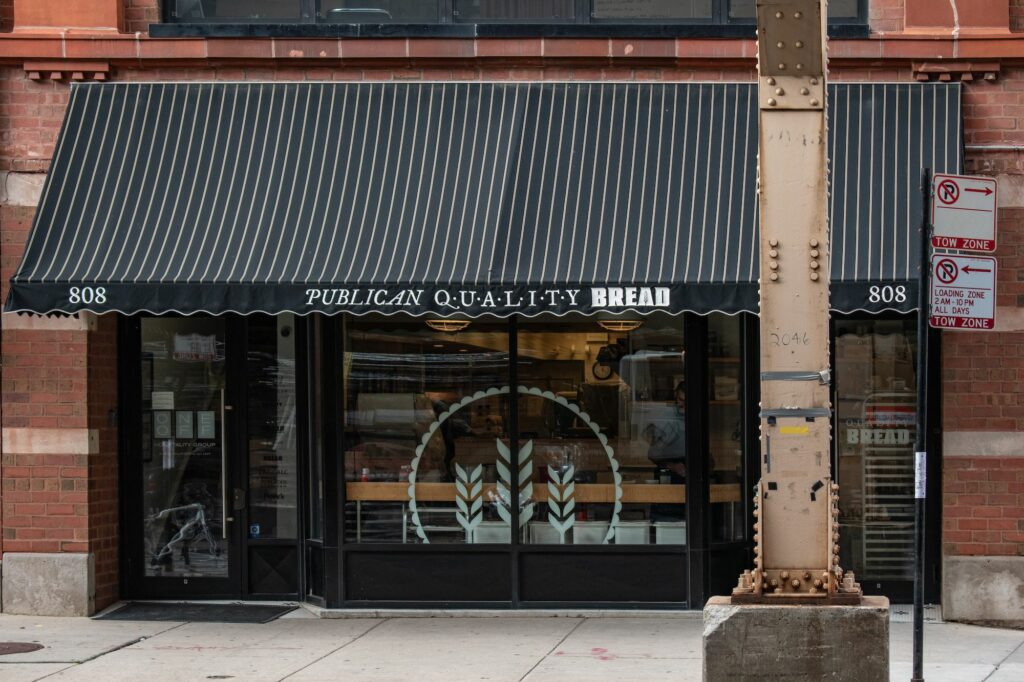 While many major retailers are beginning to call West Loop and Fulton Market home, there are still plenty of incredible local shops to enjoy. We recommend: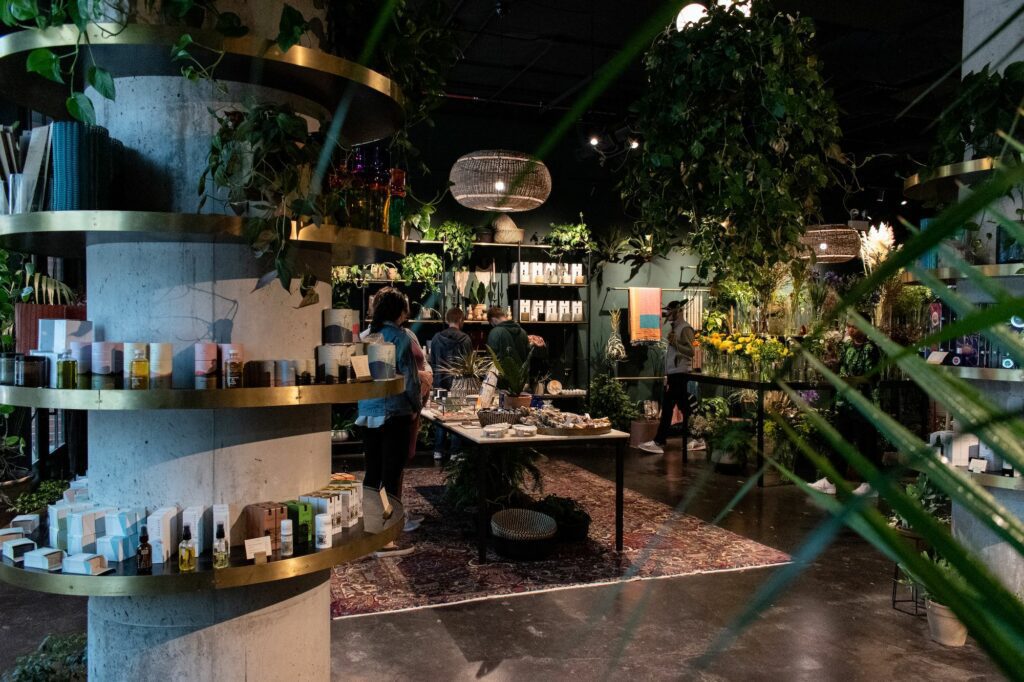 Where you find wonderful restaurants, you're sure to find wonderful drinking establishments. From local haunts to fancy cocktail lounges, Fulton Market's bars have something for everyone: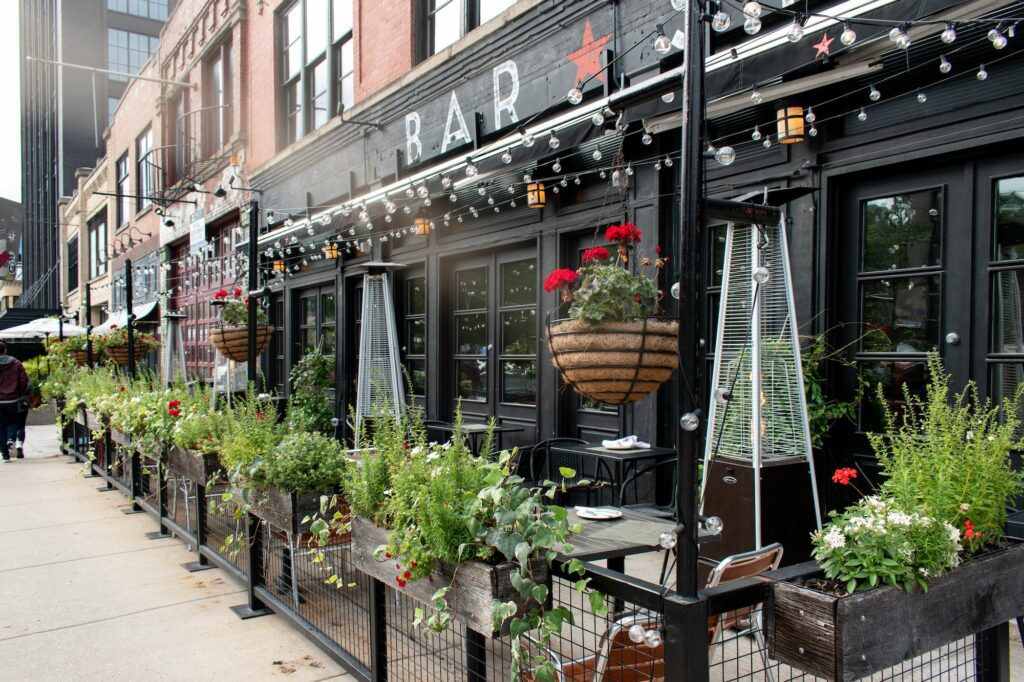 No matter what new neighborhood you move to, there's no more important spot than your new local coffee shop. Thankfully, Fulton Market is full of a range of options to get your caffeine (and work-from-wherever) fix: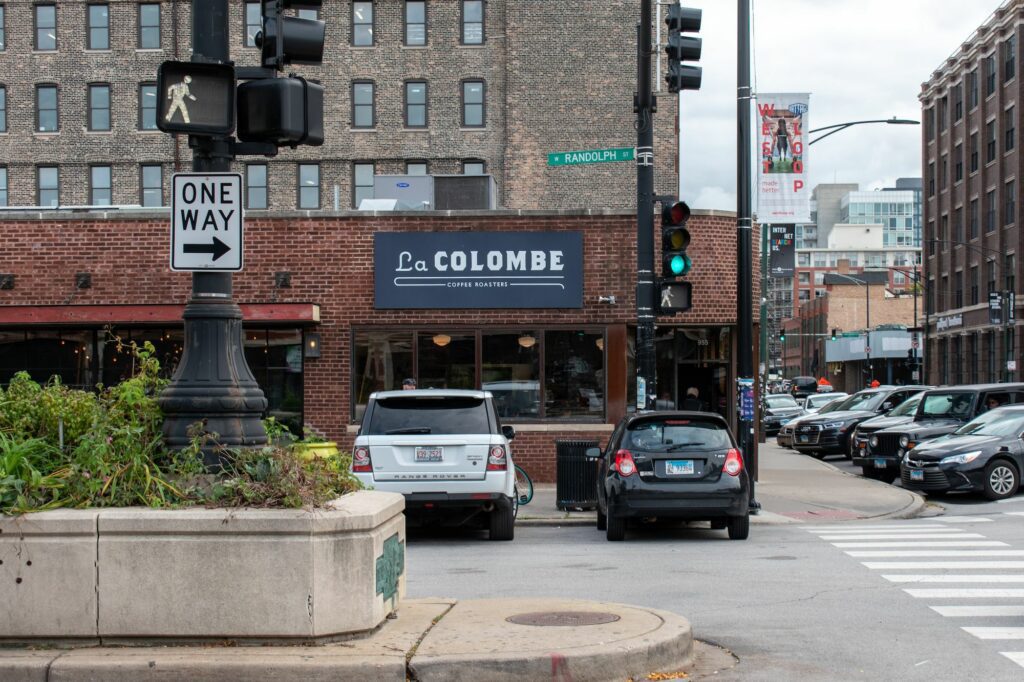 Surrounded by incredible restaurants, you'll find no shortage of things to do in Fulton Market on a regular basis. That said, there are also great local cultural hotspots as well as seasonal events to keep you entertained throughout the year: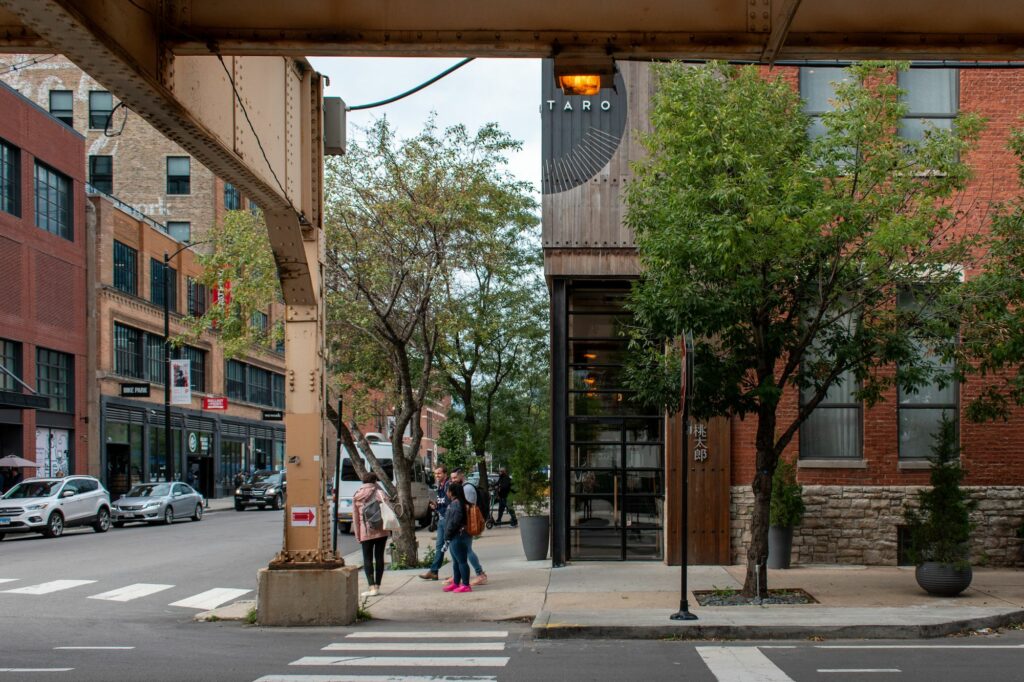 With so much to do, places to eat and up-and-coming places to live (literally!), Fulton Market is the next great neighborhood destination in Chicago. If you want in on the action, reach out to our Luxury Living agents or follow the link below to get started with your search!

Follow Us on Social
YOUR INSIDE LOOK AT WHAT'S NEW ON IG
View on Social
About Us
At Luxury Living, we define "luxury" as a quality of life. Luxury living may mean having a home-office with breathtaking views from your apartment's floor-to-ceiling windows, or being within walking distance to your favorite restaurants and activities. Whatever luxury means to you, let us help you find it.
Learn More
Contact Us