Grocery Stores in Lincoln Park
February 10, 2020 | By Luxury Living Chicago Team
Reading Time: 2 Minutes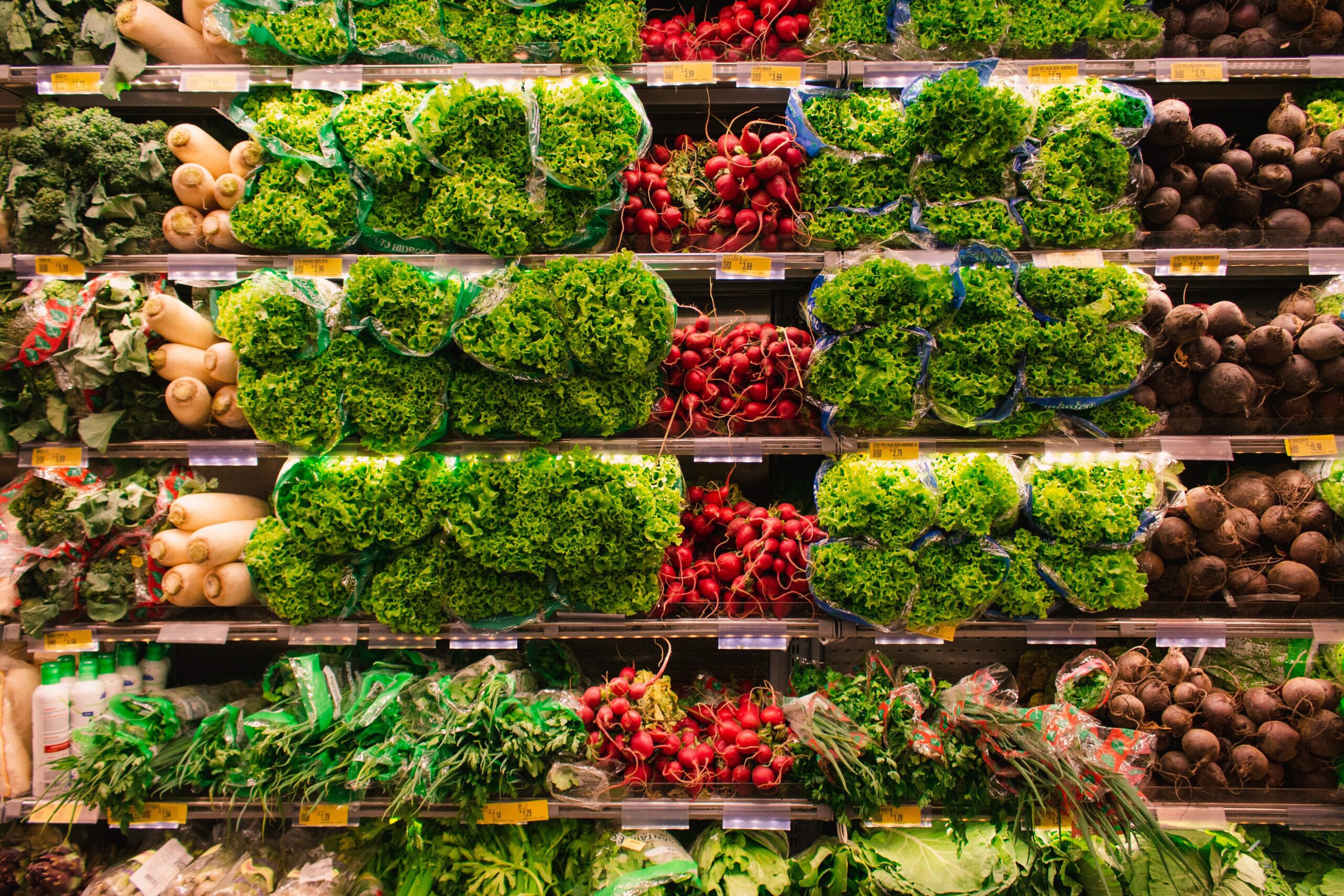 When beginning an apartment search in Lincoln Park, most clients ask the same questions. Is there a washer/dryer in-unit, hardwood floors, closet space, fitness center. While some people prioritize pet amenities and have high expectations for their pool deck, one feature that can get overlooked is proximity to a grocery store. Here are a few grocery options all located in the Lincoln Park neighborhood.
Whole Foods is a national supermarket chain that exclusively sells products free from hydrogenated fats and artificial colors, flavors, and preservatives. Whole Foods is located in Lincoln Park at 959 W Fullerton Ave. Whether your shopping for groceries or just looking for a pre-made lunch, the options are endless at Whole Foods. You can also check out their events calendar for in-store cooking classes and additional community events.
Marianos near Lincoln Park is located at 1500 N Clybourn Ave. With multiple locations throughout the city, Marianos has quickly become a local favorite. Low prices on fresh produce and a wide selection on premade meals make dinner options easy and quick. Plus, you can stroll through and shop with a glass of wine from their in house bar. Turn your shopping night into a date night!
Trader Joes is located in Lincoln Park at 667 W Diversey Parkway. This neighborhood grocery store is packed with amazing food and drink from around the globe and around the corner. Focused on a private label (products with "Trader Joe's" name on them) removes additional costs and allows for the consumer to save. While you shop, enjoy fresh samples and pack your cart with TJ's labels.
ALDI is also located near Lincoln Park at 1840 N Clybourn Ave. ALDI provides in house brands that save the shopper a lot of dough. Just remember to bring a quarter for the carts and your own grocery bags!
Foxtrot Market is a new store that changes things up for shoppers. If you can't make it to their Lincoln Park location at, 900 W Armitage Ave, then they will deliver. Foxtrot makes healthy delicious options for breakfast, lunch, and dinner. If you aren't looking for chef-prepared meals, they also have the basics such as frozen meals, chips, dips, pasta, wine, and some health & home products. Foxtrot also has an in house service for wine, coffee, and all-day breakfast tacos!
Carnival Foods is an old-school grocer that offers a variety of food including prime meats & produce, plus beer & spirits located in the middle of Lincoln Park at 458 W Dickens Ave. This neighborhood store has everything you might need for last-minute meal prep.
Interested in learning more about Lincoln Park? Check out our neighborhood page for more information.
Follow Us on Social
Apartment Experts
Spend less time apartment hunting, and more time living. Luxury Living is a complimentary service to make your apartment search easier, and even fun. Whether you're new to the city or simply in need of a change, we are here to help.