How Much Should I Spend on Rent in Chicago?
July 20, 2015 | By Amy Galvin
Reading Time: 2 Minutes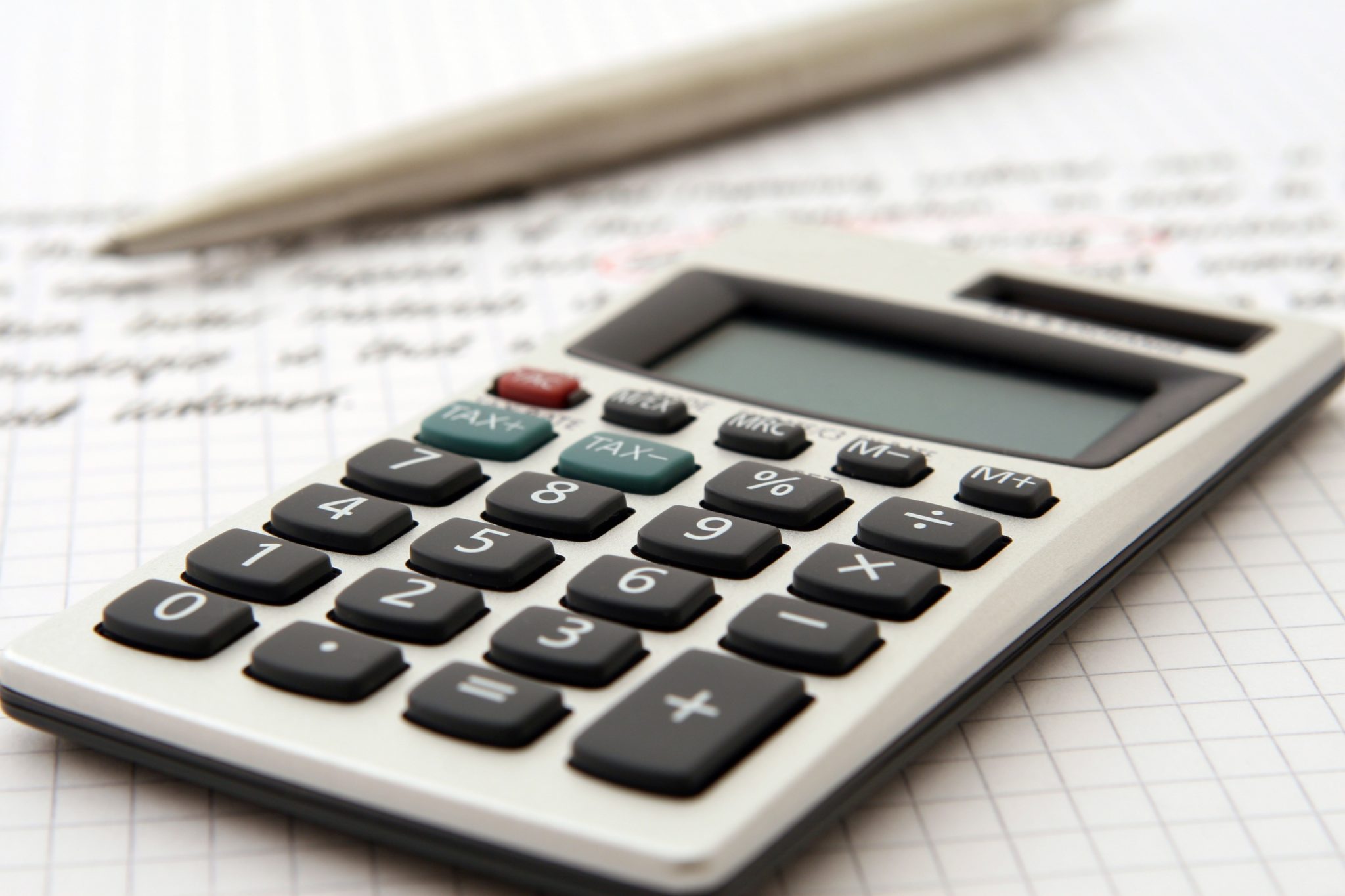 Are you crunching numbers and deciding what to spend on rent for your luxury Chicago apartment? Of course, we'd love to help you find your next apartment and part of our consultative services is offering our clients guidance on how to set a budget for renting downtown Chicago apartments.
When working with our clients, we use the three following guidelines to help them determine their ideal rent price range and set expectations about what types of apartments they can afford within this range.
GUIDELINE ONE: 3 X The Monthly Rent
Most landlords or property management companies require tenants to earn at least three times the monthly rent in gross income to qualify for an apartment.  When you apply for the apartment, you'll be asked to verify your income with pay stubs, or an offer letter if you are moving to Chicago for a new job.
GUIDELINE TWO: The 33% Rule
Try not to spend more than 33% of your monthly income on rental housing. Most financial experts recommend somewhere between 25-35%. In some cities, this may not be possible due to the high cost of living, but you want to make sure you have money remaining after you pay your rent for food and other essentials. What good is having the best apartment in Chicago if you can't go anywhere or eat anything?
GUIDELINE THREE: Base Rent + Utilities + Parking = The Whole Picture:
It is important to understand all of the monthly fees you will be responsible for in addition to the base monthly rent. These expenses add to your bottom line housing budget and include utilities, parking, pet rent, application fees and security deposits/move-in fees.
Keep in mind if you are young and just starting out, or if you've had unexpected financial troubles in the past, you may be able to rent an apartment with a cosigner. A cosigner does not have to live in the apartment with you, but they will be on the lease and on the hook if you fail to pay your rent.
We understand renting a downtown Chicago apartment is the largest financial decision you are making in your life. We are here to be your partner and guide you through the apartment search process every step of the way!
SaveSave
SaveSave
Follow Us on Social
Apartment Experts
Spend less time apartment hunting, and more time living. Luxury Living is a complimentary service to make your apartment search easier, and even fun. Whether you're new to the city or simply in need of a change, we are here to help.