The Taste of River North 2015
July 15, 2015 | By JD Eaton
Reading Time: 1 Minute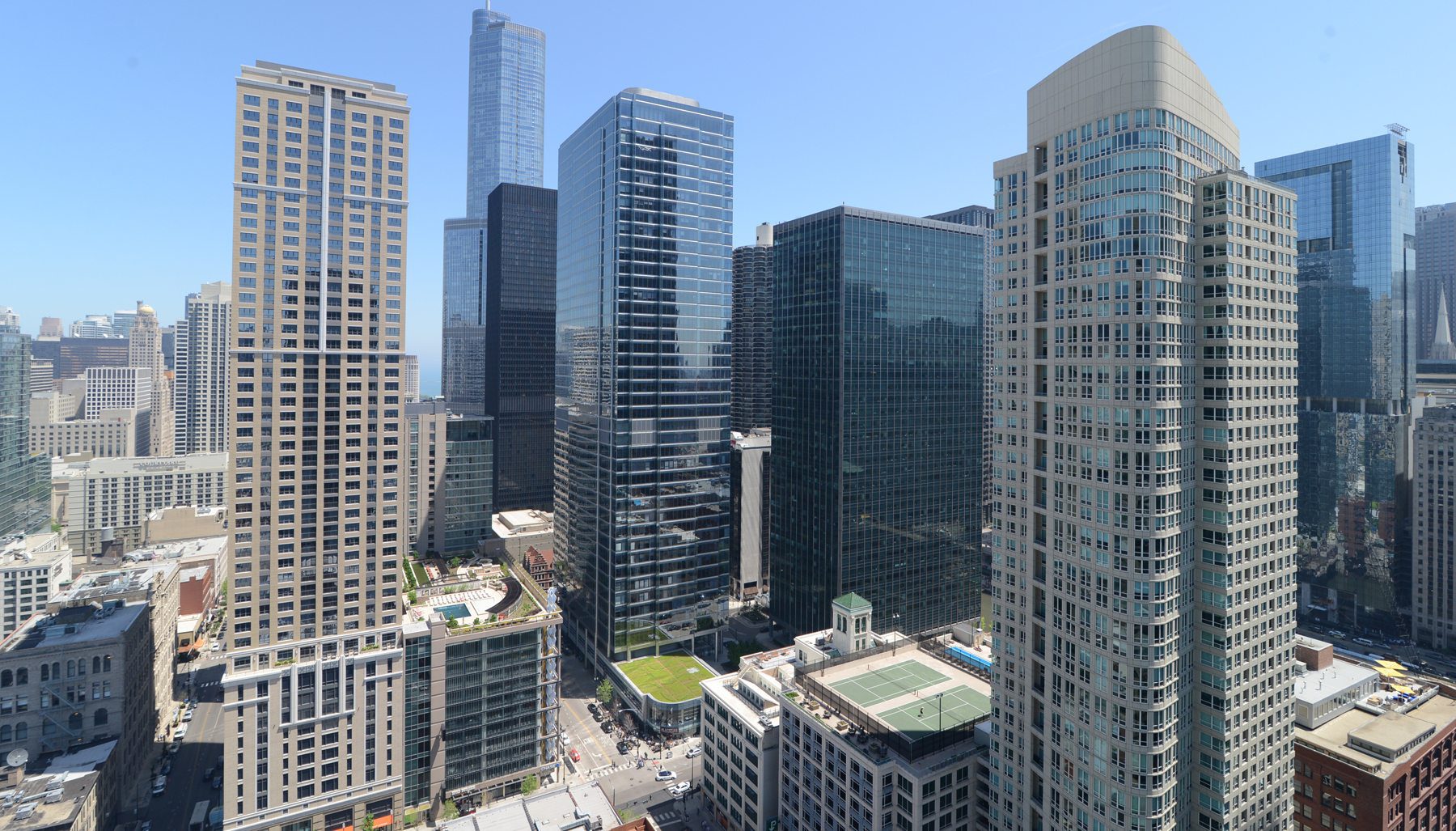 Year after year, River North apartments continue to be a popular focus for our clients searching for new downtown Chicago luxury apartments. River North is often preferred due to the plethora of restaurants, entrainment options, art and furniture galleries, and excellent shopping. This weekend there is a perfect way to explore the neighborhood and try many restaurants all in one place- the Taste of River North will be held from Friday, July 17th through Sunday, July 19th at Kingsbury and Erie.
Many River North restaurants will be offering food and drinks, including El Hefe, Pranzi, The Kerryman, The Motel Bar, Blackfinn Ameripub, Taco Joint, Farmhouse, Kinzie Chophouse, Da Lobsta, Starfruit, Fannie May and the Melting Pot.
The stage set up at the end of Erie will feature live music on Friday evening and all day on Saturday and Sunday. Musical guests include Rod Tuffcurls & the Bench Press, Sixteen Candles, Waters, 'Stache, Hello Weekend, Save the Clocktower, and more.
Festival hours are:
Friday, July 17th: 5PM-10PM 

Saturday, July 18th: 12PM-10PM

Sunday, July 19th: 11AM-8PM
Want to learn more about living in River North? Follow the link below.
Follow Us on Social
Apartment Experts
Spend less time apartment hunting, and more time living. Luxury Living is a complimentary service to make your apartment search easier, and even fun. Whether you're new to the city or simply in need of a change, we are here to help.