How to Get Around Chicago as a New Resident
February 1, 2022 | By Andrew Lemna
Reading Time: 3 Minutes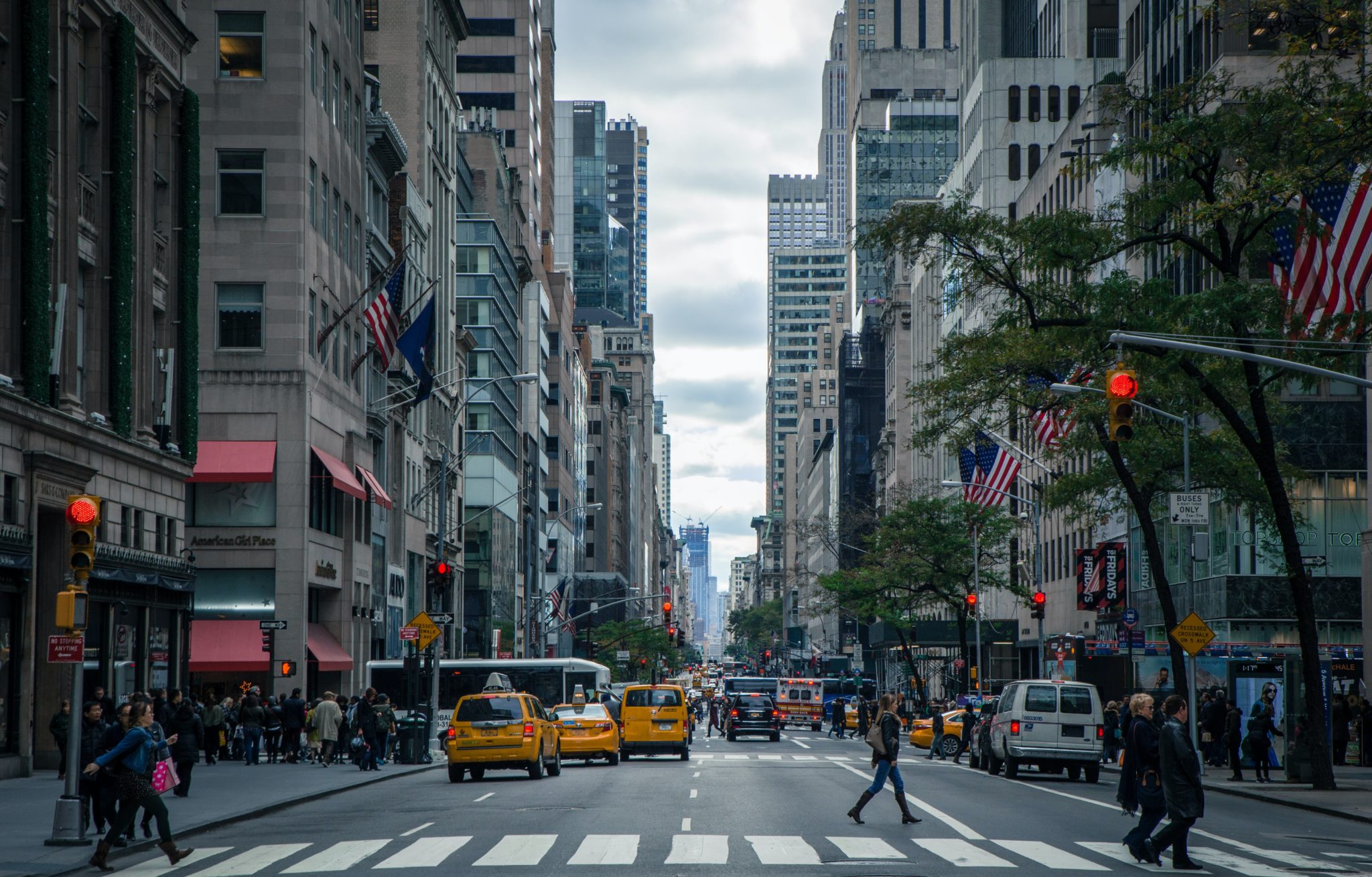 If you're moving to Chicago, one thing you're likely wondering about is transportation. Here is how to get around Chicago for people who aren't familiar with the city.
How to Get Around Chicago
The CTA
Chicago has a robust public transportation system known as the CTA.
These train and bus lines run all over the city and converge downtown around the Loop. The CTA is affordable, convenient, and a great way to navigate the city! Snag a Ventra card when you're in town and enjoy the benefits of exploring Chicago on the CTA.
If you find yourself wanting to check out the suburbs, the Metra is also a great option to take you outside of the city.
Driving
If you move here with a car, you're in luck! Chicago is a very drivable city with parking options available.
Although there is no shortage of traffic, it is still manageable to have a car in the city.
Check out our guide to understanding the cost of owning a car in Chicago too.
Biking
Whether you have your own bicycle or rent using the Divvy system, biking is another practical option for getting around Chicago.
There are Divvy stations all over the city, and the rental rate is very affordable if you don't want the headache of owning and maintaining your own bike.
Chicago also has great programs and safety policies in place for cyclists in the city streets.
If you're looking for a more leisurely ride, check out the Lakefront and Northbranch Trail.
Walking – The Pedway
Chicago is a very walkable city.
Downtown, walking is a simple, convenient option for getting around.
Additionally, there are amazing parks and trails to explore on foot. In the winter, check out the Pedway, which consists of tunnels and bridges that cover over 40 blocks downtown.
Rideshare Apps
Popular rideshare apps like Uber and Lyft are other useful options to get around Chicago, and they are available all over the city. When you're downtown, you can also hail a cab for the real city experience.
As a new resident to Chicago, there are many transportation options available to help you get around. Take your time exploring all options and finding what makes the most sense for your commute. In no time you'll be an expert in navigating the city!
Looking to relocate to Chicago? Check out a few of our listings below.
Available Downtown Chicago Apartments For Rent
727 W Madison – 727 W. Madison
73 East Lake – 73 E. Lake
Three Old Town Park – 228 W. Hill
Sentral – 808 S. Michigan
Looking to settle in Chicago soon? Luxury Living Chicago will help you find the perfect apartment in the best location for you! Connect with a Luxury Living broker to start your search.
Searching for more information on all things you need to know before moving to Chicago? Click the button below!
Follow Us on Social
Apartment Experts
Spend less time apartment hunting, and more time living. Luxury Living is a complimentary service to make your apartment search easier, and even fun. Whether you're new to the city or simply in need of a change, we are here to help.