Tips for Moving to Chicago Alone
January 25, 2022 | By Andrew Lemna
Reading Time: 3 Minutes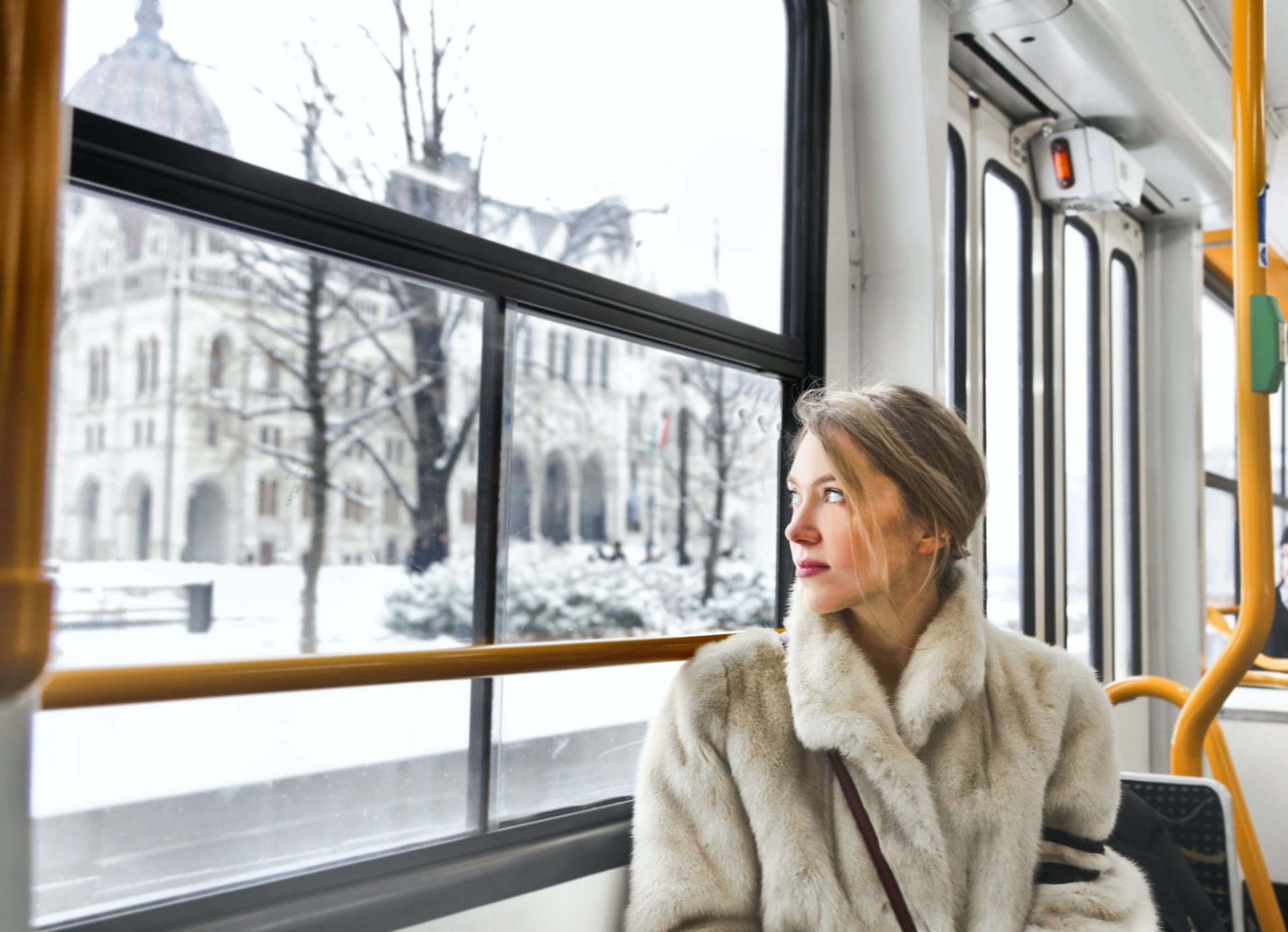 Considering moving to Chicago? We have a few tips if you're moving to the city alone. Check out these helpful ideas to help you settle into Chicago when you're arriving without knowing anyone beforehand. Moving to Chicago alone can be a fun adventure, especially with these helpful tips to get you started!
Tips for Moving to Chicago Alone
Join a Sports Club
The best way to get acclimated to a new space is to make new friends. What better way than joining a sports club?
Chicago has amazing sports organizations for all types of athletes and varying interests. Check out Chicago Sport & Social Club to start! They offer a variety of competitive team sports as well as euchre, corn hole, e-sports and more.
In addition to sports clubs, check out other social groups Chicago has to offer.
Take a Class
Another great way to start socializing with new folks is through taking a class. Chicago has amazing dance, music, cooking, comedy, and art classes available for adults. If you've ever had an interest in learning a new hobby, odds are that there is a class for you somewhere in the Windy City!
It's a great chance to invest in yourself. Additionally, you can make new friends by inviting classmates to grab a drink and hang out afterwards.
Embrace Solo Adventures
One exciting part about moving alone is that you can embrace solo adventures.
Take trips around the city doing exactly the things you want to do without worrying about pleasing a group.
Explore unique things to do, take historical tours, and visit different neighborhoods on your own, unencumbered by a group to maximize your own experience. It might feel a little strange at first, but why not embrace it?
Become the Ultimate Host
Chicago is an amazing city with so much to offer, and odds are your friends are going to be jealous you're moving here! One way to make your new city feel like home is to make yourself the ultimate host.
When you're furnishing your apartment, make sure to get a nice couch for guests to sleep on. Start to keep track of your favorite restaurants with views, as well as free things to do throughout downtown Chicago.
When guests come to visit, you'll have an easy go-to list of activities ready for them. Who knows, you might even recruit some of them to move here!
Moving to Chicago alone is a big leap! Give it time and enjoy the journey of exploring the city and making new friends along the way. Keep these tips in mind, and you'll be sure to make Chicago your new home in no time!
Interested in a downtown Chicago apartment? Check out a few of our popular listings:
Apartments for Rent in Downtown Chicago
727 W Madison in West Loop
Landmark West Loop at 1035 W Van Buren
The Paragon Chicago at 1326 S Michigan in South Loop
3Eleven at 311 W Illinois in River North
Searching for more apartments in Chicago? Luxury Living Chicago can help you find your dream apartment today! Connect with a Luxury Living broker to start your search.
Click the button below for more information on all you need to know when moving to Chicago!
Follow Us on Social
Apartment Experts
Spend less time apartment hunting, and more time living. Luxury Living is a complimentary service to make your apartment search easier, and even fun. Whether you're new to the city or simply in need of a change, we are here to help.