Living in Chicago: 3 Reasons to Live Close to Your Loop Office
August 18, 2017 | By Amy Galvin
Reading Time: 2 Minutes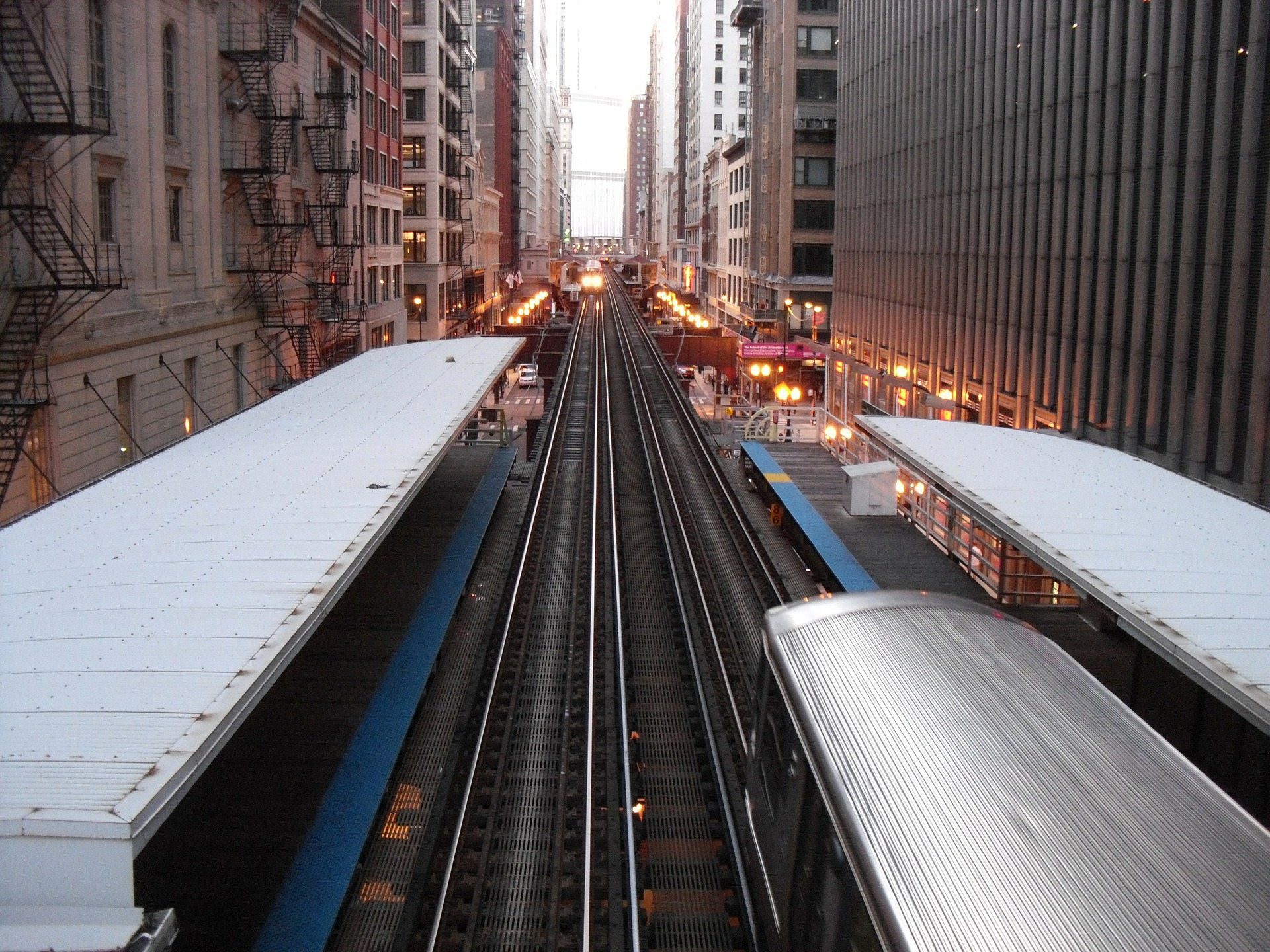 Why You Should Live Close to Your Office in the Loop
Many of our clients work with Luxury Living Chicago because a new job or position requires them to be living in downtown Chicago. People relocating to Chicago are usually unfamiliar with the city and turn to our highly professional and experienced real estate team to serve as a resource.
One of the first questions we will ask a client is: "What is your ideal Chicago neighborhood or location?"
Our clients typically have done some online research or spoken with people who live in Chicago, but are unsure if they should live close to their office in the loop or in a neighborhood further outside the city center.
Of course, all Chicago neighborhoods have something great to offer renters, but we always recommend living close to work, especially if you're brand new to the city.
Here are 3 reasons why you should live close to your Loop office when you're living in Chicago!
Reason #1: The Short Commute
Ever hear the saying there are two seasons in Chicago – winter and construction? Well, it's true. Cold winters can make for a tough trek to work. Construction can cause snarls, travel delays and long commutes. Living in River North, Streeterville and West Loop apartment buildings ensures a short trip to your Loop office.
Reason #2: The Heart of it All
When you live close to your Loop office, you're living in Chicago right in the heart of the city. In your River North one bed or your Streeterville studio, you're not only close to work, you're centrally located and near all the best restaurants, nightlife, shopping and attractions Chicago has to offer.
If you want to live in a brand new luxury Chicago apartment building, then living close to the Chicago Loop is your best bet. This is because a good majority of the new construction, full amenity high-rise buildings have been built right downtown Chicago.
These are the top three reasons why we tell our relocating clients that moving closer to work is a solid choice when first living in Chicago. You can't go wrong living in a centrally located Chicago apartment building. You'll be close to work and close to the action!

Editor's Note: This post was originally published in September 2014 and has been updated for freshness, accuracy, and comprehensiveness.
Follow Us on Social
Apartment Experts
Spend less time apartment hunting, and more time living. Luxury Living is a complimentary service to make your apartment search easier, and even fun. Whether you're new to the city or simply in need of a change, we are here to help.