Luxury Living Chicago Celebrates 10th Anniversary
October 10, 2017 | By Aaron Galvin
Reading Time: 2 Minutes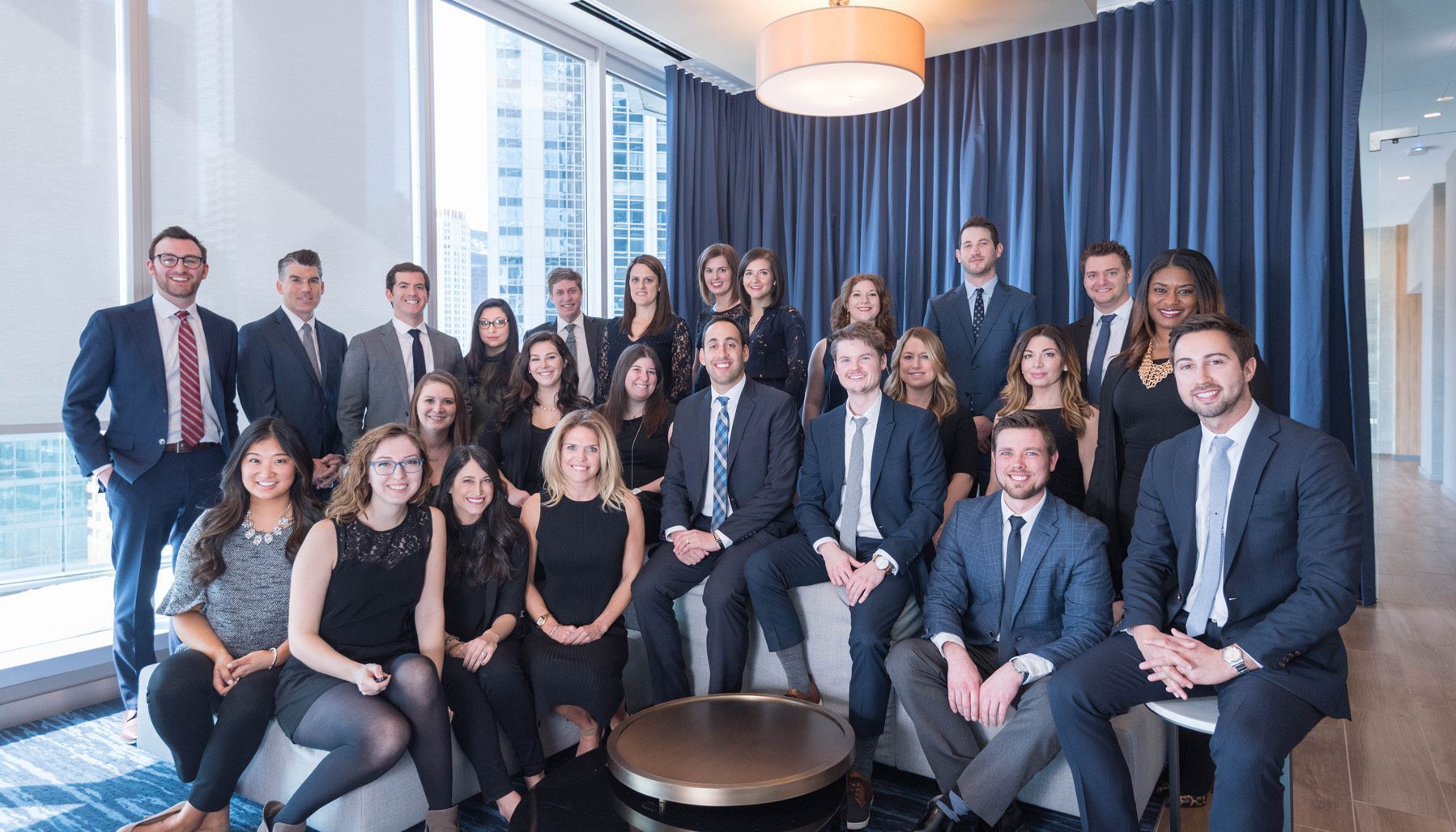 Ten years ago, I founded Luxury Living Chicago on the idea of offering a higher level of service to people looking for apartment rentals in downtown Chicago. I always recognized while our clients were not purchasing a home, renting an apartment was still the most financially significant decision a person was making in their life. Helping someone through their apartment search process deserved proper care and attention. Today, we continue to provide the best service to Chicago renters through our company's amazing team of real estate, service, and marketing professionals.
We owe much of our success to the high level of service and communication we offer our clients. We have also worked incredibly hard to form strong relationships with Chicago apartment developers, property management professionals, and industry insiders.
What began as a small real estate brokerage with only four team members has grown steadily into the robust organization we are today. Luxury Living Chicago has had countless achievements over the last decade. Some are accolades received for our business accomplishments, including being consistently recognized as the top luxury rental brokerage in Chicago. The Chicago Association of Realtors has recognized me personally as the top revenue producing rental real estate professional in the city from 2012 through 2016. Inc. Magazine has ranked Luxury Living Chicago on its annual Inc. 5000, an exclusive ranking of the nation's fastest-growing private companies, for three years in a row.
However, nothing makes me prouder than to see the growth and development of my team, both professionally and personally. Over the last few years, I've seen tremendous professional strides from Luxury Living Chicago's leadership and great success from our brokerage and leasing teams. I have been honored to attend weddings, watch families grow and witness people move from a starter apartment to first-time homebuyers. Without the support of this amazing group of people, all of this would never have been possible. Everyone plays a very important role in the development of this company.
Luxury Living Chicago stands apart from the competition through our unparalleled dedication and service to our clients. I am so grateful to our clients and customers who trusted us to help them find a new Chicago apartment, bring our industry insight to consult on a multifamily development, or market and lease-up a new construction development.
These last 10 years have been a lot of work, but they've also been a lot of fun. Luxury Living Chicago plans to keep growing and providing nothing less than the best service when it comes to the marketing and leasing of luxury real estate.
Follow Us on Social
Apartment Experts
Spend less time apartment hunting, and more time living. Luxury Living is a complimentary service to make your apartment search easier, and even fun. Whether you're new to the city or simply in need of a change, we are here to help.