Luxury Living Chicago Realty Launches New Website
March 3, 2014 | By Aaron Galvin
Reading Time: 2 Minutes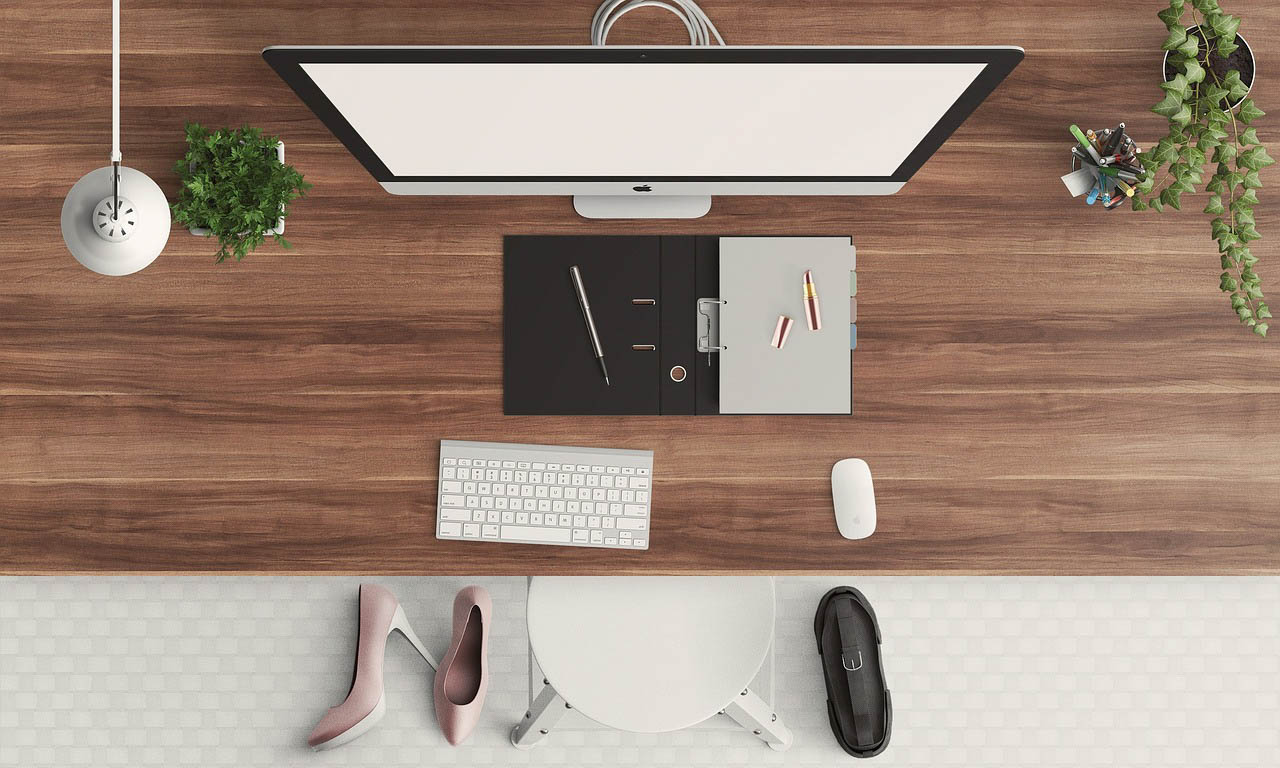 To enhance the consumer's apartment search experience, Luxury Living Chicago Realty, a rental-focused brokerage, has launched a new website – LuxuryChicagoApartments.com. The website sports a new look and feel for the company, while offering easy search capability and real-time pricing updates to ensure the ultimate apartment search experience.
"Our goal is to make the search for a downtown Chicago apartment easy and convenient," said Aaron Galvin, managing broker and owner of Luxury Living Chicago Realty. "While searching for an apartment, many people find the online process overwhelming and frustrating. Our new site provides a comprehensive overview of available apartments to the renter, giving them better insight into how we can help with their search."
While many people use popular apartment search sites such as Craigslist, Rent.com, or Apartments.com, the pricing may not always be accurate and the search function can be cumbersome. LuxuryChicagoApartments.com features an easy way to search available downtown Chicago condos and apartments, including the site's convenient "most popular" search buttons to streamline the process.
The move to update the site also comes with Chicago apartment hunters' demand for a higher level of service from the real estate brokers assisting in their search.
"Our clients are savvy consumers, who are opting to rent high-end apartments versus purchasing a condo in downtown Chicago," said Galvin. "They know what they want and are prepared to spend for the right apartment. The type of service that Luxury Living Chicago offers our clients matches the level offered to someone purchasing a million dollar property. Our enhanced website is the initial touch point to the consumer, setting off the tone for the type of experience that our company ensures."
The site is also specially optimized for mobile as around 35% of the site's visitors are searching properties from their smartphones or tablets. That number continues to grow. The site will continue to be updated with more information about downtown Chicago apartment properties as they become available to rent.

Follow Us on Social
Apartment Experts
Spend less time apartment hunting, and more time living. Luxury Living is a complimentary service to make your apartment search easier, and even fun. Whether you're new to the city or simply in need of a change, we are here to help.