Setting Your Downtown Chicago Apartment Rental Budget
February 24, 2014 | By Aaron Galvin
Reading Time: 2 Minutes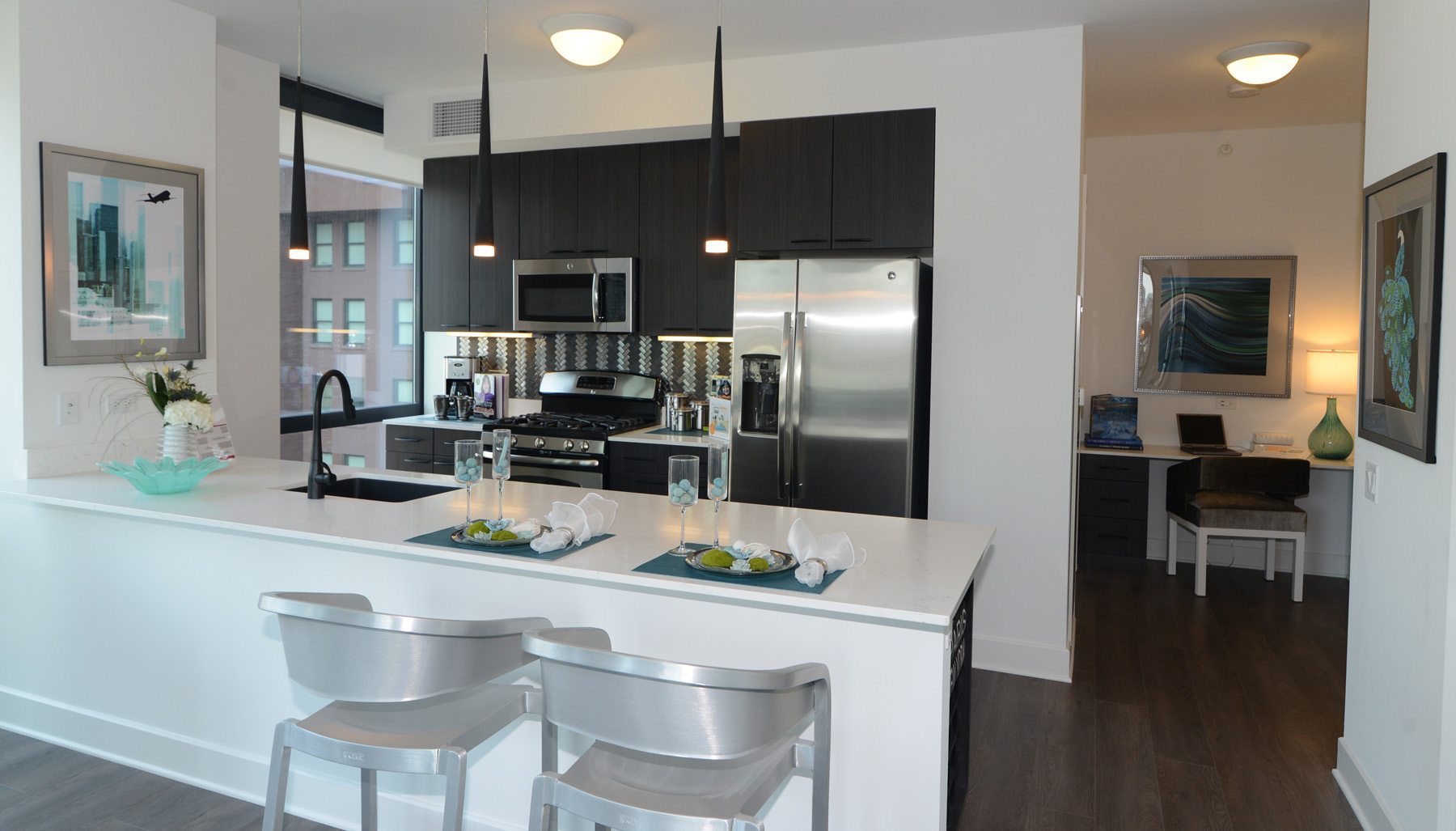 Today I'm the featured guest writer for Chicago Agent Magazine's Short List column. Every week, the column features a real estate professional offering their recommendations on an important real estate topic.
The publication tapped me to offer my guidance on how to help real estate brokers assist their rental clients when setting a budget for renting downtown Chicago apartments. While the audience of Chicago Agent Magazine is mainly real estate professionals, I certainly think that my recommendations hold true for anyone crunching numbers and deciding what they want to spend on luxury Chicago apartments.
When working with our clients, we use these guidelines to help them determine their rent price range for downtown Chicago apartments and set expectations about the properties within that range.
Income Qualifications: 
Most landlords or property management companies require tenants to earn at least three times the monthly rent in gross income to qualify for an apartment. For example, if you want to rent a $2000 one bedroom apartment, you must earn at least $6000 a month. You'll have to officially verify this income. You can do this easily by showing your monthly pay stubs, or if you are relocating for a new job and haven't started work yet, an offer letter will do.
The 33% Rule:
We always advise our clients they should not spend more than 33% of their monthly income on rental housing. It's okay to stretch a little bit here or there, but that percentage is a very good base to start from.
Base Rent + Utilities + Parking = The Whole Picture:
It is important to understand all of the monthly fees you will be responsible for in addition to the base monthly rent. These expenses add to your bottom line housing budget and include utilities, parking, pet rent, and security deposits. We recommend using a free online budgeting tool, such as Mint.com, to help keep track of monthly expenses. When you work with the Luxury Living Chicago Realty team, we help you put together a comprehensive picture, so you know what you will be spending on housing each month.
We understand that renting a Chicago condo is the largest financial decision you are making in your life. We are here to be your partner and guide you through your apartment search process from the beginning.
To learn more tips about setting a rental budget, click here for the full Chicago Agent Magazine article.
Follow Us on Social
Apartment Experts
Spend less time apartment hunting, and more time living. Luxury Living is a complimentary service to make your apartment search easier, and even fun. Whether you're new to the city or simply in need of a change, we are here to help.