Luxury Living Chicago Realty Welcomes Axel Cohen
January 19, 2015 | By Aaron Galvin
Reading Time: 1 Minute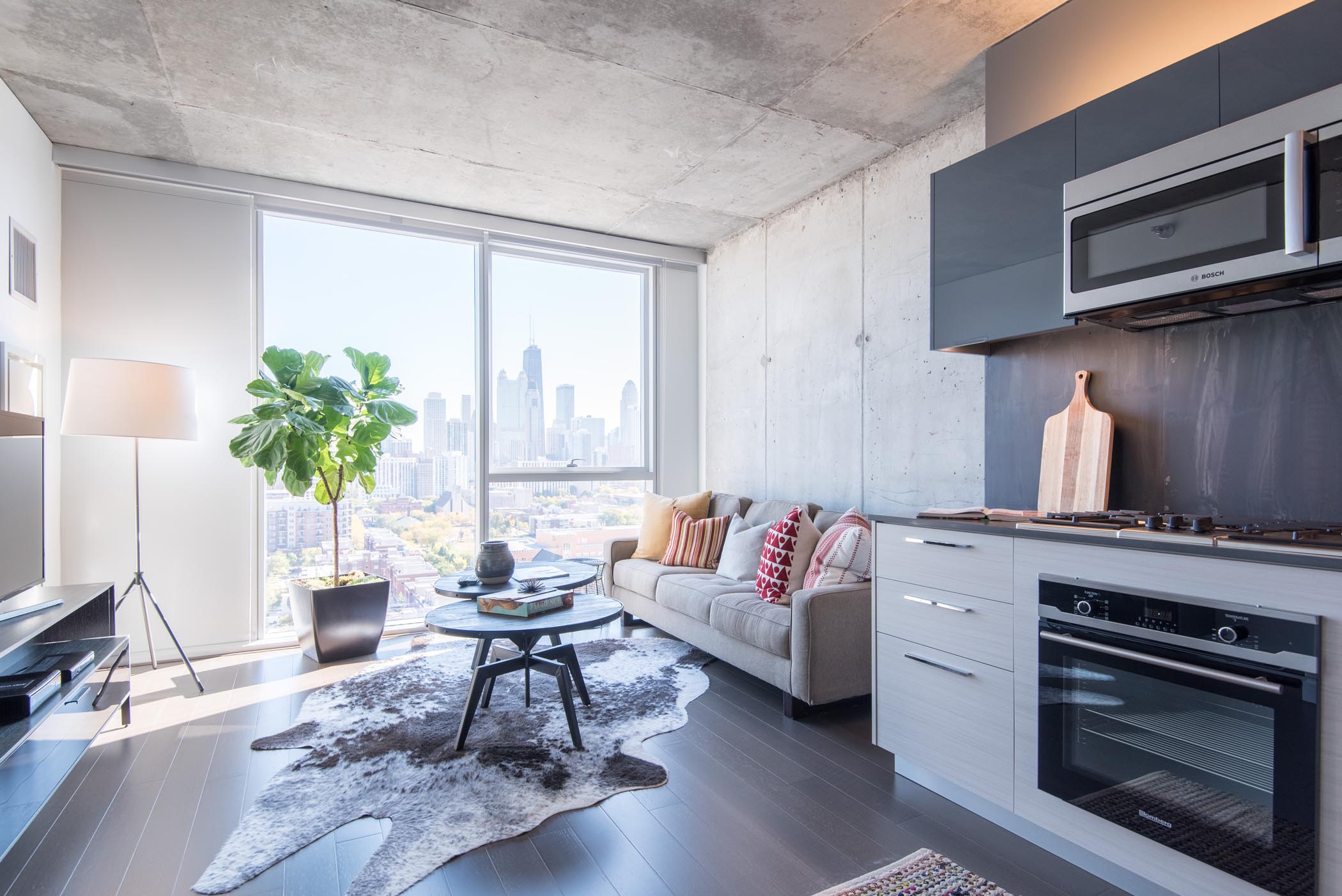 Luxury Living Chicago Realty is excited to announce the addition of Axel Cohen to the company. Axel Cohen serves as a Broker Associate to help Luxury Living Chicago meet the growing demand of renters looking for downtown Chicago apartments. It also helps further position Luxury Living Chicago to assist Chicago multifamily developers lease the 5000+ apartments expected to be delivered in Chicago over the next few years.
As Broker Associate, Axel Cohen will work directly with clients in search of luxury Chicago apartments for rent and condos for sale. Axel has worked in real estate since 2012 and has helped over 400 people rent or buy a home in Chicago to date.
Axel was born and raised just north of the city in Highland Park, IL. Growing up, he took every chance he got to travel to the city, where he fell in love with the skyline and architecture.
Axel graduated from the University of Kansas with a degree in history and business.
When Axel isn't working tirelessly for his clients to find them the perfect downtown Chicago apartment or condo, you can find him out walking his dog Bear, or watching sports.
Follow Us on Social
YOUR INSIDE LOOK AT WHAT'S NEW ON IG
View on Social
About Us
At Luxury Living, we define "luxury" as a quality of life. Luxury living may mean having a home-office with breathtaking views from your apartment's floor-to-ceiling windows, or being within walking distance to your favorite restaurants and activities. Whatever luxury means to you, let us help you find it.
Learn More
Contact Us