Prime Chicago Neighborhoods for Multifamily Adaptive Reuse Projects
December 29, 2015 | By JD Eaton
Reading Time: 4 Minutes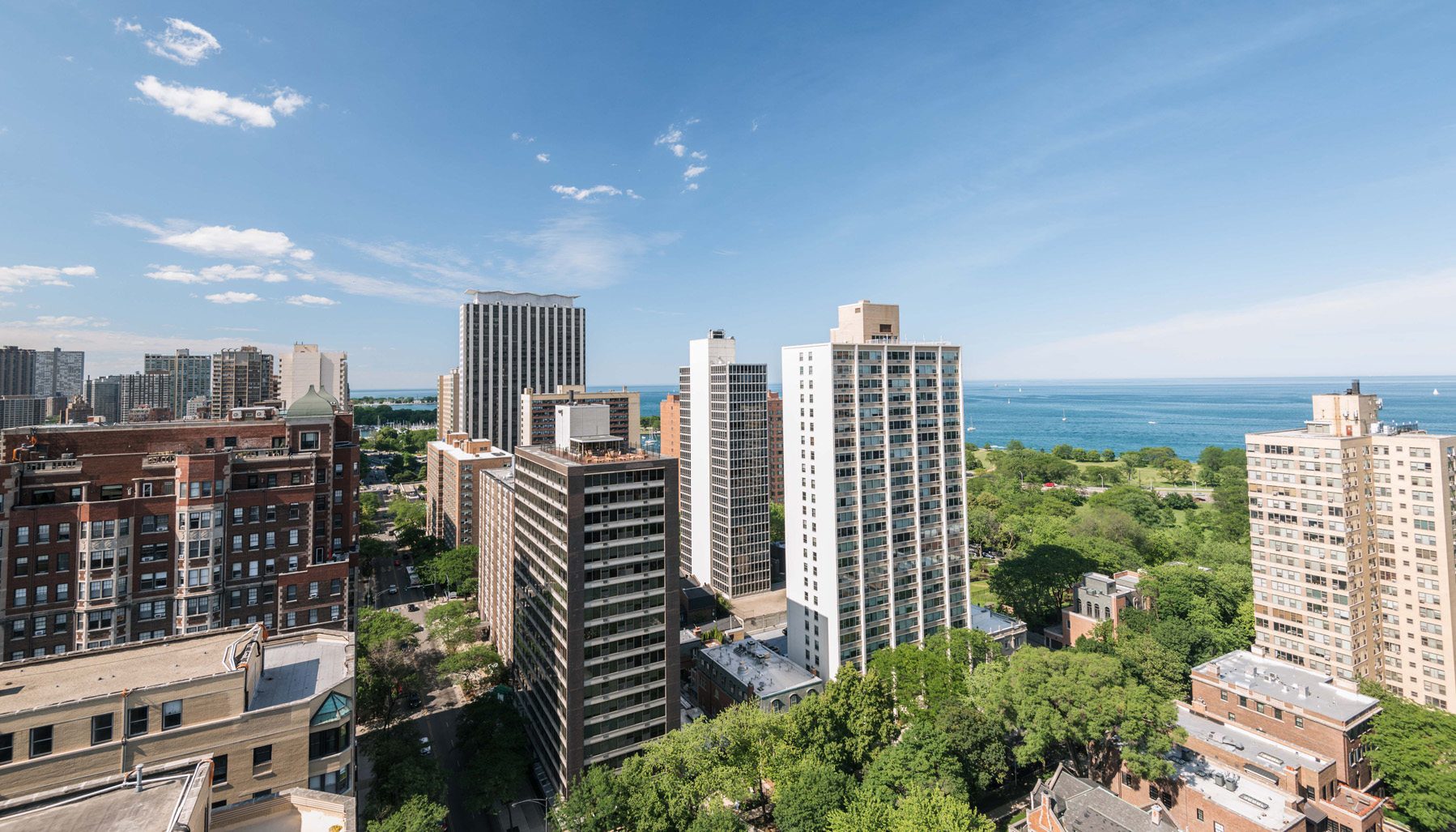 This is the 3rd post in a series of 6 blogs from the Urban Land Institute's Fall Conference in San Francisco.
It's no secret that the multifamily rental market is booming. Developers nationwide are seeing higher rents and increased demand for rental housing, and Chicago is no exception. For the first time, Chicago is seeing luxury rental properties being developed outside of the downtown core and in more established neighborhoods like Wicker Park, Lakeview, Lincoln Park, and Logan Square.
While these luxury properties offer neighborhood-dwellers the conveniences and amenities previously found exclusively in the downtown market, demand still exists for more unique rental properties that speak to the character of the community and prioritize historical charm over high-end finishes. As we have seen over the past few months, neighborhood groups are especially critical of architectural design and want to ensure that large-scale multifamily projects match the scale and feel of the community. Adaptive reuse projects are a great opportunity for multifamily developers to repurpose existing buildings and offer neighbors and prospective residents a unique rental product in an increasingly competitive market.
The Lofts at River East is an excellent example of how adaptive reuse offers prospective residents a unique and new rental offering, even in a competitive neighborhood market. Streeterville may be dominated by luxury high-rises with glass facades, but even here there is demand for high-end lofts in a low-rise brick building that bucks the design trends of newer developments. The following neighborhoods are prime markets for multifamily adaptive reuse projects in the years to come, as luxury rental offerings continue to move from downtown to more established neighborhoods.
 Bridgeport
Located just a few blocks south of two increasingly developed residential neighborhoods – Pilsen and University Village – Bridgeport has a history almost as old as the city's itself. Home to the Daleys and the heart of Chicago's Irish Catholic community, Bridgeport is conveniently located at the nexus of I-55 and I-90/94 as well as U.S. Cellular Field and the Illinois Institute of Technology.
Bridgeport's population losses since the mid-20th century have resulted in underused multifamily properties and vacant industrial properties that are prime for redevelopment. Adaptive reuse of some industrial sites that speak to the city's industrial history would be a welcomed addition to a crowded market of rental products. A resurgent restaurant and bar scene along the commercial corridors on Halsted, 31st, and 35th streets are reminiscent of areas in Logan Square that are now seeing increased multifamily development. Although Bridgeport lacks the public transportation and bicycle lanes found in Logan Square, easy access to the interstates makes it a prime location for residents commuting to and from the suburbs for work.
Bronzeville 
Just across I-90/94 from Bridgeport sits Bronzeville, a neighborhood already seeing increased residential and mixed-use development along the 47th street corridor. The neighborhood has similarly easy access to the city's interstate system and a rich cultural and architectural history that stretches back to when Bronzeville was a gateway community for many African Americans relocating from the South. Today, it serves an important bridge neighborhood, connecting the Near South Side, McCormick Place, and DePaul arena to Hyde Park, the University of Chicago, and the future Obama Presidential Library.
The public art throughout Bronzeville is evident of the unique character of the neighborhood and serves as a potential draw for the creative types that have flocked to Wicker Park, Bucktown, and Logan Square in recent years. With continued commercial development, adaptive reuse of former commercial and industrial spaces would be a welcomed addition to this neighborhood. If Washington Park at the southern edge of the neighborhood is selected for the Obama Presidential Library than a commercial boom is inevitable. Multifamily developers scouting the area now could get ahead of what will surely be a competitive market once the library location is finalized. 
Ravenswood
Already home to some of the most beautiful residential lofts on the city's North Side, Ravenswood is prime for continued multifamily development, given the strong residential markets in nearby Andersonville and North Center. In addition to the CTA Brown Line that runs through the middle of the neighborhood, Ravenswood is one of the few city neighborhoods serviced by the Metra, offering quick access to the Loop and West Loop.
Loft conversions aside, there are still mixed-use properties prime for redevelopment to serve residents being priced out of Andersonville and North Center. For developers lucky enough to scoop up one of the few remaining industrial spaces that haven't already been repurposed, Ravenswood is one of the best locations for multifamily adaptive reuse projects.

Follow Us on Social
Apartment Experts
Spend less time apartment hunting, and more time living. Luxury Living is a complimentary service to make your apartment search easier, and even fun. Whether you're new to the city or simply in need of a change, we are here to help.