Unique Holiday Gifts for Chicagoans
December 18, 2015 | By JD Eaton
Reading Time: 2 Minutes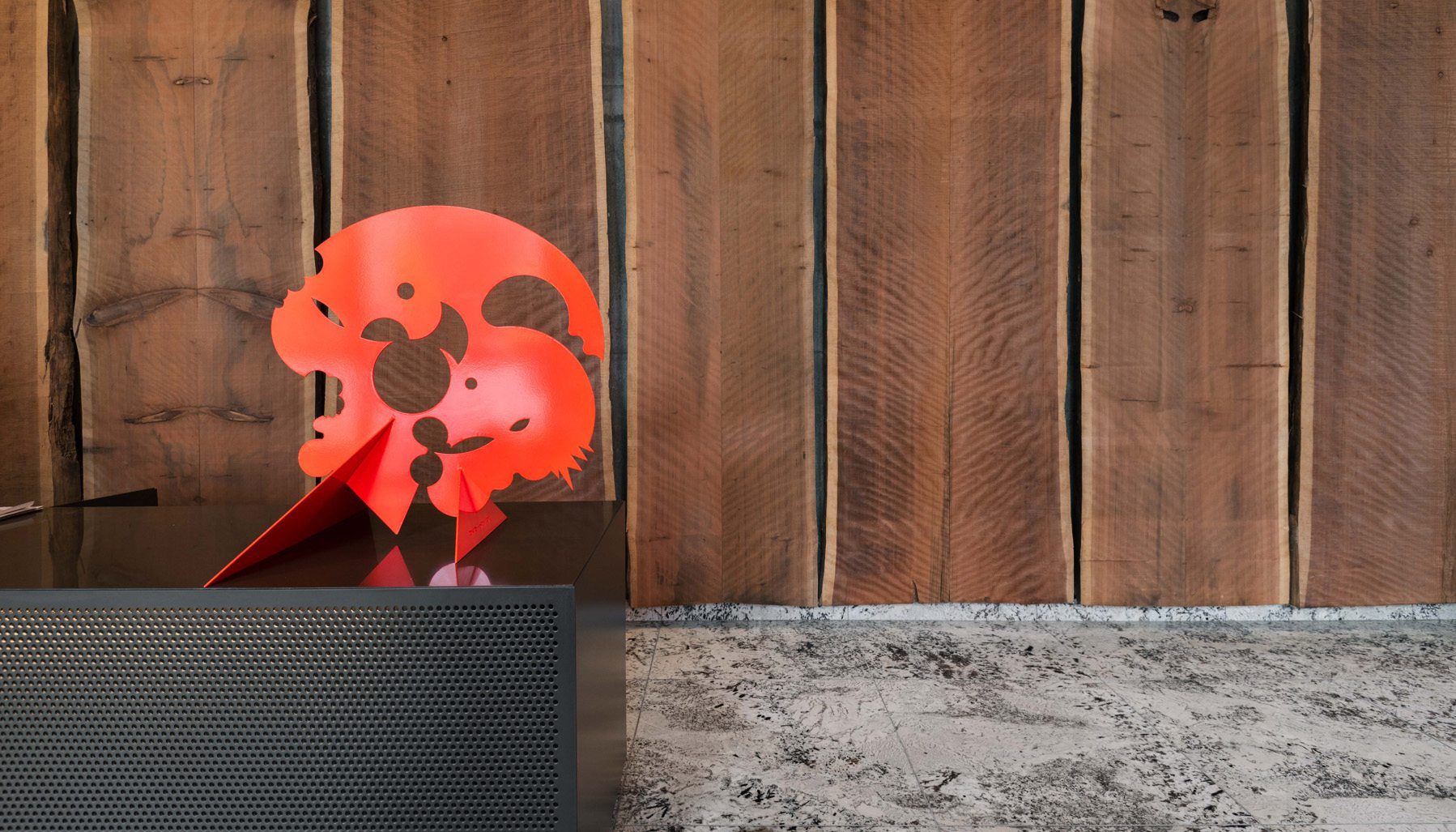 Whether you're finding the perfect gift for someone living in Chicago,C or someone outside the city who would appreciate a classic Chicago gift, then I have ideas for you!
East Bank Club Membership
Give the gift of health. The East Bank Club is known as the city's premier fitness/health club and more! Club members include Oprah Winfrey, President Obama, and other notable Chicagoans. Plus, the club is centrally located near River North's best apartments.
Garrett's Popcorn
A Chicagoan classic! Garrett's Popcorn makes the perfect stocking stuffer.
Old Town Spice House
Speaking of a stocking stuffer, if you're shopping for someone who loves to cook, then Old Town Spice House is a must! The shop is famous for their local spices and herbs, but if you are shopping remotely you can always order from their website.
Sporting Event Tickets
It's no secret Chicagoans love their sports teams! And 2015 was a big year with the Cubs making a comeback. Individual game tickets, or season tickets, are perfect for the big Chicago sports fanatic. Bulls or Blackhawks tickets will be a big winner for anyone living in West Loop apartments near the United Center.
Pinnacle Yachts Membership
Not only would your loved one appreciate a boating membership for the Chicago summers, but you would reap the benefits as well! Pinnacle Yachts is a sharing program that allows you to reserve a yacht certain days in the summer without the hassle of owning and maintaining a yacht.
Trunk Club Gift Card
The perfect wardrobe staple is always a great gift; however, it's never easy shopping for someone else. Trunk Club makes it simple with their personalized stylists. Their headquarters are conveniently located in River North, where people can meet one-on-one with a stylist. Trunks can also be selected by stylists after a phone consultation and shipped.
Divvy Bike Membership
Make transportation easy by gifting an Annual Divvy Bike Membership. Divvy is Chicago's bike sharing program with numerous stations throughout downtown Chicago.
Chicago Brew Bus Tour
If you're gifting someone who appreciates craft beer, then Chicago is filled with great options. Chicago Brew Bus offers tours and transportation to a variety of local breweries.
Steppenwolf Pass
This gift is perfect for the theater-goer. Located in Lincoln Park, Steppenwolf is one of Chicago's premiere theater institutions. The pass allows you to choose which shows throughout the year you'd like to see while getting 40% off the ticket price.
Have any other great Chicago gift ideas to add to this list? Comment below!
Follow Us on Social
Apartment Experts
Spend less time apartment hunting, and more time living. Luxury Living is a complimentary service to make your apartment search easier, and even fun. Whether you're new to the city or simply in need of a change, we are here to help.