Should You Use an Interior Designer for Apartments?
February 4, 2019 | By JD Eaton
Reading Time: 2 Minutes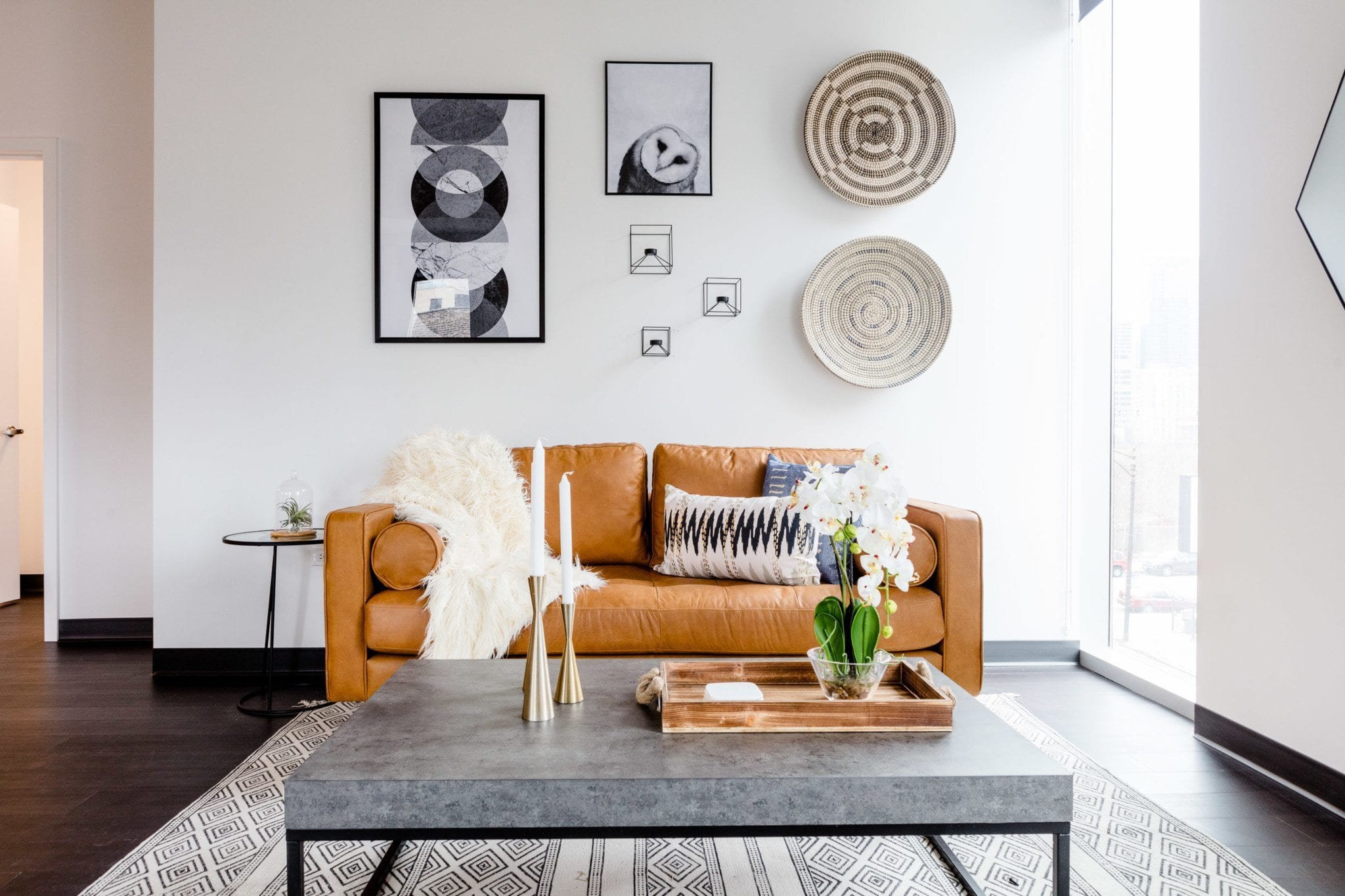 When moving into a downtown Chicago apartment, you'll likely face some interior design issues. Maybe your current pieces don't go with your new aesthetic and your old furniture doesn't fit into your new floor plan or maybe you have more space that you don't know how to use. Many people think that using an interior designer for apartments is wasteful, but the opposite may be true.
We spoke with Devon Wegmen, Creative Director of Devon Grace Interiors, about this dilemma for renters. She agreed that many people view working with a designer as a luxury service, but pointed out that there are so many different levels and ways to get interior design help now that it has become much more accessible. "Working with a designer saves you in the long run," Wegmen said. "It saves you so much time because you don't have to waste your time pulling pieces together individually. Working with a designer can also save you money in the long run, by not piecing things together as you go. Instead you get a cohesive vision for your space." 
Devon Grace Interiors has been involved with many buildings in Luxury Living Chicago Realty's exclusive leasing portfolio, including ELEVATE Lincoln Park and Seven 10 West. We asked about their process working with clients and Wegmen stressed the importance of customizing every project and tailoring it to the clients' preferences. "We have a really thorough and intensive initial phase with our clients where we go through a ton of imagery with them, get in their head, and get an understanding about their likes and dislikes," she said. Devon Grace Interiors will prepare three renderings for all clients, no matter the size of the project so they can visualize everything before committing to any purchases or installations.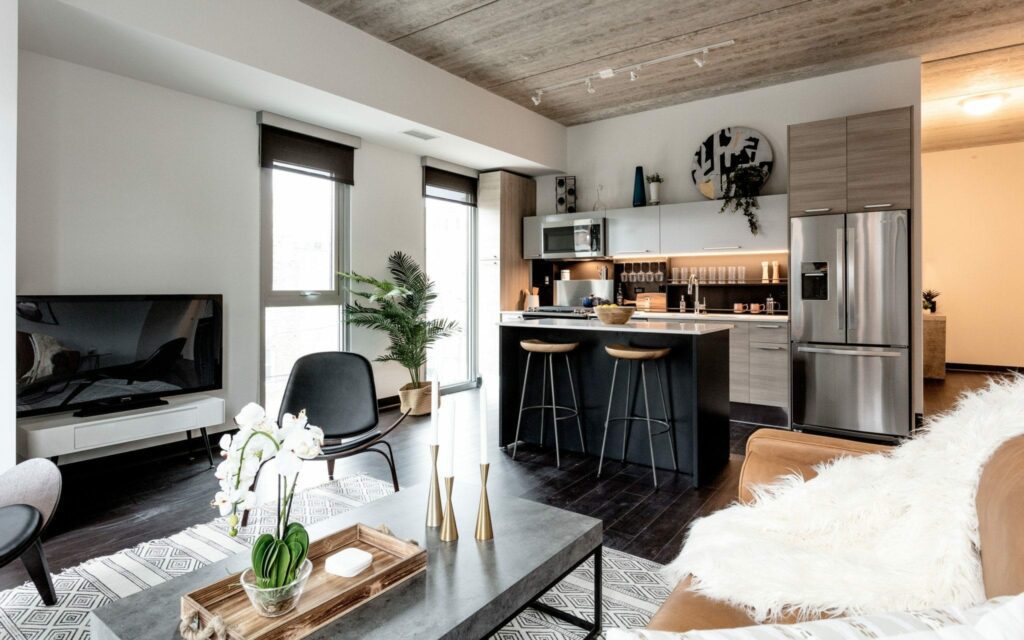 While renters are more limited in cosmetic interior design for apartments, Chicago condo owners have more freedom to make architectural changes. However, apartment renters may be surprised by the changes created by adding textures and having an expert make thoughtful choices. Ready to find a new apartment to make your own this year? Click the button below to start your search in Chicago.

Follow Us on Social
Apartment Experts
Spend less time apartment hunting, and more time living. Luxury Living is a complimentary service to make your apartment search easier, and even fun. Whether you're new to the city or simply in need of a change, we are here to help.