The Best Holiday Events in Chicago
December 7, 2017 | By Lauren Schechtman
Reading Time: 3 Minutes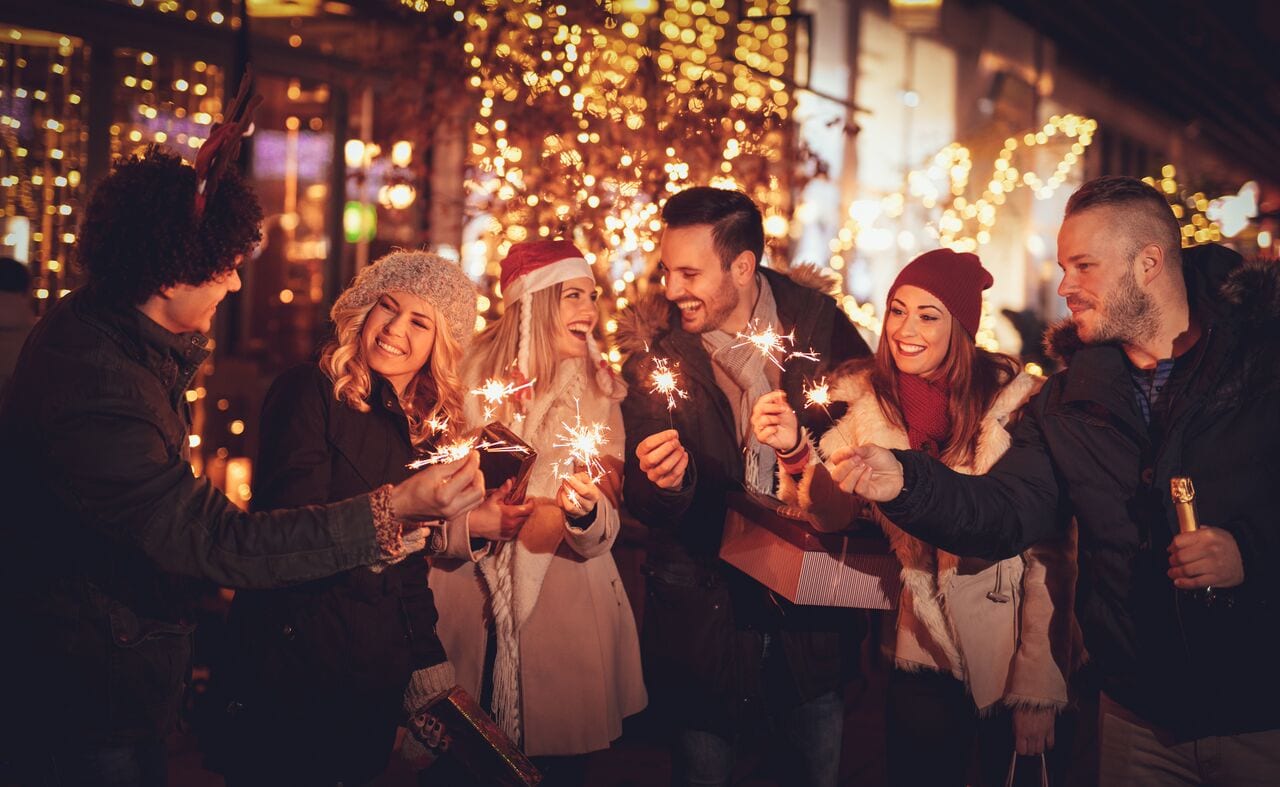 We're often asked about what events are happening during the winter in downtown Chicago.
As Chicago's top boutique real estate brokerage, we've put together a list of fun holiday-themed events to keep you entertained throughout the winter months.
While Chicago winters are definitely cold and snowy, there are plenty of exciting events to keep you moving through the winter days. From light festivals to Christmas markets, Chicago is filled with activities and entertainment options to fill up your calendar and make winter in Chicago fly by.
Zoo Lights
Lincoln Park's Zoo Lights is the place to be during the holiday months. Featuring warm mulled wine, holiday-themed snacks, ice sculptures, musical light shows, and other fun, winter-themed experiences, Zoo Lights is one of Chicago's best winter events.
After opening to the public, there is a one-night holiday market featuring local shops, artisans, and boutiques. For an adult-friendly night out, the zoo switches up the routine by hosting the BrewLights event. This 21+ event features over a dozen local craft beers in addition to other international and seasonal options.
Want to be close to the action during the holiday season? See the 7 best neighborhoods in chicago for young professionals
Christkindlmarket
One of the best places in Chicago to get into the holiday spirit is at Christkindlmarket at the Daley Plaza in the Loop.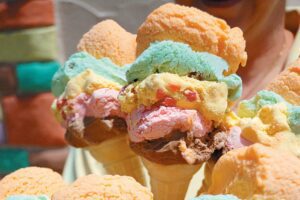 Christkindlmarket is a German outdoor Christmas market that has now been adopted as a Chicago tradition.
In addition to the many eclectic shopping stalls, the market includes traditional German food such as currywurst and bratwurst with sauerkraut, mulled wine in keepsake mugs, and a wide assortment of artisan stores.
Winter Wonderfest
You can literally walk in a winter wonderland at Winter Wonderfest at Navy Pier. This family event in Streeterville is filled with fun winter events such as a 15-foot snow tubing hill, a toboggan tunnel, winter mini golf, a Blackhawks ice skating rink, and many other fun attractions and rides. As always, the magnificent Ferris wheel will be lit up with holiday colors.
Holiday Parades
Parades are another can't-miss holiday event in Chicago. In celebration of the holidays, the Michigan Avenue Lights Festival is in November with over a million lights illuminated at once and live entertainment and floats traveling along Michigan Avenue.
Holiday Pop-up Bars
Themed pop-up bars in Chicago are a popular and fun way to celebrate the holiday season with some seasonal cocktails. There are two pop-up bars coming this holiday season, both featuring festive and boozy entertainment.
Sippin' Santa's Surf Shack is at Lost Lake, a tiki bar in Logan Square with tropical cocktails. The bar is covered in the colorful twinkle lights and tinsel and even the staff joins in with ugly, light up Christmas sweaters. Drink options include Little Saint Nog, Christmas Tree Punch, and Jolly Apple Soul.
Patrons can enjoy more warm cocktails with a holiday space theme at Miracle on Mars at The Orbit Room near Logan Square. This pop-up bar features flashing holiday lights with warm eggnog and other cocktails such as Bad Santa and Run Run Rudolph. The Chicago version of the Miracle pop-up bar is just one of over 50 international locations.
If you're in the market for a new Chicago apartment or condo and want to experience our city's great winter events, click the link below!
Follow Us on Social
Apartment Experts
Spend less time apartment hunting, and more time living. Luxury Living is a complimentary service to make your apartment search easier, and even fun. Whether you're new to the city or simply in need of a change, we are here to help.