The Cost of Living in Chicago Vs. New York
June 23, 2023 | By Lauren Bozarth
Reading Time: 2 Minutes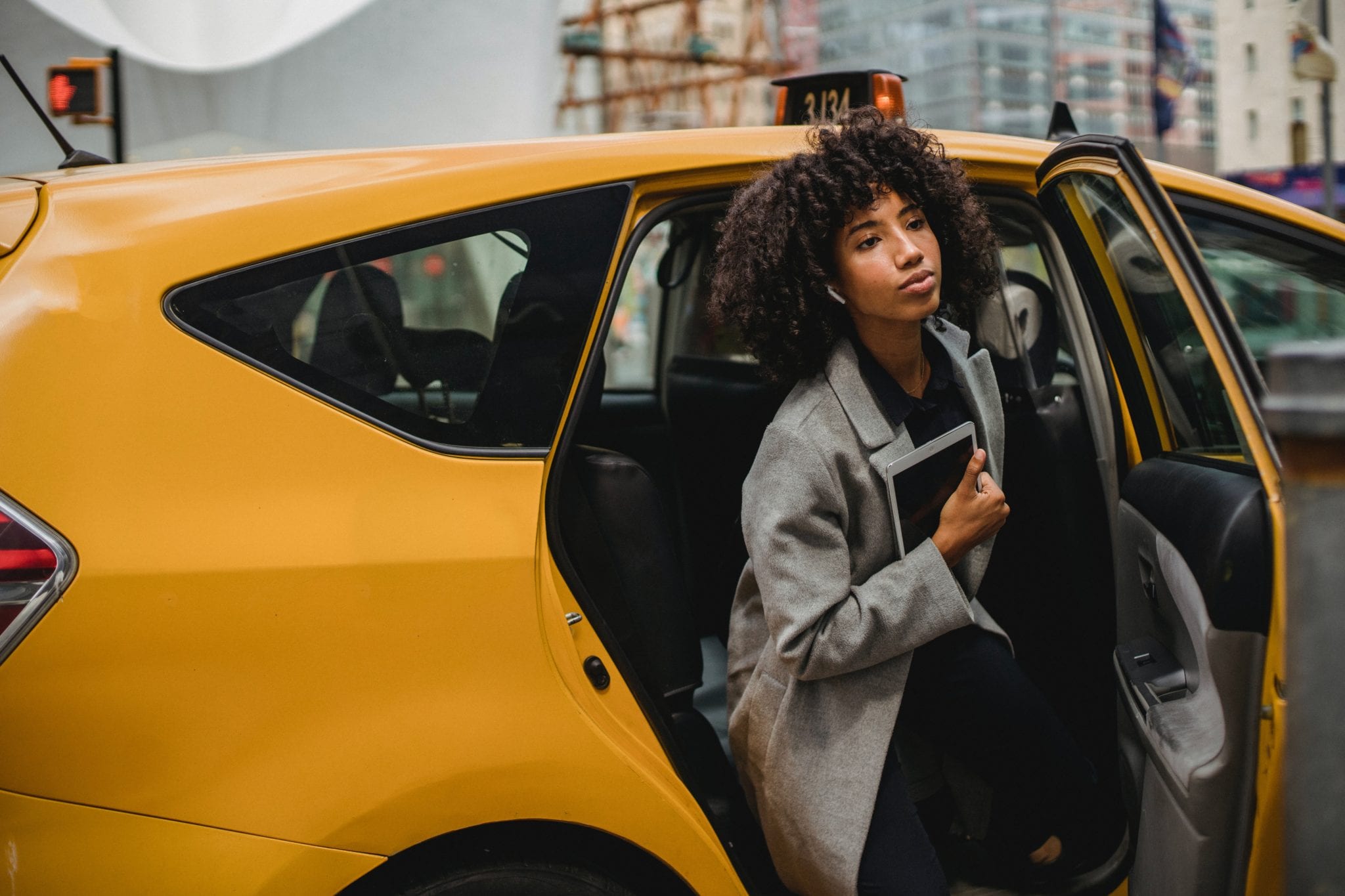 Are you comparing city lifestyles? Consider the cost of living in Chicago vs. New York.
The Cost of Living in Chicago vs. New York
While the Windy City and the Big Apple both offer a vibrant urban experience, a Chicago lifestyle is less expensive across the board. This means that you will get more for your money here in Chicago.
Overall, Chicago is 42.9% cheaper than New York. While median home cost is the most significant cost factor in the cost of living difference, other variables also account for this difference.
Buying a home in Chicago will run you 66% less in Chicago than New York. Renting an apartment will also take less from your bank account. The median monthly rent for a 1-bedroom is $2,800 in Chicago compared to $4,250 per month in New York.
We've compared the price of one-bedroom rental units in similar Chicago and New York neighborhoods:
Not only can you find more affordable rent in Chicago, but your money can also stretch to afford more luxurious living. Residing in Chicago provides more room in your budget for spacious apartments, extra amenities, and upgraded finishes.
Daily life, in general, is more affordable in Chi-town as well. Additional living expenses such as utilities, parking, transportation, and groceries all cost around 15 to 20 percent cheaper here than in New York.
Along with a lower cost of living, Chicago also boasts an impressive selection of free activities for community members throughout the city.
During the warm months, residents take advantage of the public parks, trails, the Chicago Riverwalk, Lincoln Park Zoo, and lakefront without spending a dime. Year-round locals can also access various indoor museums and conservatories at no cost.
When comparing the cost of living in Chicago vs. New York, you'll quickly realize that while these cities may offer similar experiences, New York comes at a much steeper price.
If you want to maximize your finances and find a luxury apartment in Chicago, connect with us today! We have experienced team members who are eager and ready to help you find the best home at the best price.
Editor's Note: This post was originally published in May 2021 and has been updated for accuracy and comprehensiveness.
Follow Us on Social
Apartment Experts
Spend less time apartment hunting, and more time living. Luxury Living is a complimentary service to make your apartment search easier, and even fun. Whether you're new to the city or simply in need of a change, we are here to help.