The Importance of Updated Pricing
December 13, 2010 | By Aaron Galvin
Reading Time: 2 Minutes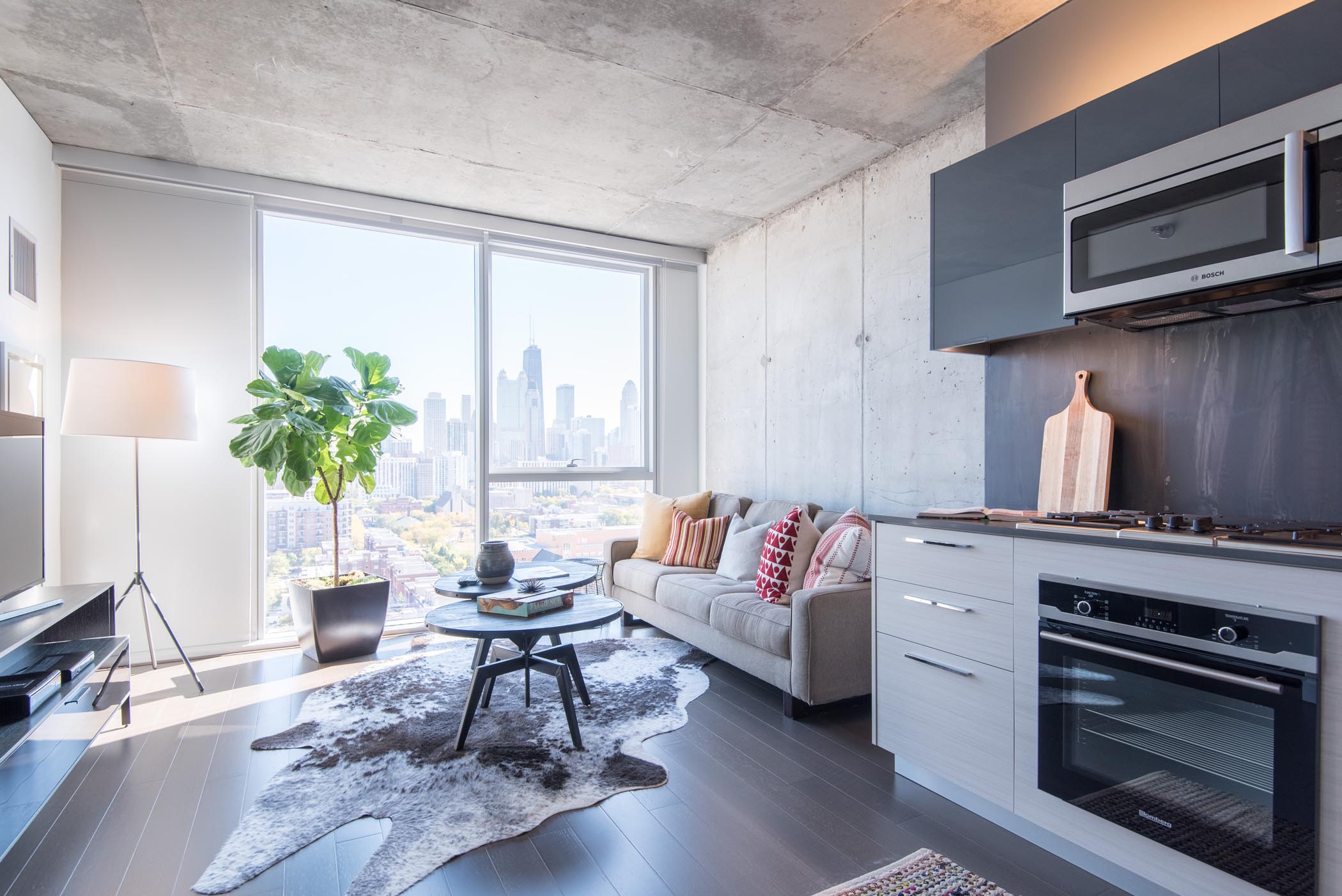 It happens all the time.  I'll speak with a client that says they have seen the same property advertised multiple times on Craigslist with varying prices.  This occurs for a few reasons:
The Bait & Switch – Bad brokers/apartment locators often pull a bait and switch with their advertising.  Clients will see a pretty ad for an apartment for a very low price and call the broker about the specific property only to find out that the unit has been "rented," but there are similar units available at a much higher price point.  This is very bad business and a waste of time for everyone.  If it looks too good to be true, it probably is.
Lack of Commitment – Often times, brokers/apartment locators will get lazy and forget or put off changing the pricing of their advertisements.  Pricing and availability changes on a daily basis, sometimes hourly in the busy season, and everyone needs to do their homework to best service their clients.
Outdated Pricing – This is different than a broker/apartment locator misleading the consumer or not updating their pricing.  Sometimes pricing is wrong because partner buildings and apartment management companies do not regularly share their latest pricing and availability.  A key component for the apartment rental buildings to understand is the importance of real time pricing for those helping to bring qualified prospective tenants to their buildings.
I recently met with David Vivero, CEO of RentJuice, a new online marketing tool available to apartment management companies that creates real-time hot sheets sent to marketing partners and apartment locators.  I think this tool and similar products, could be very effective in the downtown Chicago apartment rental arena, as it would clear up pricing confusion and make the process of renting an apartment more efficient.  Efficiency is what Luxury Living Chicago is all about.
If a leasing management company is not ready for such a tool, a simple, regularly distributed email with updated pricing goes a long way!
Follow Us on Social
YOUR INSIDE LOOK AT WHAT'S NEW ON IG
View on Social
About Us
At Luxury Living, we define "luxury" as a quality of life. Luxury living may mean having a home-office with breathtaking views from your apartment's floor-to-ceiling windows, or being within walking distance to your favorite restaurants and activities. Whatever luxury means to you, let us help you find it.
Learn More
Contact Us