Rumor – Peshtigo Chicago Condo Tower Going Rental
November 9, 2010 | By Aaron Galvin
Reading Time: 1 Minute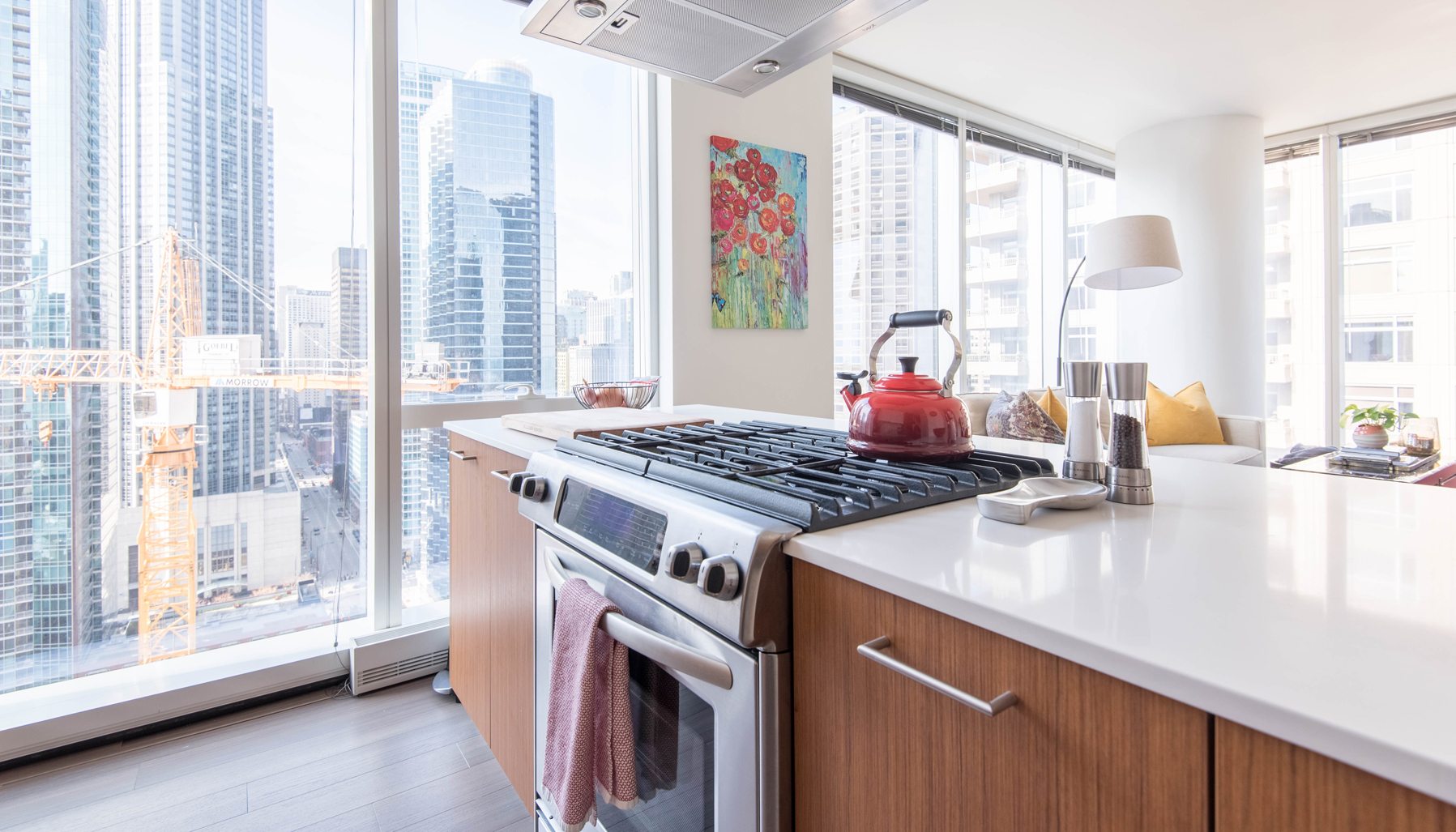 Rumor has it that The Peshtigo, which was originally slated to be a 57 story condo development, will now turn rental.  The Peshtigo Chicago condo project was scrapped as sales slumped.  Agent X for Chicago Agent Magazine is reporting that Related Midwest will now develop the building as 500 Streeterville apartments.  The company also has plans to change the building's name.
This is a truly exciting development, as this will be the first luxury rental building in the Streeterville neighborhood since Streeter Place opened in 2009.  The demand for downtown Chicago apartments in the Streeterville area is high and as the current buildings in the neighborhood usually remain at 95% occupancy or higher, rental apartments are lacking.
Furthermore, if Related Midwest outfits this building right with condo quality finishes and plentiful amenities, they will have a home run on their hands.
We will stay on top of this story as it develops.

*Editors Note: The Peshtigo Chicago condo project turned into the rental development at 500 N Lake Shore Drive from Related Midwest. 
Follow Us on Social
YOUR INSIDE LOOK AT WHAT'S NEW ON IG
View on Social
About Us
At Luxury Living, we define "luxury" as a quality of life. Luxury living may mean having a home-office with breathtaking views from your apartment's floor-to-ceiling windows, or being within walking distance to your favorite restaurants and activities. Whatever luxury means to you, let us help you find it.
Learn More
Contact Us