Apple Store Adds Even More To Lincoln Park's Clybourn Avenue
October 29, 2010 | By Aaron Galvin
Reading Time: 1 Minute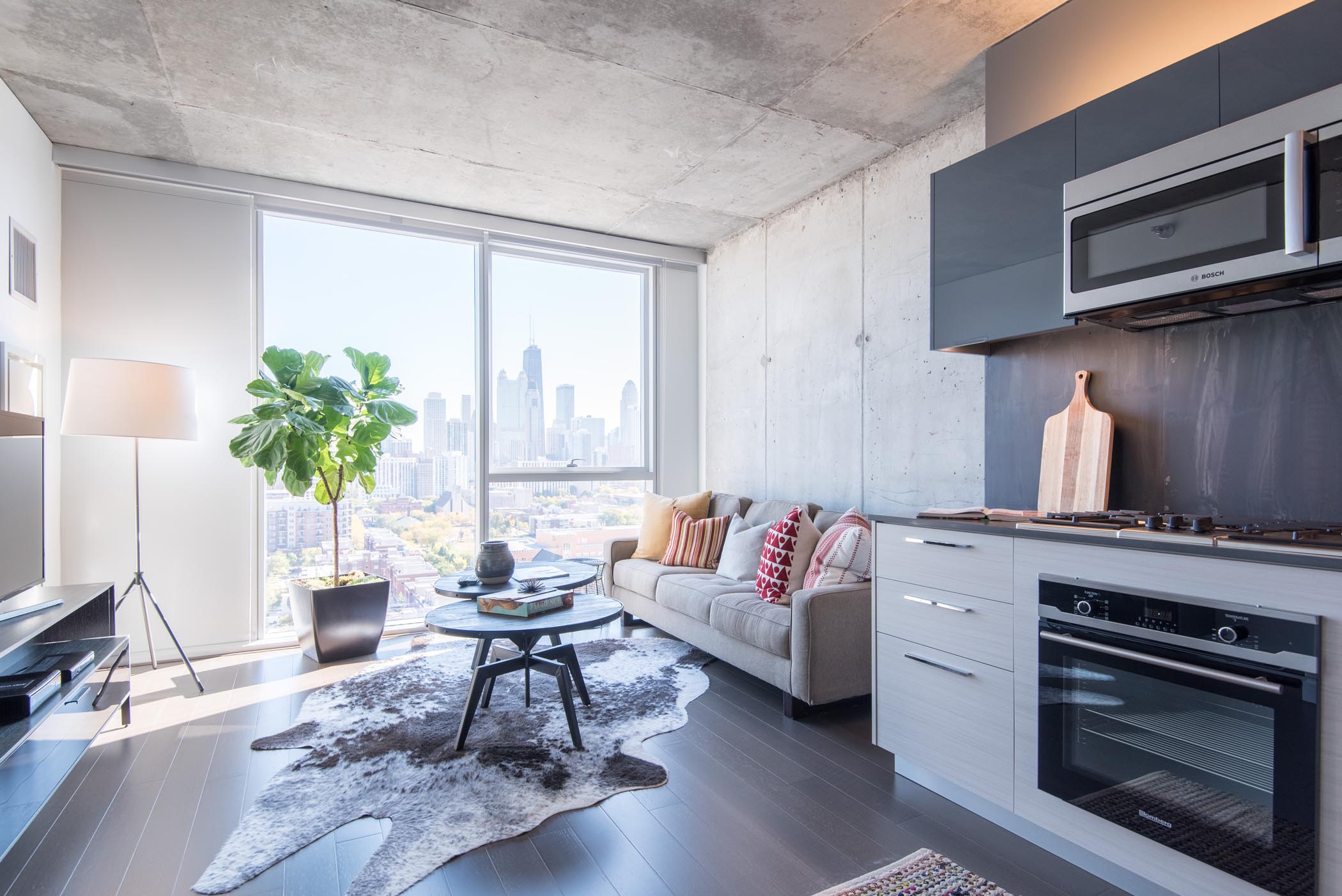 Apple has opened a new store in the Clybourn Corridor of Lincoln Park.  For those that frequent this section of town where Clybourn, Halsted, and North all intersect, the months of construction that congested the area have now given way to a beautiful new glass structure and renovated Red Line station.
This bustling area is a stones-throw away from hot River North apartments.  It is also home to the gigantic Whole Foods that opened last year as well as other larger retailers such as West Elm, Best Buy, Pottery Barn, Restoration Hardware and Crate & Barrel.  It's also stocked full of condos and townhouses and features SoNo a luxury high rise condo building that has been slow to sell.
This neighborhood never knew what was coming and the traffic jams on Saturday afternoons certainly demonstrate how this area was never intended to be such a destination for consumers.  Irregardless, that's just what it is and word is that the long postponed New City development will finally get the green light to begin building.  However, they have decided to nix the plans for residences within the development and will now be all retail.
Follow Us on Social
YOUR INSIDE LOOK AT WHAT'S NEW ON IG
View on Social
About Us
At Luxury Living, we define "luxury" as a quality of life. Luxury living may mean having a home-office with breathtaking views from your apartment's floor-to-ceiling windows, or being within walking distance to your favorite restaurants and activities. Whatever luxury means to you, let us help you find it.
Learn More
Contact Us