Things to Do in Chicago: Special Summer Events
July 14, 2016 | By Lauren Schechtman
Reading Time: 2 Minutes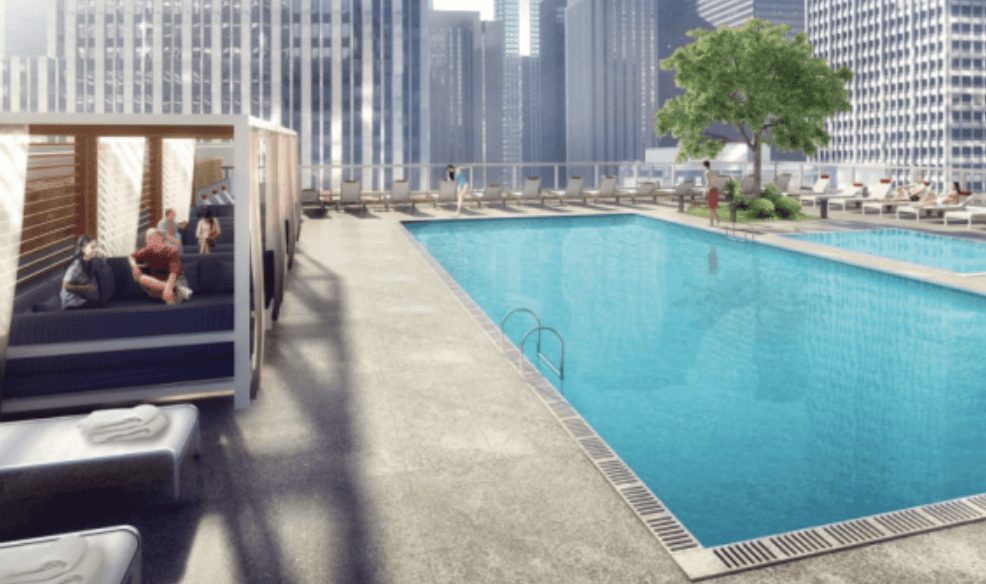 Get outside and explore Chicago's amazing neighborhoods this summer with these ten unique events:
Art Institute of Chicago:
Free for Illinois residents from 5-8 PM every Thursday, the Art Institute of Chicago features many world-renowned artists such as Monet, Renoir, Van Gogh and Picasso.
Navy Pier Fireworks
Enjoy the color-streaked sky over Navy Pier every Wednesday at 9:30 PM and Saturday at 10:15 PM throughout the summer season.
Millennium Park:
Millennium Park offers a wide range of events running throughout the summer. Tuesdays through August 31st enjoy free movies in the park such as West Side Story and Finding Nemo, running starting at 6:30 PM.
Wednesday mornings from June 1st– September 3rd  join free Yoga, cardio, Pilates, Zumba, and tai chi classes beginning at 7 am to beat the summer heat.
Every Monday and Thursday at 6:30 PM from June 6th– August 25th artists from around the world will be performing at the Jay Pritzker Pavilion. Grab a seat or spread out on the lawn with food and enjoy summer nights with a soundtrack.
West Town After Hours on Chicago Avenue:
The 3rd Friday of every month signals West Town After Hours on Chicago Avenue. 20 boutiques and shops on the bustling Chicago Avenue offer special deals and festive cocktails.
Movie Trivia at Logan Theatre:
Test your movie knowledge every Tuesday night in the lounge at The Logan Theatre. Bring a team of up to 5 people and be prepared to answer anything, the category changes from week to week.
Museum of Contemporary Art
Are you a fan of contemporary art? Explore art ranging from the 1920's to present day at the Museum of Contemporary Art which offers free entry on Tuesday for Illinois residents. Additionally, the summer event Tuesdays on the Terrace begins at 5:30 PM and features a rotating assortment of Chicago jazz community.
Revolution Brewing
This Logan Square brewery offers free tours every Wednesday – Friday at 6 pm and 7 pm, and Saturday – Sunday at 3 PM, 4 PM, 5 PM, and 6 PM. Tours last around 45 minutes and include a free tasting.
The Free for All:
BYOB to this free improv show that runs every Sunday night at 7:30 PM at the Playground Theatre in Lakeview and features three different improv comedy groups.
Movieoke:
The first Wednesday of every month is time to showcase your talent at Movieoke. Head to one of Logan Square's most popular bars, The Whistler, get onstage with a microphone and perform a scene from your favorite movie in front of the audience. Don't worry if you can't remember a line, subtitles are included!
Chicago Shakespeare in the Parks:
The Chicago Shakespeare Theater is traveling to 19 parks across Chicago to perform a free, abridged version of Shakespeare's Twelfth Night. Running from July 14th – August 14th, don't miss your chance to see this famous comedy for free!
Follow Us on Social
Apartment Experts
Spend less time apartment hunting, and more time living. Luxury Living is a complimentary service to make your apartment search easier, and even fun. Whether you're new to the city or simply in need of a change, we are here to help.