Things To Do in River North Chicago
December 13, 2018 | By JD Eaton
Reading Time: 3 Minutes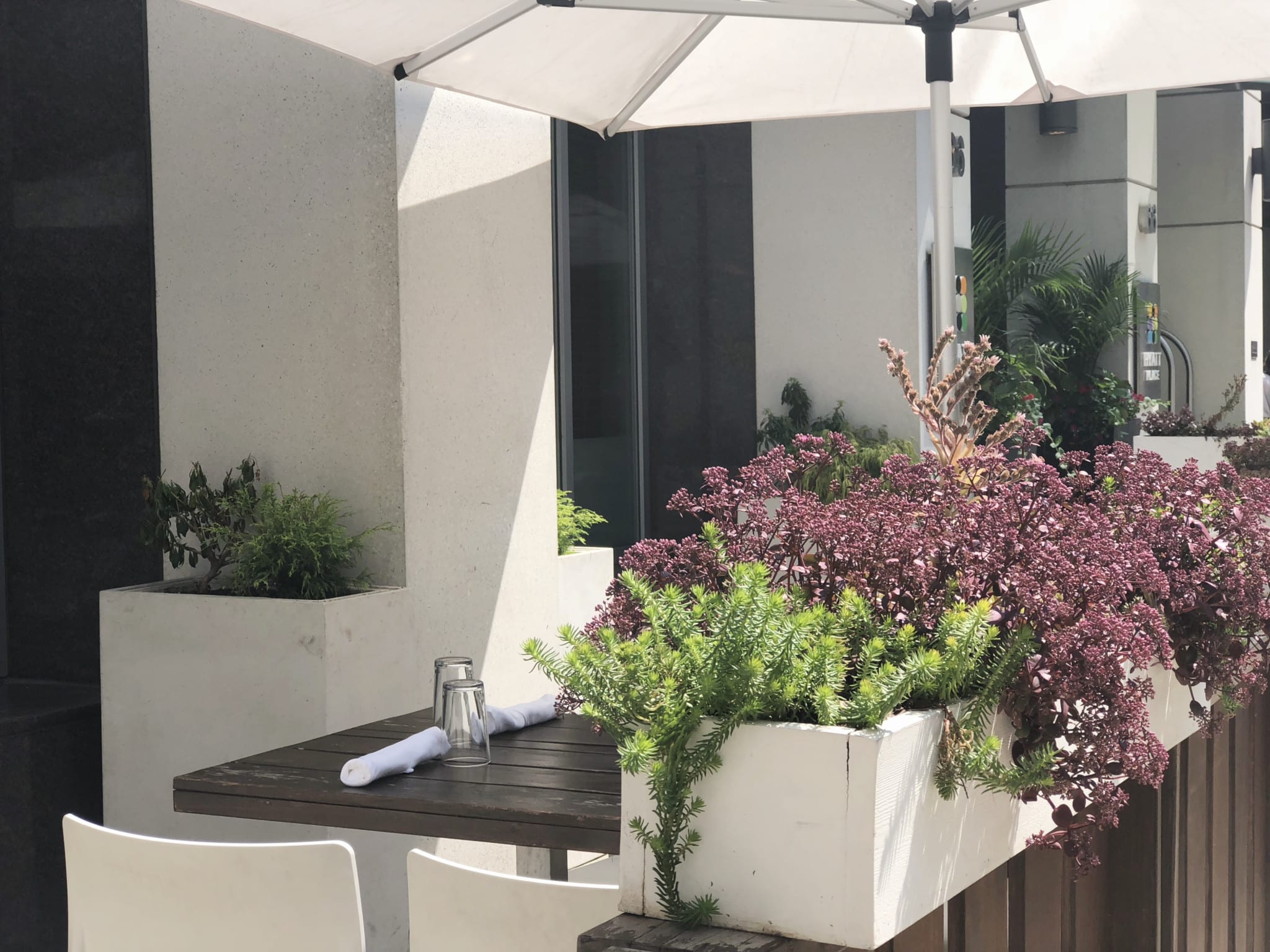 In addition to one of the country's highest density of art galleries, River North Chicago also offers an incredible amount and range of restaurants and things to do in the neighborhood. Whether you're looking for a delicious dinner, shopping, or a fun activity, River North has an option, which is why it is one of Chicago's most popular downtown neighborhoods.
Things to Do
If you're looking for something to do in River North on a rainy Saturday afternoon, check out the Museum of Broadcast Communications at 360 N. State Street. Entry cost $12, with lowered rates for children and seniors. Media buffs will enjoy looking back on the National Radio Hall of Fame Gallery and Encyclopedia of Television. For team building or group activity, try EscapeHouse at 54 E. Ontario Street. Work with your team of agents to solve clues and puzzles in order to find a way to escape. Choose between two missions, Save the White House or Escape the Safe House, with varying levels of difficulty. If you're looking for a less intense sort of game night, try Headquarters Beercade River North at 213 W. Institute Place with free arcade games and a wide range of craft beers on tap.
River North Restaurants
The dining options in River North range from fast casual to Michelin-starred destinations. From Rick Bayless, Topolobampo serves refined Mexican cuisine in an elegant space at 445 N. Clark Street. All of Topolobampo's delicious dishes are organized under three tasting menus, two of which are five-course options and the third is called the "Perfect Seven" as a seven-course tasting menu, so you can't go wrong. If deep dish pizza isn't your favorite, try Bar Cargo at 605 N. Wells Street. Their Roman-style pizza is hand rolled and baked in a stone oven, while the atmosphere is vibrant and the back patio seating is fabulous. Head to Ema at 74 W. Illinois Street for a bright and breezy vibe and lovely menu of sharable Mediterranean plates. Ema is one of Lettuce Entertain You's newer additions to the city, sharing Chef CJ Jacobson's lighter California style of cooking with Chicago.
Nightlife in River North
While there are countless bars and clubs in the River North neighborhood, we've rounded up a few unique options for a night on the town. Whether you're a fan of the band or not, House of Blues at 329 N. Dearborn Street is sure to be a good time. Most weekend evenings have live acts to choose between in the main concert hall or smaller Back Porch stage. If you're looking for a different kind of entertainment, stop by the Comedy Bar above Gino's East with 7 days of stand-up every week and a full menu of authentic Chicago food. Over on Clark Street, Three Dots and a Dash is a fun mix of tiki bar and speakeasy. Enter from an entrance in the alleyway and be completely transported away from snowy midwestern nights to a memorable tropical experience.  In the warmer months, the rooftops at IO Godfrey or Apogee are sure to impress your date with a craft cocktail in hand.
Want to live closer to the best of River North? Browse listings by clicking the button below to view apartment listings in the neighborhood.
Follow Us on Social
Apartment Experts
Spend less time apartment hunting, and more time living. Luxury Living is a complimentary service to make your apartment search easier, and even fun. Whether you're new to the city or simply in need of a change, we are here to help.