Trend: Investors Snatching Up Condo Conversions
September 27, 2010 | By Aaron Galvin
Reading Time: 2 Minutes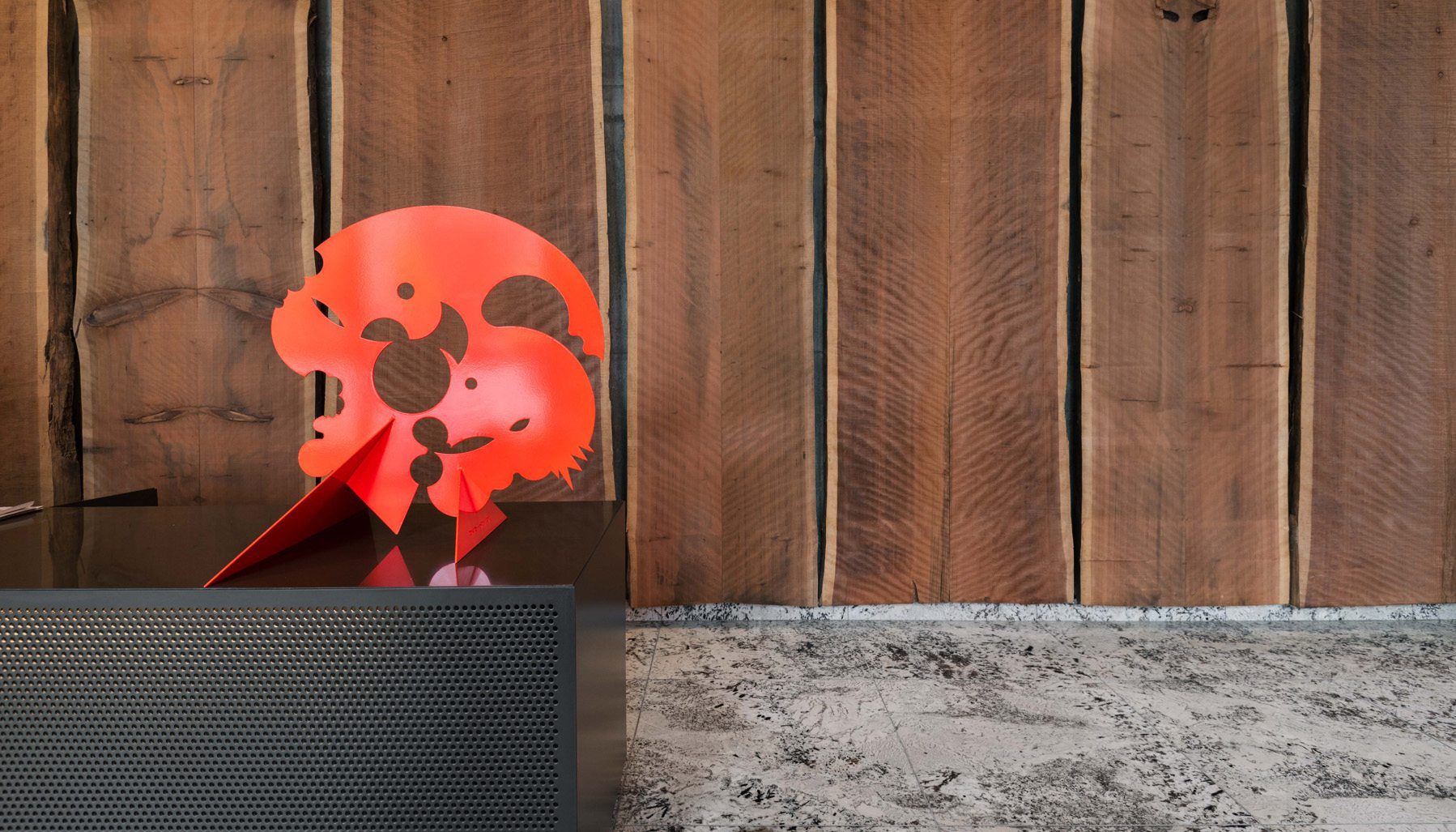 It was bound to happen. There is a surplus of brand new Chicago condos just sitting vacant on the market ready for the taking. And they will be purchased, but not by the everyday buyer.
As Crain's reported this morning, Trio (670 W. Wayman Street – West Loop), 1400 Lakeshore (Gold Coast) and Astoria Tower (21 E. 9th Street – South Loop) have either changed hands or are about to with large institutional buyers who are taking advantage of the struggling condo developers. Saving developers from foreclosure and getting great deals in the process.
These buildings, originally developed as condos or condo conversions, will most likely be all rental buildings until the foreseeable future.
This will add an additional 200-300 rental units to a market that sees more and more of a supply every day.
The timing of these purchases is interesting, as the rental season is over for 2010 and won't pick up until early 2011. These new owners must be prepared for a few more months of vacancy before the droves of tenants they expect will move in.
For Trio and 1400 Lakeshore Drive, the buildings are at least half occupied, which I'm sure made them more of an enticing purchase to the new owners, Boston-based AEW Capital Management L.P.
The positive news for renters is that these buildings will offer something that some of the newer downtown luxury buildings do not – hardwood floors, upgraded kitchens and baths and true condo quality finishes. After all, they were intended to be condos.
Luxury Living Chicago looks forward to offering our leasing services to new downtown Chicago developments.
Follow Us on Social
Apartment Experts
Spend less time apartment hunting, and more time living. Luxury Living is a complimentary service to make your apartment search easier, and even fun. Whether you're new to the city or simply in need of a change, we are here to help.