Why Rent To Own Isn't Always the Best Option
February 20, 2010 | By Aaron Galvin
Reading Time: 2 Minutes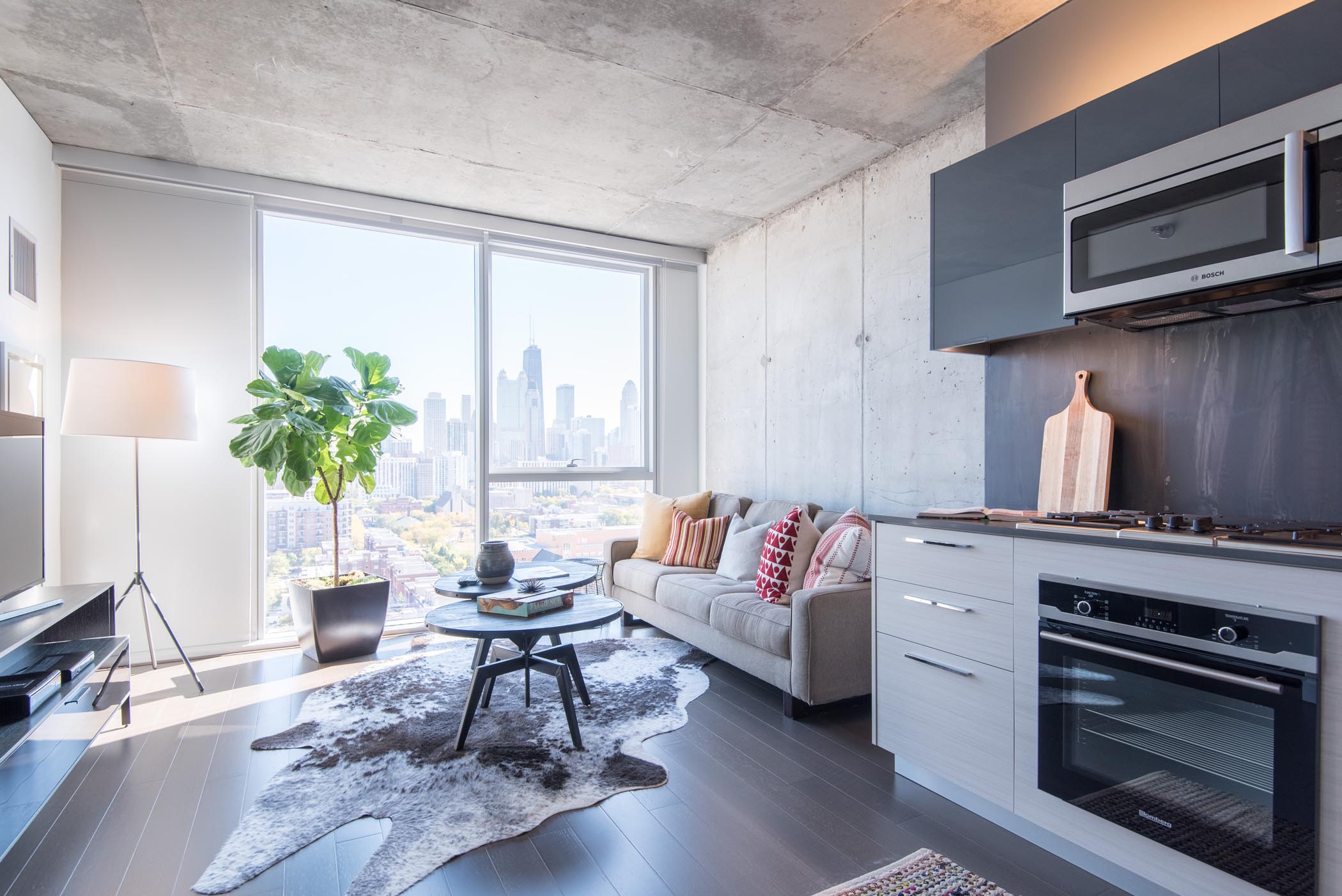 Many of our clients ask about "rent to own." It sounds like a great deal but the reality is that the current real estate market doesn't support a "rent to own" option.
Here's why: Let's say you rented a place for $2000 per month and negotiated with the landlord a 25% "rent to own" credit. (That is, at the end of the lease, you would get 25% of your rent back towards the purchase of that particular condo.) After one year, you would have "earned" $6,000 "rent to own credit."
That credit is nothing when you consider that a typical luxury one bedroom Chicago condo sells for at least $300,000.
Plus, when you "rent to own" you often establish the purchase price at the start of the lease, not when the year is up. Things can change in the year and the value of property could drop below the established purchase price.
Assuming you want to purchase the property, you would be better off negotiating the price after your lease is up. In fact, most condos are selling at 15-20% lower than two years ago.
If you have been a quality tenant, paid your rent on time and been easy to work with, the landlord/owner is going to be more than happy to sell you their condo rather than hire a Realtor, market the property and deal with showings.
Bottom line, lease what you want to rent and buy what you want to buy. The real estate market is just too volatile right now for "rent to own."
Follow Us on Social
YOUR INSIDE LOOK AT WHAT'S NEW ON IG
View on Social
About Us
At Luxury Living, we define "luxury" as a quality of life. Luxury living may mean having a home-office with breathtaking views from your apartment's floor-to-ceiling windows, or being within walking distance to your favorite restaurants and activities. Whatever luxury means to you, let us help you find it.
Learn More
Contact Us