What Are Average Gas Costs in Chicago in 2022?
August 22, 2022 | By Lauren Bozarth
Reading Time: 2 Minutes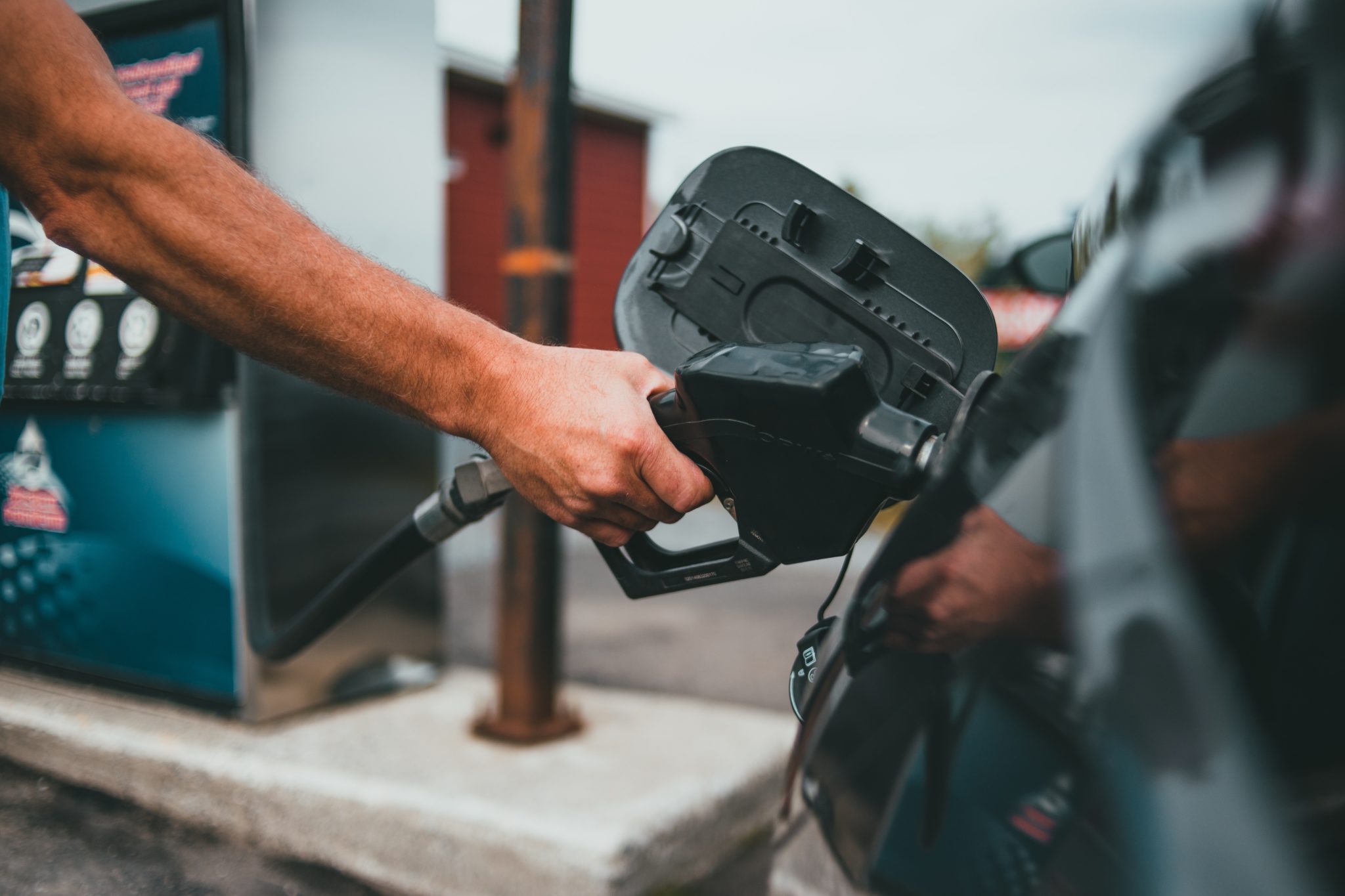 If you drive or pay attention to gas prices, you've likely noticed that these numbers have climbed over recent months. Knowing how those changes may affect you and your wallet is important. That's why we're taking a closer look at current gas costs in Chicago.
The Average Gas Costs in Chicago
There are a few reasons we've seen the cost of gas hit our wallets harder lately, including political and production bases. Overall, demand was high, and supply was low.
While no one enjoys climbing gas prices, the good news is that these numbers seem to be dropping finally. In fact, the national average has been down almost a dollar since mid-June, when pump prices hit an all-time high of $5.01 per gallon.
Chicago experienced a record high on June 6 this year when some stations sold fuel for over $6.50 a gallon. At this point in time, the Great Lakes region experienced its lowest fuel supply since 1990. Many Chicagoans (and their bank accounts) felt the impact of this shortage. Thankfully, the Windy City is following the national gas trend, and prices are declining.
At this point in time, you can expect to pay around $5.48 a gallon filling up for gas in the city of Chicago. Keep in mind that these prices can fluctuate daily and also depend on the gas station and the type of gas you're purchasing. If you need mid-gas, you're looking at $5.87 per gallon, while premium costs around $6.38 and diesel will run you close to $5.84.
AAA offers a look at average prices of gas currently, yesterday, a week ago, and a year ago. It also compares the costs throughout the varying Chicago counties. If you're interested in evaluating the gas station prices around you, there are also apps that can help locate the cheapest spot to fill up, including GasBuddy, Gas Guru, and DriverDash. Most of these apps also provide additional features that you can check out and compare.
If you're a city driver, it's essential to follow and budget for gas, but that's not the only cost to consider. Be sure to take into account all the expenses that come with car ownership, including maintenance, insurance, and parking.
If you're looking to move to Chicago, let a Luxury Living Chicago Realty broker help you find a suitable luxury apartment. Our team members can walk you through all the steps in finding a home, including the less obvious considerations, like gas costs in Chicago or other costs that may influence your rental budget. Connect with us today start your search!
Interested in learning more about the costs associated with living in Chicago? Follow the link below!
Follow Us on Social
Apartment Experts
Spend less time apartment hunting, and more time living. Luxury Living is a complimentary service to make your apartment search easier, and even fun. Whether you're new to the city or simply in need of a change, we are here to help.