How Does the Chicago Cost of Living Rank Against Other Top U.S. Cities?
August 16, 2022 | By Gabrielle Gresge
Reading Time: 2 Minutes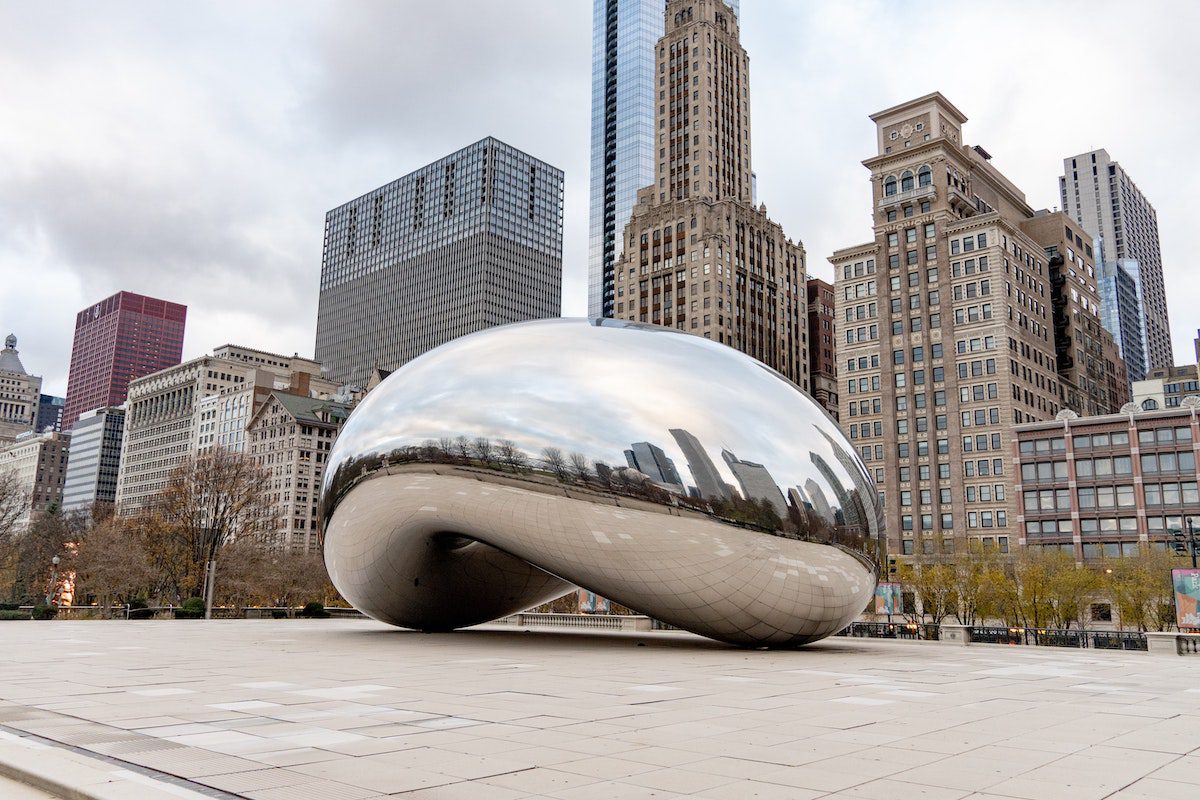 No matter where you're moving from (even if it's within Chicago!), it's easy to harbor the assumption that a bigger city implies higher expenses. As the third-biggest city in the US by population, you'd think that Chicago follows this line of thinking – but according to a study by Move.org, the cost of living here ranks lower than other top U.S. cities.
The study, completed in 2021, used the average cost of rent, food, transportation and utilities as compared to U.S. Census population data. Interestingly, the data showed that 7 of the top 10 most expensive cities were in California; Honolulu also topped the list.
Read on for a ranking of Chicago's expenses versus comparable U.S. cities, which together round out the top four most populous in the country.
Chicago Cost of Living Rank: #37
Despite being the third-largest city in the country by population, Chicago ranks lower than its coastal counterparts. Part of this is because cost varies so greatly by neighborhood.
Average costs in Chicago are indicative of this trend:
New York Cost of Living Rank: #12
When weighing the cost of living in New York vs. Chicago, it's no surprise that the biggest city in the U.S. also happens to be one of the most expensive. Even as the city's population declined last year, rent still managed to hover around $4,000 per month on average in Manhattan.
Average costs in New York overall slightly lower than the premiums paid in Manhattan:
Los Angeles Cost of Living Rank: #13
Known for its laid-back lifestyle and urban sprawl, Los Angeles mirrors Chicago in that it can be very expensive or more affordable depending on neighborhood and area. See how LA compares to Chicago in terms of the average cost of living.
Average costs in Los Angeles are just below those of their east coast counterparts:
1-Bedroom Rent: $2,642
Food: $398
Utilities: $138
Gas: $200
Houston Cost of Living Rank: #51
Boasting 640 square miles, Houston has the largest land area of the country's top-populated cities, – and therefore, more room to grow (and the ability to keep rent lower). H-Town also saw the smallest rate of population decline last year.
Average costs for Houston rank the lowest among their counterparts:
1-Bedroom Rent: $1,941
Food: $328
Utilities: $158
Gas: $122
If you're considering moving to Chicago, our LLCR brokerage team is here to share insights into cost of living while finding the right apartment for you.
Interested in learning more about the costs associated with living in Chicago? Follow the link below!
Follow Us on Social
Apartment Experts
Spend less time apartment hunting, and more time living. Luxury Living is a complimentary service to make your apartment search easier, and even fun. Whether you're new to the city or simply in need of a change, we are here to help.