What Are Smart Apartments — and When Can You Expect to See More of Them?
July 13, 2022 | By Gabrielle Gresge
Reading Time: 3 Minutes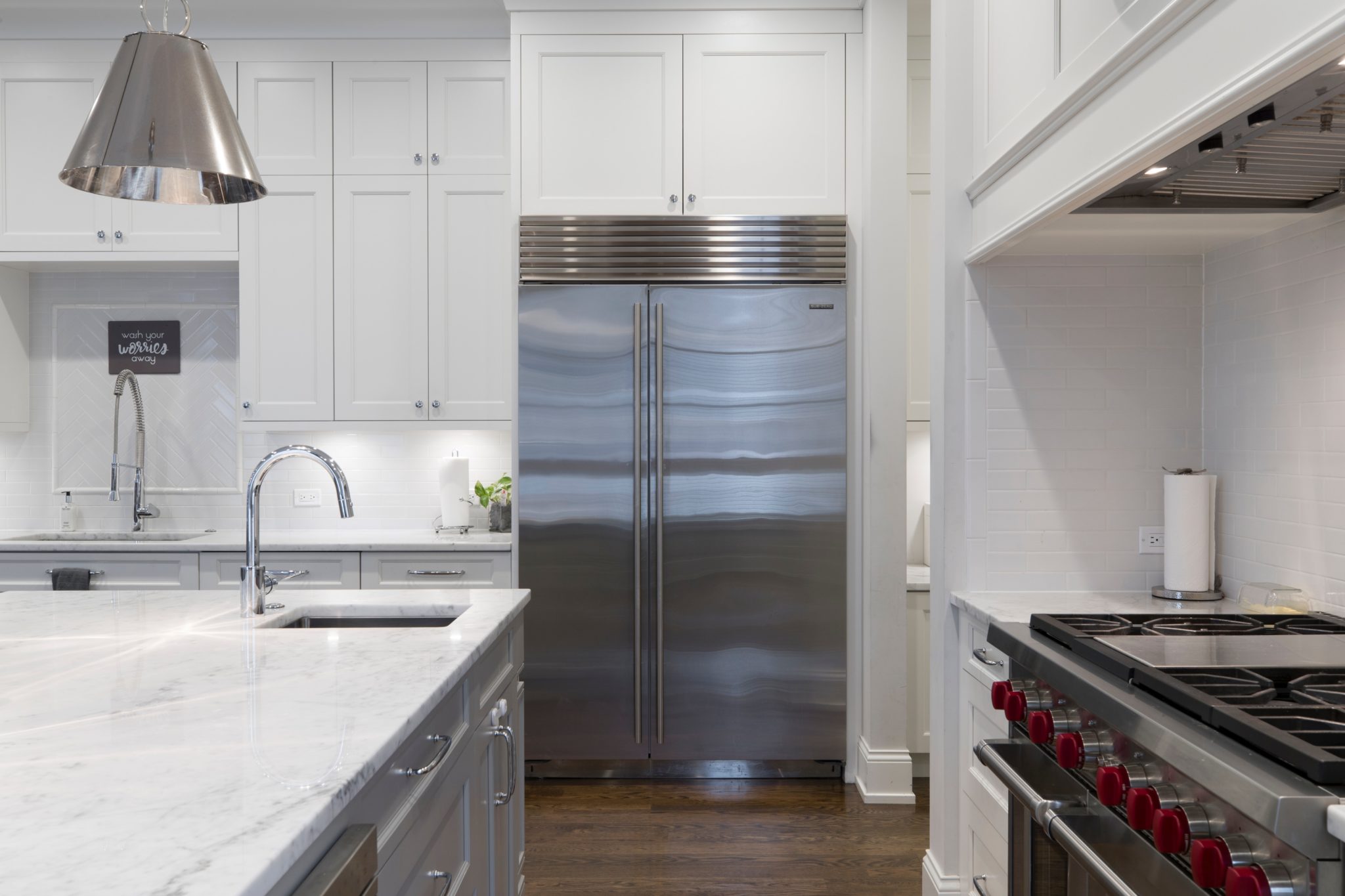 It all started with the smartphone – and tech has only gotten smarter from there: from smart mirrors to smart glasses, almost every object we interact with on a daily basis has the potential to make our lives more efficient, easy and enjoyable. As these devices popularize, we're seeing an emerging trend of smart apartments: spaces that integrate this tech into all facets of the living experience.
What Are Smart Apartments?
High-tech devices are no longer a luxury that renters expect to outsource. According to a 2020 Apartment Resident Preferences Report released by the National Multifamily Housing Council, almost 92 percent of respondents said that pre-installed wi-fi was an important consideration in their apartment search; 70 percent of respondents indicated a preference for smart thermostats and smart lighting. Overall, the study showed that renters are increasingly looking to building amenities and tech integrations as differentiators.
It's clear that renters prioritize having a high-tech home – but which elements of an apartment might be considered 'smart'?
We can expect these integrations to make their way into apartment living more and more in the coming years – but many high-tech amenities already exist in luxury Chicago properties.
Smart Apartments in Chicago
Each piece of this smart technology creates an opportunity to 'wow' renters, and Luxury Living brokers are prepared to speak to the amenities of each potential apartment you tour.
Moment – 545 N McClurg Ct – Situated in the heart of Streeterville just minutes from River North and Gold Coast, these modern apartments offer smart features including EV charging stations and controlled community access.
Landmark – 1035 W Van Buren – Located just to the left of Chicago's Loop, Landmark West Loop apartments also offer smart technologies, including Luxer One package locker systems and electric car chargers.
727 W Madison – Another West Loop favorite, these iconic apartments offer plenty of smart technologies. From car charging stations, package lockers, and secured access-controlled parking, to keyless entry and Nest programmable thermostats in the apartments themselves, 727 West Madison is a prime spot for those looking for a smart apartment in Chicago.
From electric vehicle charging stations to digitally-controlled security entries and more, there are endless properties throughout Chicago that boast various smart options for renters.
Interested in finding a smart apartment in Chicago for yourself? Our team is here to help. Connect with an LLCR broker to start your search today.
Curious what other popular apartment types are out there? Follow the link below!
Follow Us on Social
Apartment Experts
Spend less time apartment hunting, and more time living. Luxury Living is a complimentary service to make your apartment search easier, and even fun. Whether you're new to the city or simply in need of a change, we are here to help.