Competitor Match-Up: Using Apartments.com in Chicago vs. a Luxury Living Chicago Broker
July 6, 2022 | By Gabrielle Gresge
Reading Time: 2 Minutes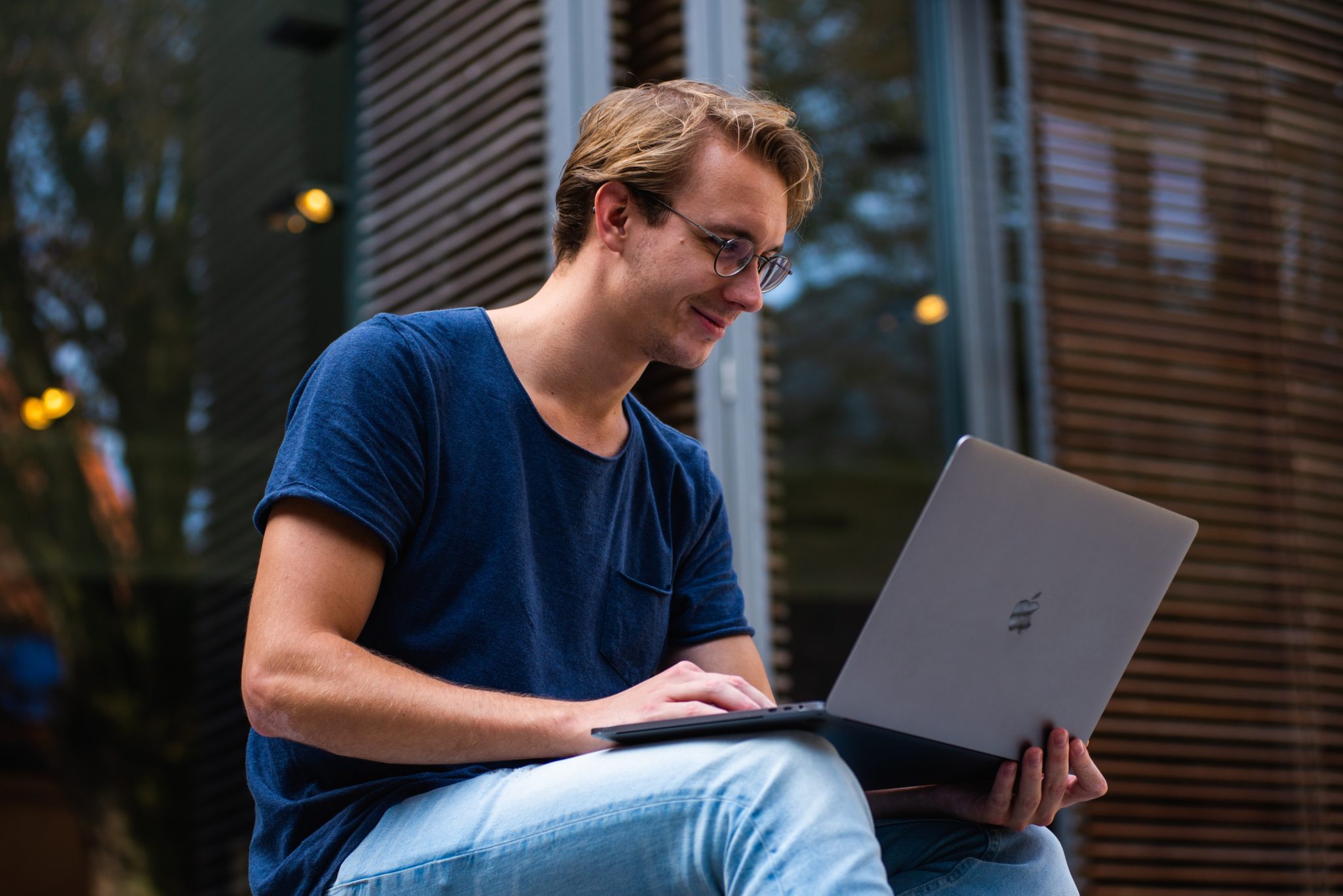 We have to admit: when looking for an apartment, there are plenty of options at your disposal. From Craigslist to Google searches, the avenues to finding your dream space seem infinite – but are they all the same?
At Luxury Living, we believe that the process of finding your space is as important as the space itself. Keep reading to compare an Apartments.com search to one with our brokers.
The Apartments.com Chicago Apartment Hunting Process
Apartments.com touts itself as 'the #1 site for renters' because of its crowdsourced approach: renters and landlords alike are able to use the site to list, rent and apply for a new place.
That's why their process is customizable, but do-it-yourself – the site leads you to search by location, and you can filter by price, size, move-in date and more. Each listing includes floor plans, photos and additional information about the listing such as transportation options and amenities.
Once you sift through options and find a property you're interested in, you're able to connect directly with a landlord or leasing company and schedule a tour or apply.
While Apartments.com promises a catalog of options, those options can quickly become overwhelming – with hundreds of listed apartments and dozens of potential visits, where do you even begin?
Our brokers take pride in a completely customized approach from start to finish, aiming to sort through the noise and find you options that fit your needs, budget and preferences. When working with our team, you can expect:
A prompt response from our team after you reach out to us.
Partnership with a professional agent who's selected just for you.
Convenient transportation to and from any showings.
A streamlined search meant to help you understand the current rental market.
Honest feedback from previous clients about properties we show you.
Total guidance and support that extends until you move in.
A complete resource for any future real estate needs.
While Apartments.com can prove a quick and easy search, working with a Luxury Living broker means an apartment search that is much more customized based on your specific needs and wants.
Ready to start your search? We'd love to partner with you to help you find your new home. Contact our team today to get started!

Follow Us on Social
Apartment Experts
Spend less time apartment hunting, and more time living. Luxury Living is a complimentary service to make your apartment search easier, and even fun. Whether you're new to the city or simply in need of a change, we are here to help.