What Can a Landlord Charge You When You Move Out?
March 27, 2020 | By Luxury Living Chicago Team
Reading Time: 4 Minutes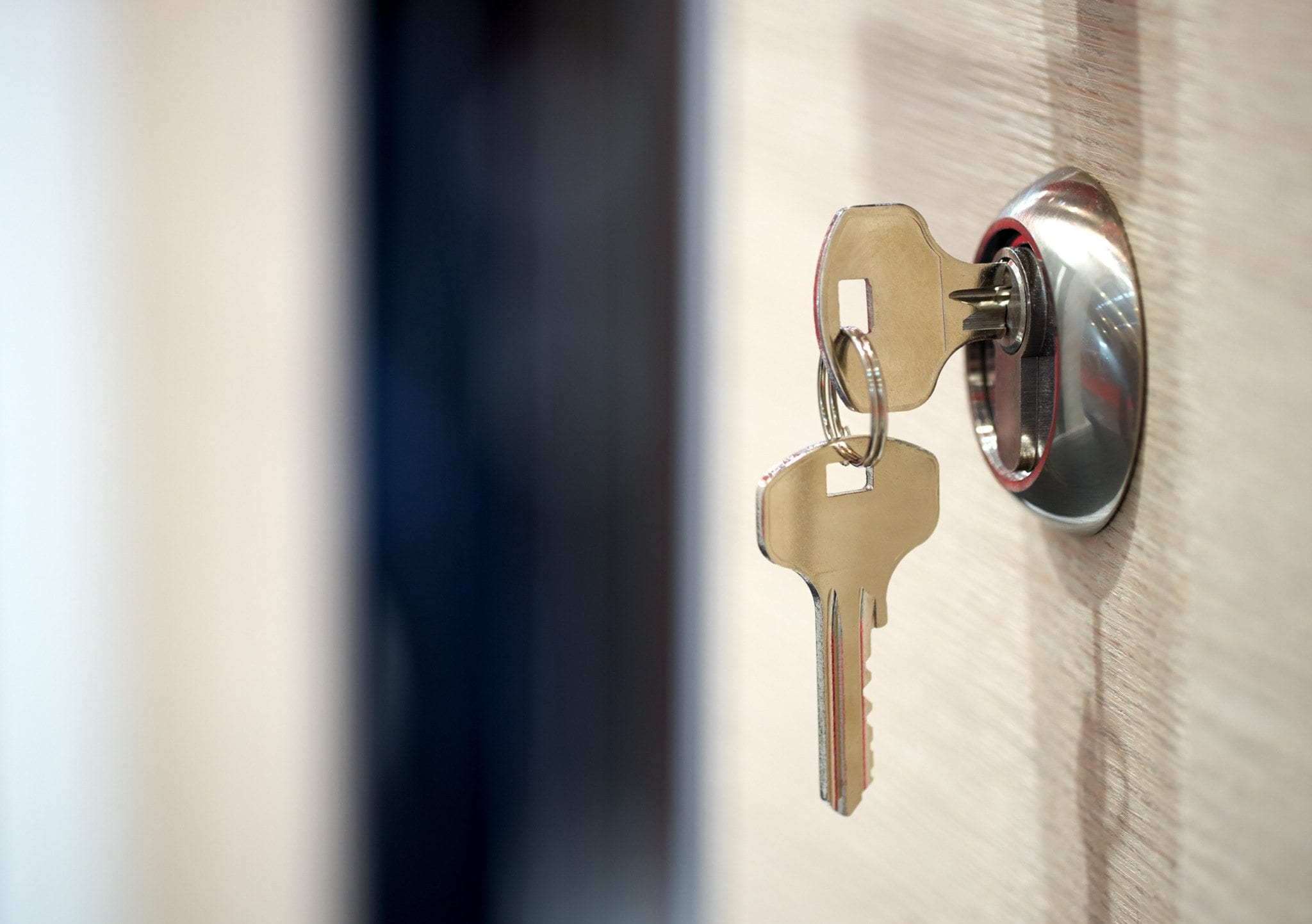 What Can a Landlord Charge You When You Move Out?
So You Moved Out of Your Apartment, But Didn't Get All Your Deposit Back?
You followed the rules. You cleaned up. You gave the right amount of notice. But for some reason, there's more than just a little bit of money missing from your security deposit. This can happen for a number of reasons.
In this installment of the apartment moving tips series, we're going to explore some reasons why you might not get your full deposit back as well as the laws that apply to security deposits.
Read Your Apartment Lease in Full and Understand It Before Signing
If you're a renter, you should read your apartment lease. Don't skip or skim over it — read it. All of it. Your lease covers a variety of topics — from start and end dates to when a property manager can and cannot enter your apartment. And, it covers your security deposit.
Note that in Chicago, it has become more common to be charged a move-in fee versus a security deposit. Move-in fees are typically non-refundable, but they're also a much smaller charge than a security deposit.
After signing the lease and before moving in, your landlord or property manager may have had you record the condition of the property. Take photos when you do — and throughout your lease. When you move out, you may have to provide a similar description of its condition. If your landlord or property manager attempts to charge you for something that you can prove was normal wear and tear, you'll be glad you took those photos.
Common Deductions from Security Deposits
When you get your security deposit back, you'll be provided with a written statement of what was deducted. Some common charges against security deposits include:
Holes in walls (larger than a standard nail, or more holes than normal)

Excessive dirtiness, mildew, or clogged drains

Broken windows and doors

Damaged kitchen or bathroom countertop or vanity

Extensive stains or damage to carpet or hardwood floors

Damage to carbon monoxide detectors

Damage to appliances due to negligence

Damage or stains from pets

Unpaid rent, unreturned keys

Keys not returned at the end of tenancy
These are things that go beyond normal wear and tear. When damage is a result of normal wear and tear, you cannot be charged for those repairs.
This is where the idea of a move-out inspection comes in. By asking your landlord or property manager to inspect your apartment before moving out, you can identify what you may be charged for when you move out. With this list, consider making those repairs yourself if you can.
Understanding Security Deposit Laws in Illinois and Chicago
Exciting stuff, right? Maybe not, but these laws are worth researching if you're concerned about your security deposit. Let's start at a high level.
First, each state has laws regarding security deposits. Illinois' law is called the Security Deposit Return Act. This pro-tenant law grants several rights to tenants ranging from what happens with your security deposit when you pay it to how long the landlord or property manager has to give it back. Here are a couple highlights:
If held longer than six months, a landlord has to keep your deposit in an interest-bearing account and pay you that interest annually or credit it to your rent.

The landlord has up to 45 days to return your deposit in full.

If money is taken from your deposit for repairs, the landlord must provide a written statement detailing the charges and the costs along with paid receipts within 30 days.
What Happens If a Landlord Breaks the Law?
If your landlord or property manager does not provide a written explanation of security deposit deductions or hasn't returned your deposit within the above timeframes, or has breached some other aspect of your lease, you may be able to take legal action.
The Illinois Security Deposit Return Act states that the landlord will be liable for two times the security deposit in addition to the original deposit. The landlord would also be responsible for your reasonable attorney fees and court costs.
If you find yourself in this situation, be sure to consult an attorney for guidance. This article is meant to be informative and helpful and shouldn't be taken as legal guidance.
Be Smart and Prepared
While you hopefully won't experience any issues with your landlord or property manager, it's always a good idea to be informed. Most professional property management companies have processes in place that ensure timely security deposit returns and explanations of any deductions.
*Editor's Note: This post was originally published in February 2017 and has been updated for freshness, accuracy, and comprehensiveness.
Follow Us on Social
Apartment Experts
Spend less time apartment hunting, and more time living. Luxury Living is a complimentary service to make your apartment search easier, and even fun. Whether you're new to the city or simply in need of a change, we are here to help.