7 Tips for Keeping Your Real Estate Business Running During COVID-19
March 24, 2020 | By Amy Galvin
Reading Time: 3 Minutes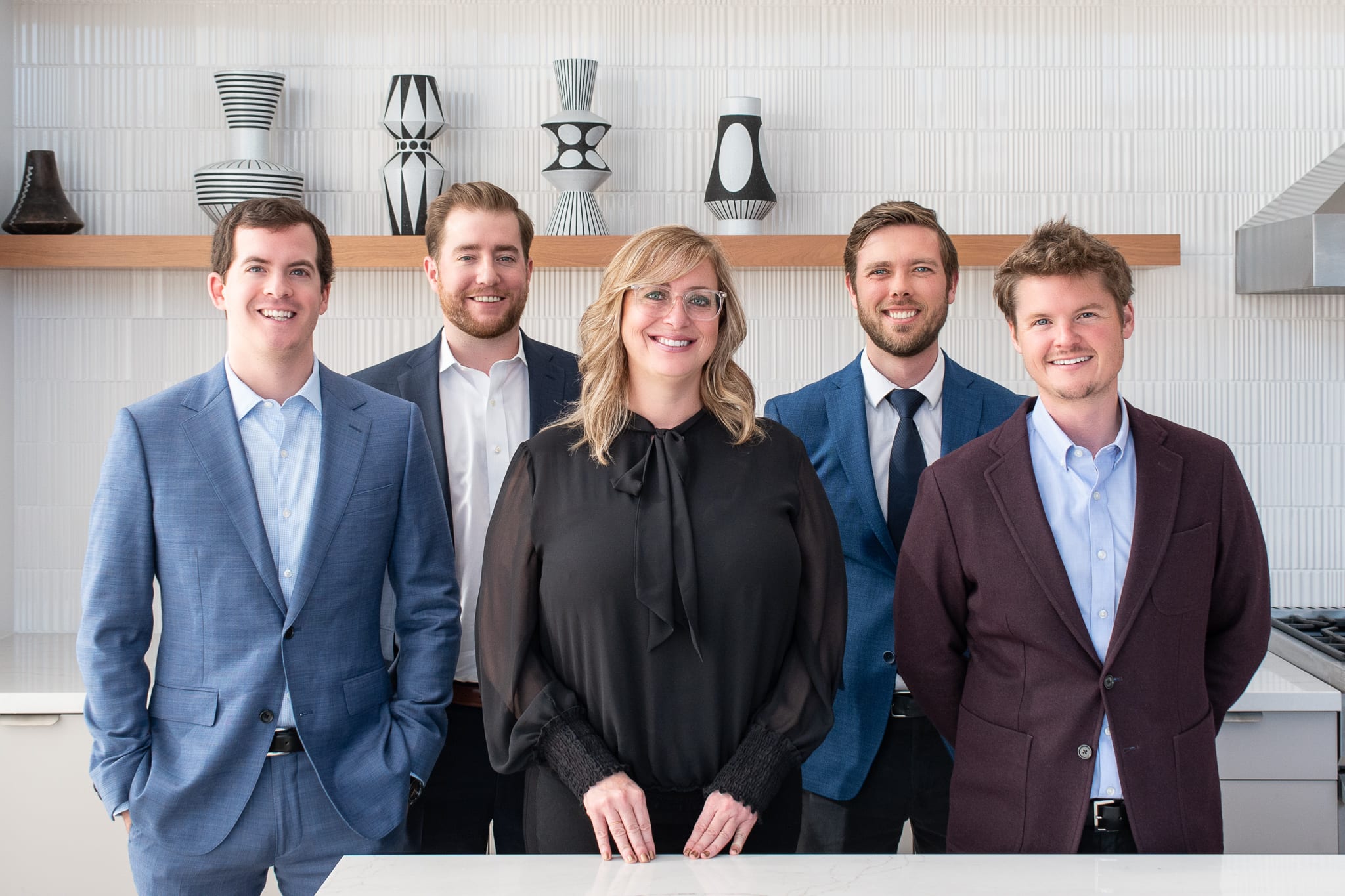 Many Chicago real estate professionals, brokers, and leasing agents may be wondering what you can do to keep your real estate business moving forward during this time of uncertainty. 
We can let this defeat us or we can look at this time as a gift. This is the perfect opportunity to reflect on how you want to communicate, build relationships with your clients and revitalize your real estate business.
Real estate is all about relationships. Call your clients and check on them. Ask nothing of them other than "how are you?"
I recommend you take this time to reset and get your business organized.
Here are seven ways you can be productive and keep your real estate business running:
1.) Continuing Education and License Renewal
If this is a license renewal period in your state and you haven't completed your CE now is the perfect time to get it done.
2.) Organize Your Email/Inbox
Is your inbox overloaded with hot sheets, junk mail, and listing notices? It's time to clear the clutter. Consider making folders to separate and save the things you want to reference. There is probably someone in your inbox you forgot to respond to that could lead to a deal. Also, take this time to follow up with anyone who hasn't responded to your emails. They probably have some time to get back to you now.
3.) Update Your CRM
Speaking of following up with people, if you've been putting off updating or cleaning up your CRM do it now. Spend some time following up, closing out or updating your contacts. I promise you will find some business opportunities and lost connections in your CRM.
4.) Plan & Create Content for Social Media
Social media is so important to your real estate business. Especially now! Keep planning and posting content. You have a captive audience with people looking for an escape, to be entertained and to learn.
5.) Follow Up on Your Active Listings
If you have any listings, follow up with other agents or prospects who previously toured on their feedback. Make any adjustments to your marketing campaigns to promote virtual tours or stage a virtual open house.
6.) Keep Working Using Social Distancing Practices
Pretend all of your clients are relocating from another city and they can't get in town to view properties in person. Apply all the same skillset and resources you would use to help someone searching for real estate remotely. 
7.) Stay informed
There are plenty of real estate media outlets posting advice and information specific to brokers. At the time of publishing this, Inman is offering a FREE trial for 90 days. I also recommend keeping up to date with the National Association of Realtors and your local real estate associations for best practices and guidelines.
While we don't know when this will end, my advice to real estate professionals is to keep things going as much as you possibly can. Do not stop and shut down your business completely. You'll want to be prepared to get back to business as usual as quickly as possible when the time comes.
The real estate community is small. We're all in this together.
Learn more about how to join our forward-thinking real estate team here.
Follow Us on Social
Apartment Experts
Spend less time apartment hunting, and more time living. Luxury Living is a complimentary service to make your apartment search easier, and even fun. Whether you're new to the city or simply in need of a change, we are here to help.