What Is a Rent Concession and How Does it Work? Find Out Here
April 18, 2022 | By Lauren Bozarth
Reading Time: 2 Minutes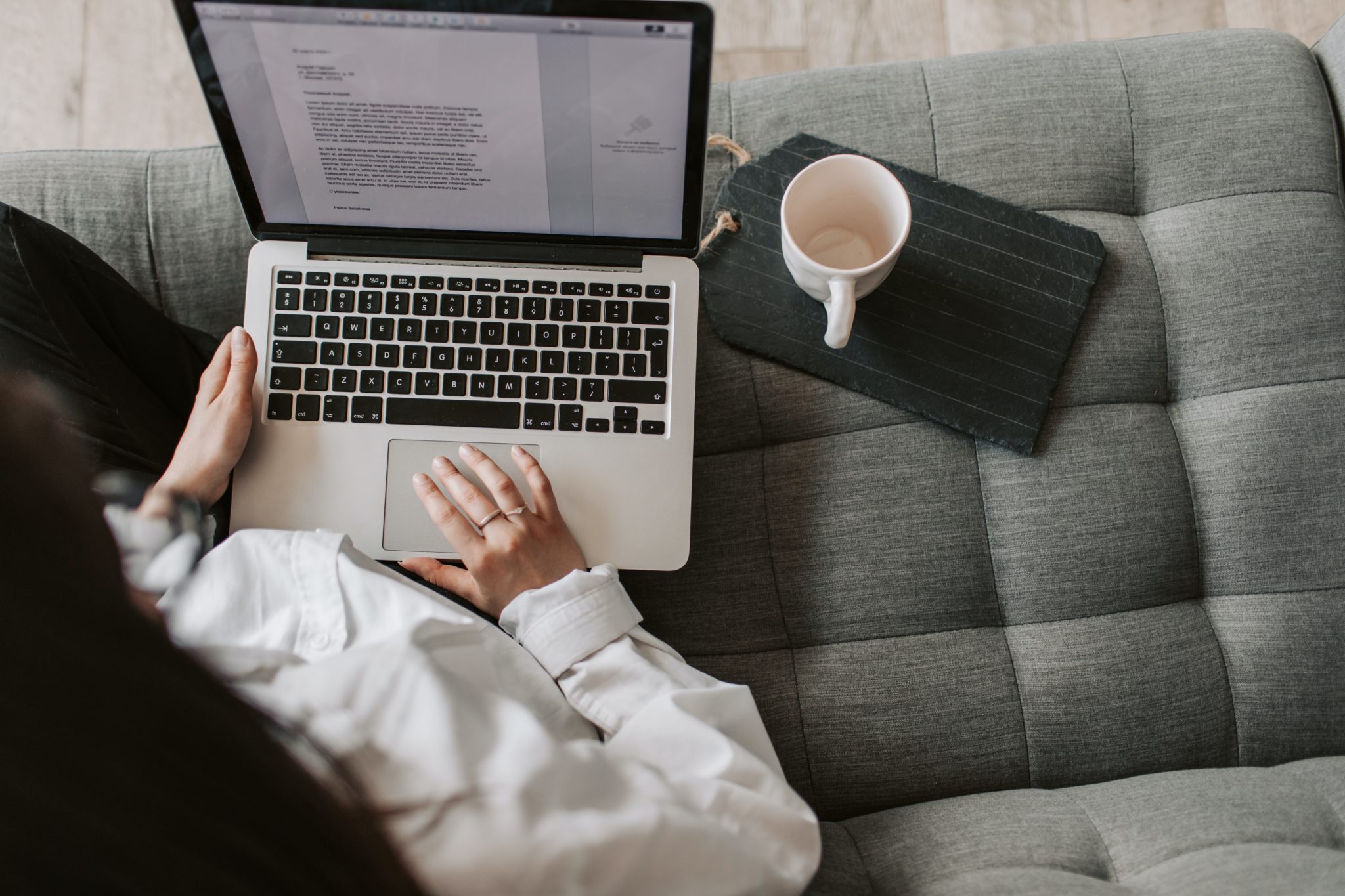 A popular question from our clients while they are apartment hunting is "what is rent concession and how does it actually work?"
If you've wondered or asked the same question, you've come to the right place. We are here to help!
What is a Rent Concession?
By definition, a rent concession is an adjustment or compromise a property manager or landlord makes to lease terms to attract tenants. This generally happens when they want to incentivize a current tenant to renew or keep their lease, or attract new renters.
Often, the property manager will reach this point if they have or expect to have vacancies. They may realize that lowering a cost somewhere for their tenant will still bring them more money than having an empty unit.
As a renter, you may come across various types of concessions. Here are the many forms they make take:
One free month: This is a popular rent concession because it is an easy way to attract renters. Many buildings eager to fill empty units will advertise the first month free, knowing that losing that month's rental income is worth having a signed lease.
Discounted rent: In a hot market, rental prices tend to increase, but if a property needs renters, they may lower the monthly costs to get more folks in. While this is a considerable incentive, keep in mind that rent may rise back up after the end of your lease.
Reduced security deposit: Renting an apartment often involves putting down a security deposit. While this protects the property owner, it certainly adds to the renter's initial costs. Lowering or even taking away this cost definitely sparks some interest.
Renovations and upgrades: You may also come across an apartment unit boasting brand new floors, fixtures, or appliances. This comes at an extra expense for the owner, but it's often a worthwhile investment and strategy for attracting renters.
Free amenities: On some occasions, you may also come across an apartment offering free parking spaces, storage units, or fitness center access that normally comes at a cost. This bonus may make the other rental costs worth it for you.
We hope we've answered the burning question, "what is a rent concession?". If you have more questions or are ready to find an apartment that fits your price range, be sure to get in touch with us! Luxury Living Chicago Realty has a team of real estate professionals to help you get the best deal and the best home possible.
Have more questions in regards to your apartment search? Follow the link below!

Follow Us on Social
Apartment Experts
Spend less time apartment hunting, and more time living. Luxury Living is a complimentary service to make your apartment search easier, and even fun. Whether you're new to the city or simply in need of a change, we are here to help.