Our Complete Guide to Proper Apartment Viewing Etiquette
April 5, 2022 | By Andrew Lemna
Reading Time: 2 Minutes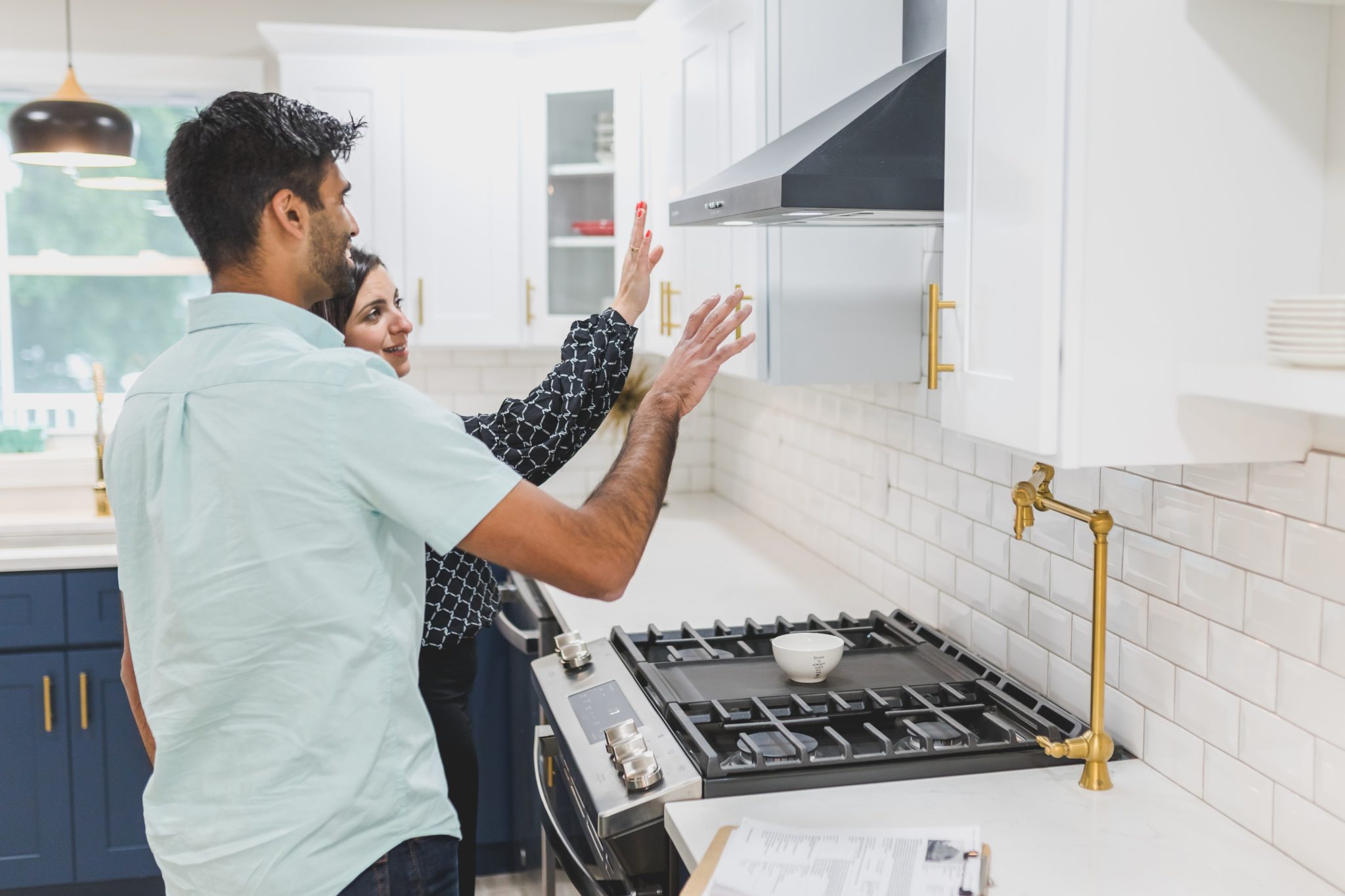 When you go to an apartment showing, you'll want to make a positive impression. Below are some of our favorite apartment viewing etiquette tips!
Apartment Viewing Etiquette
Schedule an Appointment
Start with scheduling an appointment to view the apartment ahead of time.
When you inquire about seeing an apartment, the landlord or agent will most likely have windows of time set aside for showing the apartment.
If they are flexible with their timing, offer several options with some advanced notice.
Once you lock in a time to view, do not be late! Make sure you're respectful of the building and agent's time by showing up ready to view the apartment at the agreed upon time.
Dress for Success
Although there is no formal dress code required, it's always best to dress nice before heading over to the apartment viewing.
As long as you're clean, polite, and dressed in appropriate apparel, this won't be an issue!
Bring the Whole Crew
If you are renting the apartment with roommates or a partner, make sure they are also viewing the apartment with you.
It gives the landlord a full picture of who all will be in the space, and will save them an extra showing if your entire group can view the apartment together all at once.
Treat it like a Museum
When you're inside the apartment, treat it like a museum.
Don't start immediately touching everything in sight.
If a door is closed, wait for the agent to open the door.
You're a guest in their home, so be respectful and stay within the appropriate boundaries.
If you have questions about specific areas or are curious to take a closer look at anything, make sure to ask for permission first!
Follow Up with a Thank You
After the apartment viewing, make sure to thank the landlord or agent for their time.
Provide your contact information and if you feel it's appropriate, send a follow up text message, email, letter or phone call thanking them for their time.
Viewing an apartment is exciting! There are so many factors to consider when finding your new home, including what to bring and what neighborhood to search in. As long as you follow a few of our tips above, you'll be in great shape when viewing your next apartment and ultimately finding your new home!
Searching for a Chicago apartment quickly? Luxury Living Chicago will help you get started right away. Connect with a Luxury Living broker to start your search.
For more information on what you should bring to an apartment showing, you can download our comprehensive Apartment Tour Checklist by clicking the button below.

Follow Us on Social
Apartment Experts
Spend less time apartment hunting, and more time living. Luxury Living is a complimentary service to make your apartment search easier, and even fun. Whether you're new to the city or simply in need of a change, we are here to help.