What to Expect with Neighbors in an Apartment
October 16, 2019 | By Luxury Living Chicago Team
Reading Time: 2 Minutes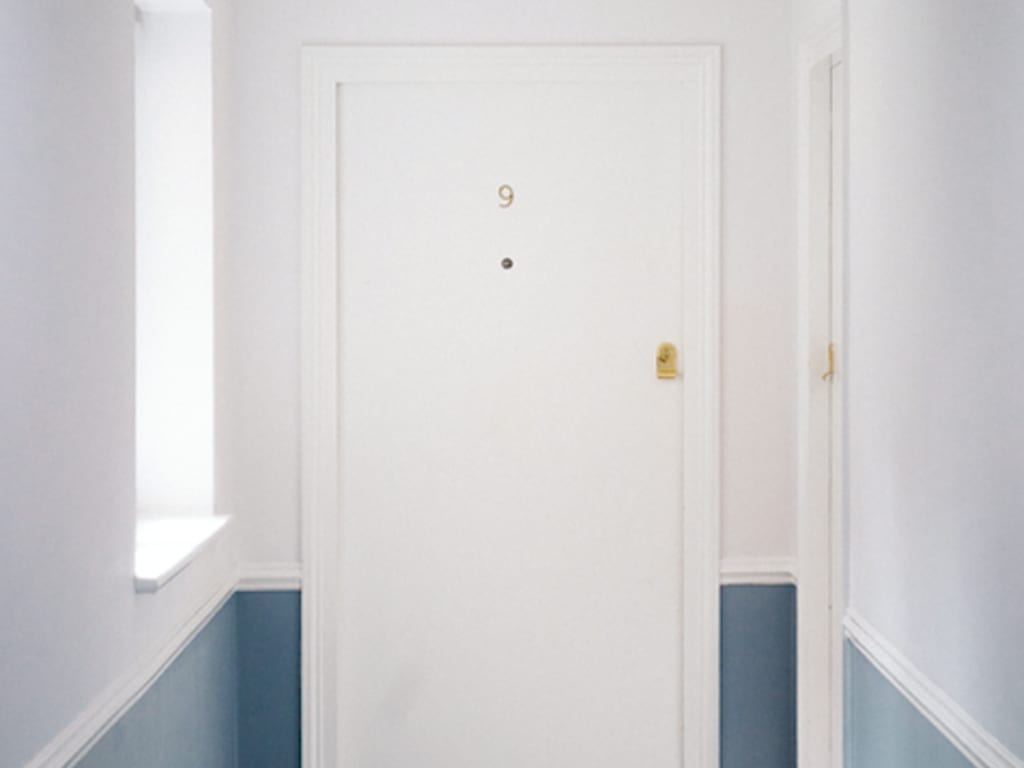 Encountering neighbors when living in an apartment is inevitable.
For your own sake and the sake of those living around you, it's crucial to be mindful of neighbors in an apartment.
Noise Etiquette in an Apartment
If you live in an apartment, chances are you share walls, ceilings, or floors with neighbors. This means that you should be extra careful of noise volume in your space.
To be considerate of your neighbors, you want to find ways to minimize noises, especially noises that may cause a disturbance.
When watching TV, or listening to music, make sure to be cognizant of the volume, especially if it's late. You want to avoid any loud activities during the evening hours, such as vacuuming or using exercise machines
If you're planning on having people over, consider giving your neighbors a polite heads up, or ensuring that your guests aren't too loud.
For those who have pets or children, it's also important to manage disruptive noises as best as you can.
How to Address Issues with Neighbors
If you find yourself having problems with neighbors, make sure to address them peacefully and appropriately.
First, analyze the problem. Determine if it's an occasional annoyance or a legitimate problem that is interfering with your quality of life. It's also important to see if your concerns violate laws or apartment rules.
If you decide the issue is worth addressing, communicate with your neighbor directly and politely.
Once you bring up your concerns with neighbors, try and find a compromise to fix the issue. However, if no resolution is made, you may need to bring in a third party.
Consider involving your property manager if the issue revolves around a violation of apartment regulations. If you feel that the issue is putting you in danger, then you may want to get in touch with the police.
How to be a Good Neighbor
The easiest way to be a good neighbor is to follow the golden rule: treat others the way you want to be treated.
Be respectful and mindful of those living around you.
If you feel inclined, consider making an effort to get on good terms with those living around you. Extend an invite to a get-together you're planning, or provide a thoughtful gift to new neighbors.
While you're not expected to be best friends with those living in your apartment complex, it is nice to be greeted by friendly faces when you return to and from home.
Living in close proximity to others doesn't have to pose an issue as long as neighbors follow the rules and remain courteous with one another.
Maintaining a peaceful living environment will help you get the most out of living nearby neighbors in an apartment.
Follow Us on Social
Apartment Experts
Spend less time apartment hunting, and more time living. Luxury Living is a complimentary service to make your apartment search easier, and even fun. Whether you're new to the city or simply in need of a change, we are here to help.