What to Know Before Buying or Selling Chicago Real Estate in 2017
July 7, 2017 | By Sean Holland
Reading Time: 4 Minutes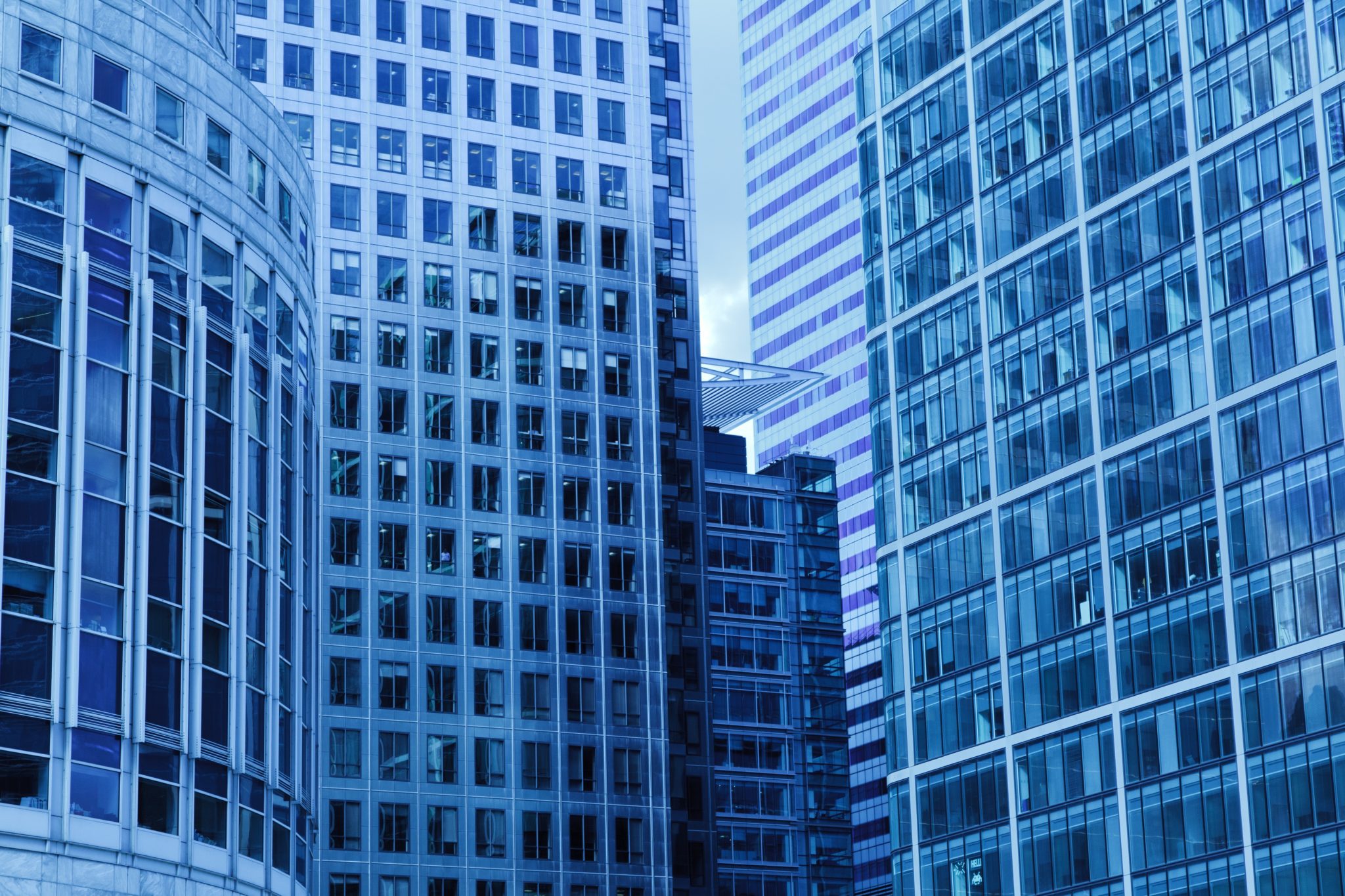 One of the most common questions a Chicago real estate agent gets is, "What's going on in the market?" It's not just potential buyers and sellers who are curious; homeowners always want reassurance their home's value is going up. The good news is the American real estate market is strong and healthy. Home values are up, pricing and sales are strong, and millennial first-time buyers are eager to become homeowners, especially in Chicago where they make up a large chunk of total transactions.
What to Expect in the Real Estate Market in 2017
The American housing market is stronger than ever. Home values, prices and sales had their strongest numbers in 2016, a sure sign the market is healthy and strong. According to the Home Price Index from the Federal Housing Finance Agency (FHFA), property values have increased in 58 of the last 62 months and have increased more than 35 percent nationally. Homeowners continue to build equity in their largest investment—their homes.
First-Time Buyers are Back
Housing forecasts from the National Association of REALTORS (NAR), the Mortgage Bankers' Association, Freddie Mac and Fannie Mae all predict existing-home sales will surpass 6 million in 2017, higher than anticipated sales for 2016. Who's driving the surge? According to NAR, millennials who have put off buying a home are ready to buy. While they may have avoided buying a home due to student debt and limited employment, many are entering their 30s, a time when their attention turns to marriage, family and setting roots with homeownership. They're predicted to be the driving force behind home and condominium sales from now until into 2020. (Source: MarketWatch)
Home Prices are on the Rise
According to NAR, the median existing-home price not only increased 6.0 percent year-over-year in October 2016, it's also the 56th consecutive month of year-over-year increases. Prices are approaching the pre-recession peak.
What does this mean? Home prices, and subsequently home values, are increasing. If you've been waiting to list your home until you know you can sell it for what you think it's worth, now is a great time to do so. 
Be Prepared to Act
Homes were on the market for the shortest amount of time recorded since 2009: 52 days. In downtown Chicago that was slightly higher at 62 days. The increase of qualified buyers in the market along with the increasing efficiency of the real estate process means homes are selling faster than ever, and I've personally experienced bidding wars with some of my buyer clients in order to get the home they wanted.
What does this mean for you? The home you have your eye on one day may be gone the next. In competitive markets like Chicago which have constrained supply, be prepared to come to the table with a competitive bid!
Looking for a New Home?
Experts anticipate housing starts will only increase to 1.22 million in 2017, which is less than the 1.5 million new homes required to keep up with growing demand. This inventory shortage of new entry-level homes—typically purchased by first-time buyers—may drive up prices in some areas. Developers have been focusing on multi-family construction for the last couple years in Chicago, particularly in the ultra high-end condo market. However, stricter proposed immigration policies may impact new home construction and tighten inventory.
What does this mean for you? First-time and repeat home buyers agree—there are plenty of advantages of buying a new home. Whether you want a home customized to your family's needs or you don't want to bother with age-related maintenance, a brand new Chicago condo has a lot to offer.
Affordability Pressures are Increasing in Chicago
Housing affordability has declined over the past few years, a trend that is expected to continue in 2017 with increased demand and new construction being aimed at the ultra high-end market. However, there is hope. NAR created the Affordability Index to measure the affordability of homes across the United States. The Affordability Index assesses whether the typical family earning the median family income can qualify for a mortgage on a typical home based on the prevailing mortgage interest rate on loans closed on existing homes from the Federal Housing Finance Board.
What does this mean for you? If you're aiming at Chicago new construction condos in any of the downtown areas, be prepared to pay for it! If you want something more affordable there are certainly more budget friendly options available in the current inventory but they move quickly.
Whether you'd like to buy or sell a home this year, want to know how much your home is worth, or have general questions about the downtown Chicago market, the Luxury Living Chicago Realty team is here to help!
Follow Us on Social
Apartment Experts
Spend less time apartment hunting, and more time living. Luxury Living is a complimentary service to make your apartment search easier, and even fun. Whether you're new to the city or simply in need of a change, we are here to help.