What to Look For In An Apartment Lease
March 16, 2023 | By Lindsay Smith
Reading Time: 2 Minutes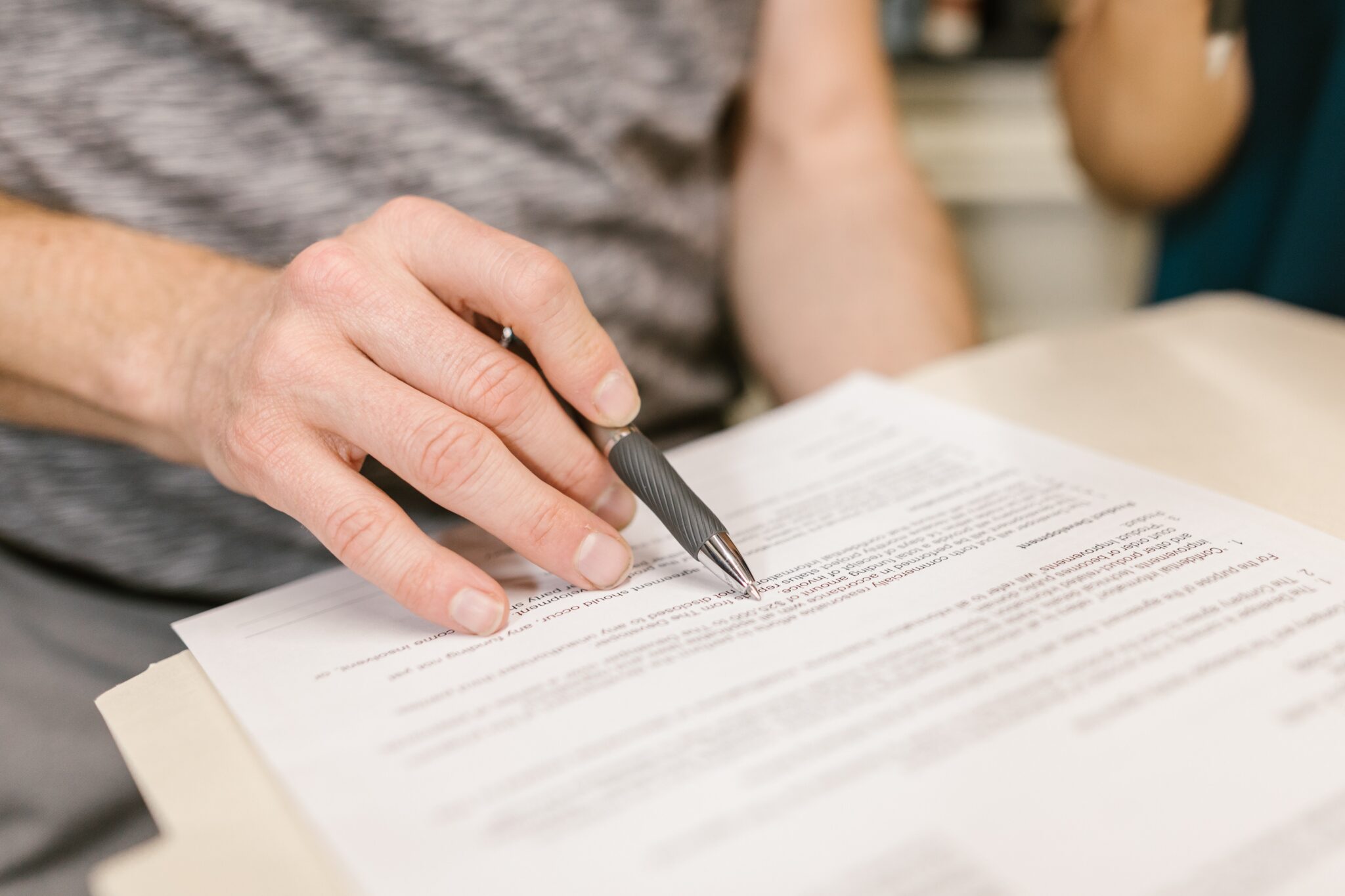 Apartment leases are a crucial part of the rental process, and it's important to understand the terms before signing on the dotted line. The lease is a binding contract between the landlord and tenant, and it outlines the responsibilities and rights of each party. However, navigating a lease can be difficult, especially for first-time renters. In this expert guide, we'll cover what to look for in an apartment lease to help you understand it better.
Common Terms in a Chicago Apartment Lease
Lease Term: The lease term is the length of time the lease will be in effect. It's usually for 12 months, but it can be shorter or longer depending on the agreement.
Rent: This is the amount of money the renter will pay each month. It's important to note if there are any penalties for late payment or if the rent includes any utility costs.
Security Deposit: This is a refundable deposit the renter pays to cover any damages that may occur during the lease term. It's important to know how much the deposit is and when it will be returned.
Maintenance: The lease should outline who is responsible for maintenance and repairs. Usually, the landlord is responsible for major repairs, and the tenant is responsible for minor repairs.
Pets: If you have pets, it's important to check if they're allowed and if there are any fees or restrictions.
Anything Negative to Look Out For
There are a few negative things to look out for in an apartment lease. One is the early termination clause, which can result in fees or penalties if the renter ends the lease early. Another thing to look out for is automatic renewal, which means the lease will renew for another term if a proper notice isn't given.
Luxury Living for Your Apartment Planning Process
If you need help with your apartment planning process, Luxury Living can help. Our team of licensed experts are here to help you understand the lease terms and ultimately ensure that you find the perfect apartment that fits all of your needs.
Understanding your apartment lease is crucial for a smooth renting experience. Look out for common terms and anything negative in the lease, and don't hesitate to reach out to experts if you need help. With the right knowledge and support, you can find your dream apartment and enjoy your rental experience.
Get started with your Chicago apartment search today, or connect with one of our professionals for answers to all of your apartment-related questions!
Follow Us on Social
Apartment Experts
Spend less time apartment hunting, and more time living. Luxury Living is a complimentary service to make your apartment search easier, and even fun. Whether you're new to the city or simply in need of a change, we are here to help.