How to Get Renters Insurance for An Apartment
March 1, 2023 | By Lindsay Smith
Reading Time: 2 Minutes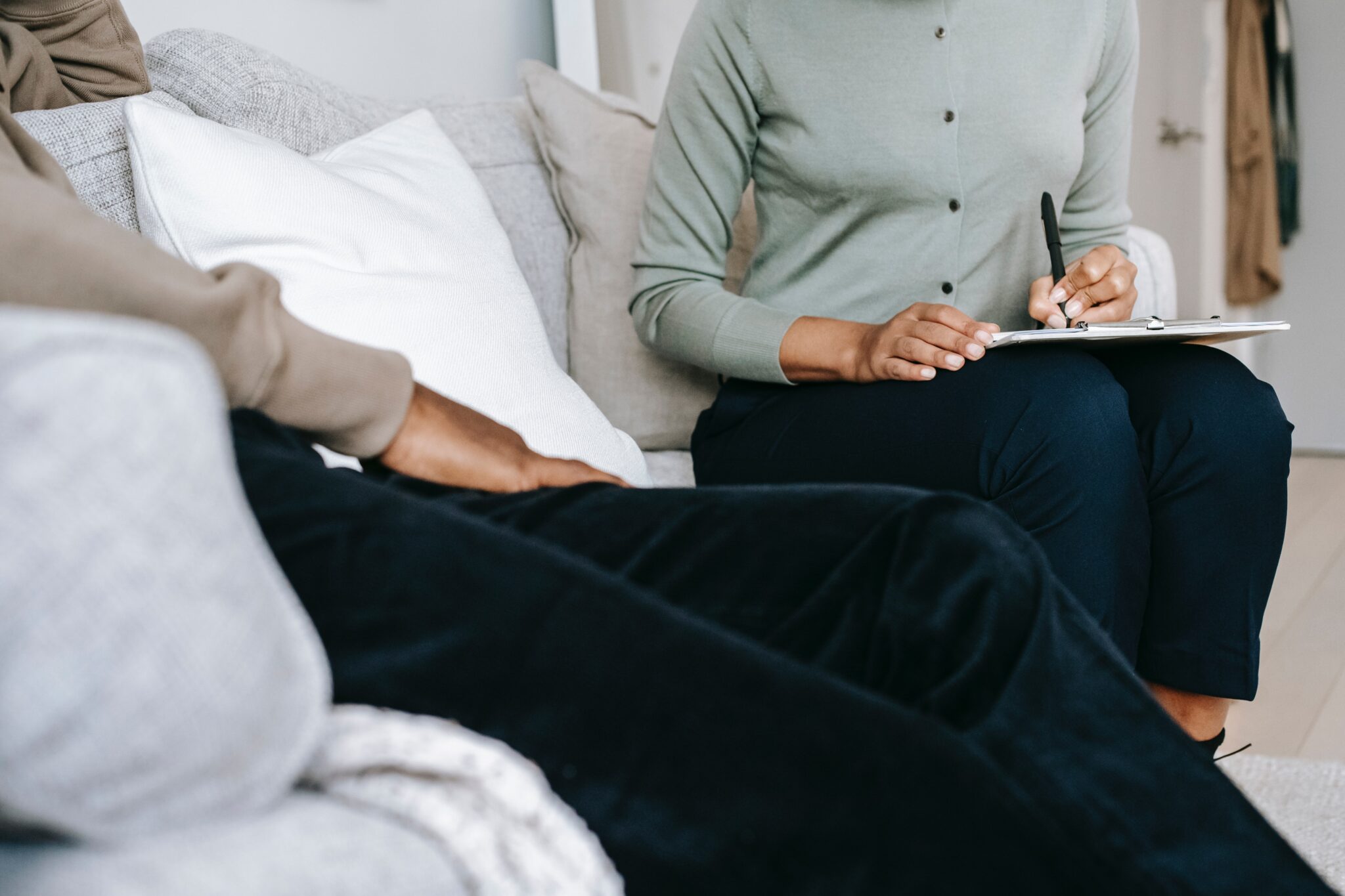 Renters insurance is a type of insurance policy that is designed to protect tenants from financial loss due to unexpected events, such as theft, fire, or water damage. Despite its importance, many renters still do not have renters insurance. In this blog, we will provide an overview of renters insurance and why it's necessary, as well as a step-by-step process for finding and obtaining renters insurance.
What is Renters Insurance?
Renters insurance provides coverage for personal property, liability protection, and additional living expenses.
Personal property coverage includes protection for your belongings, such as furniture, electronics, and clothing.
Liability protection covers legal fees and damages if someone is injured on your property or if you cause damage to someone else's property.
Additional living expenses coverage provides temporary housing and other living expenses if your apartment becomes uninhabitable due to a covered event.
Is Renters Insurance Necessary?
Many renters assume that their landlord's insurance policy will cover their personal belongings in the event of a disaster, but this is not the case. A landlord's insurance policy typically only covers the building itself and not the tenant's personal property. Additionally, renters can be held liable for damages or injuries that occur on their property, making liability coverage essential.
How to Get Renters Insurance
Determine your coverage needs. Before you start shopping for renters insurance, it's important to determine how much coverage you need. Consider the value of your personal belongings and any potential liability risks.
Shop around for quotes. Shop around for quotes from multiple insurance providers to ensure you're getting the best coverage at the best price. Consider factors such as deductibles, coverage limits, and additional living expenses coverage.
Choose a policy and provider. Once you have received quotes from multiple providers, compare the coverage and pricing to select the best policy and provider for your needs.
Submit your application and pay the premium. Complete your application and pay the premium to secure your renters insurance policy.
Review your policy and make adjustments if necessary. Review your policy to ensure it provides the coverage you need. Make any necessary adjustments, such as increasing coverage limits or adding additional riders.
In conclusion, obtaining renters insurance is an important step for protecting yourself and your belongings as a tenant. By following this step-by-step process, you can find and obtain the best renters insurance policy for your needs. If you need help with your apartment planning process, reach out to the Luxury Living team for expert guidance and support.
Follow Us on Social
Apartment Experts
Spend less time apartment hunting, and more time living. Luxury Living is a complimentary service to make your apartment search easier, and even fun. Whether you're new to the city or simply in need of a change, we are here to help.