When Do You Sign a Lease for an Apartment
September 11, 2020 | By Luxury Living Chicago Team
Reading Time: 2 Minutes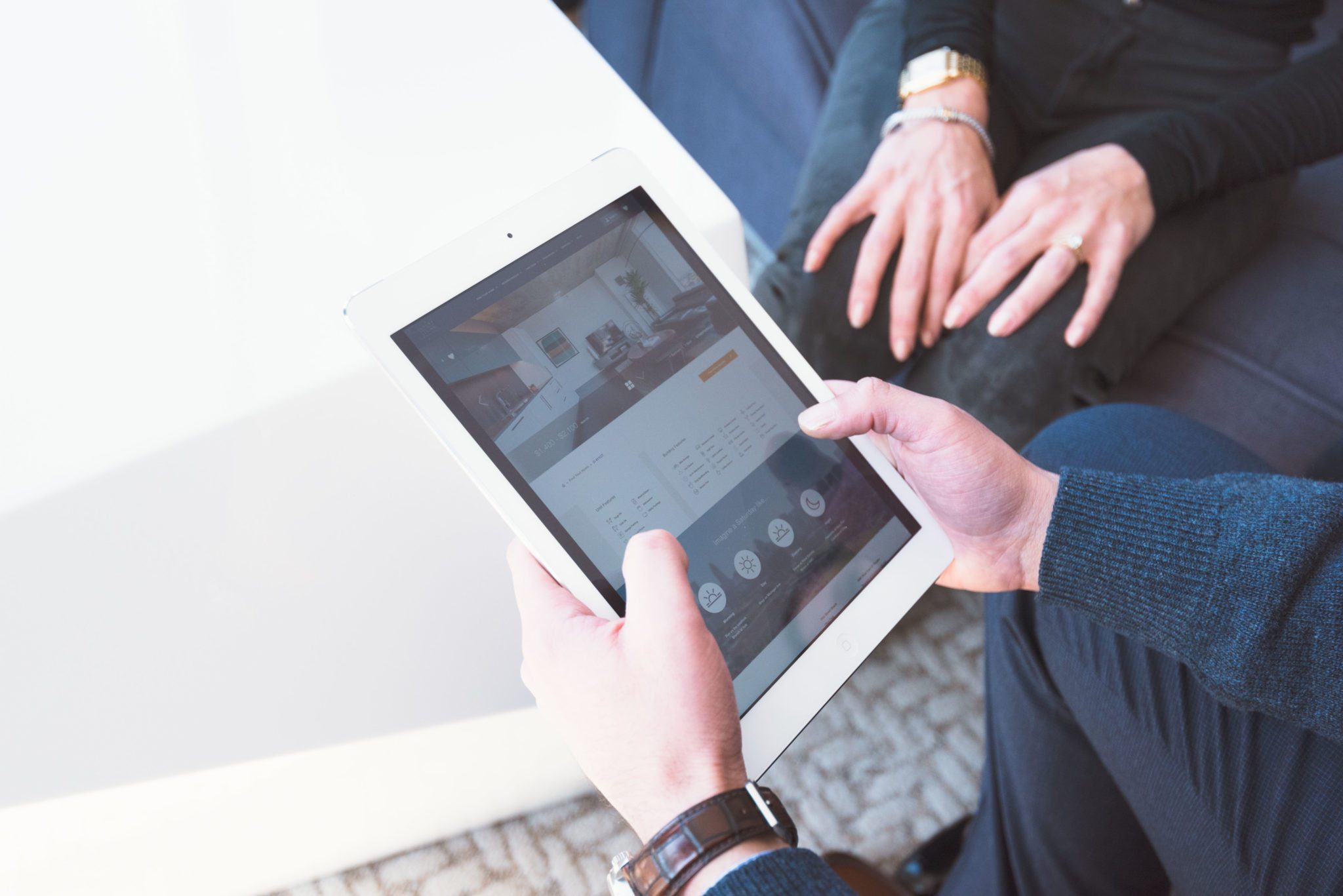 If you're on the hunt for a new apartment, it's important to understand the full leasing procedure.
One of the most frequently asked questions during this process is ,'when do you sign a lease for an apartment?'
If you've wondered this same question, read on for some insight into signing a lease.
The Process for Signing an Apartment Lease
A rental lease is a legal contract that outlines each party's rights and obligations.
The landlord or property manager will prepare the renter's lease prior to the official move-in. This lease lays out the leasing agreement, including the fixed monthly rent, the rental period, and specific rules needed to be followed by the tenants.
Once the renter reviews and agrees to the terms laid out in the lease, both parties' signatures grant the renters the legal right to move into the rental property on the specified date, as long as they pay rent and comply with the provisions.
Things You Should Know Before Signing a Lease
Before moving forward with your signature, there are a couple of pointers to keep in mind.
First, before you ever lock anything into writing, it's critical to agree on the details in the lease. Be sure to carefully read through the entire contract and make sure you feel comfortable with everything laid out in the fine print.
It's also important to understand the fees associated with signing the lease. Determine if there's a grace period for rent and also what the late fee is for missing the deadline. Your apartment may also require a security deposit as a security measure. So understand that you'll receive that money back once your lease is over, and there are no damages within your unit.
Additionally, be attentive to what the lease states about utilities. When figuring out your total rental costs, you want to understand which utilities are covered by your lease and which utilities you are responsible for out-of-pocket.
Be sure to hold on to a copy of your lease after its signed!
When you lease a Luxury Living Chicago Realty apartment, you can expect a smooth leasing experience.
The process of signing the lease is still the same, but you'll have complete guidance from our experienced team. One of our licensed brokers will be present as you sign the lease to help walk you through any questions or concerns that may arise.
"Tour once you're ready as concessions usually expire and availability changes daily", says Tristen Heimann, Director of Residential Rentals. Our team has years of expert knowledge and is ready to help advise you on your apartment finding journey.
Get in touch with our team and prepare to sign a lease for your dream apartment today!
Curious about how apartment finders get paid? Read our blog post about how apartment finders get paid.
*This blog post was originally posted in September of 2019. It has been updated to reflect current information.
Follow Us on Social
Apartment Experts
Spend less time apartment hunting, and more time living. Luxury Living is a complimentary service to make your apartment search easier, and even fun. Whether you're new to the city or simply in need of a change, we are here to help.