Behind the Scenes of Luxury Living Chicago: Why Did You Want to Work Here?
January 2, 2017 | By Amy Galvin
Reading Time: 2 Minutes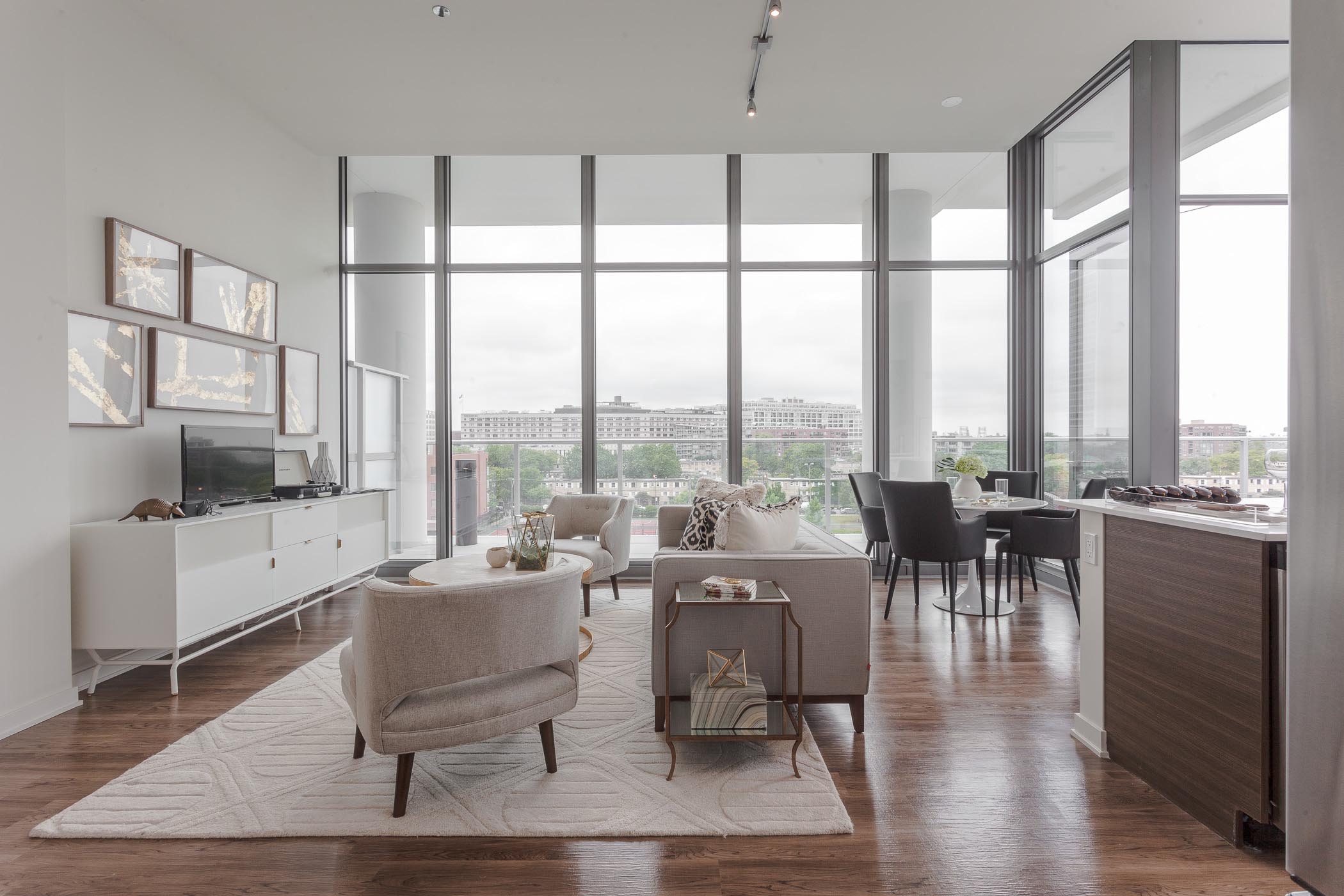 Welcome to our blog series "Behind the Scenes of Luxury Living Chicago." Through these posts, we will offer an inside look at our company and share what it's like to be part of the Luxury Living Chicago Realty team.
In this post, we asked our Chicago real estate team "what attracted you to work at Luxury Living Chicago?" Here is what a few of them had to say:
Katilin Brewer, Graphic Designer:
The company culture and ability to work on (and grow with) projects that I'm passionate about!
Allie Cohen, Residential Consultant:
I came from a very rigid 7-5 job where you had to sit at a desk all day everyday doing the exact same thing. I like the flexibility with this job. I like that I have been at different properties and am walking around on tours and talking to people rather than just at a desk.
Taylor Maggi, Portfolio Marketing Manager:
The respect that LLCR has earned within the industry and forward thinking nature of its leaders. I also knew surrounding myself with talented coworkers could push me to learn and grow professionally.
Travis Smith, Broker Associate:
I wanted to be a part of a company where everyone was hands on and dedicated to seeing the company grow.
Tamara Hirsch, Senior Broker Associate:
I liked that LLCR was a small company with huge vision and ambition! I loved seeing all the potential to grow personally and with the company.
Chris Faye, Portfolio Business Manager:
The opportunity to work side by side with a team of extremely passionate and progress-driven professionals. The abundance of an entrepreneurial mindset within a growing organization. A strong company culture of professionals not bound by big business company procedures and standards.
Tara Giles, Business Manager:
The level of professionalism and expertise of the team members I had worked with and also the boutique feel of the company.
Axel Cohen, Senior Broker Associate:
The size of the company. Before joining LLCR I was at a much larger brokerage where I felt lost in the shuffle with very little support.
Luxury Living Chicago Realty is looking to grow our team. If you're interested in learning about job openings, follow the link below.




Follow Us on Social
Apartment Experts
Spend less time apartment hunting, and more time living. Luxury Living is a complimentary service to make your apartment search easier, and even fun. Whether you're new to the city or simply in need of a change, we are here to help.