Your Guide to Living Healthy in West Loop Chicago
October 1, 2020 | By Lindsay Smith
Reading Time: 4 Minutes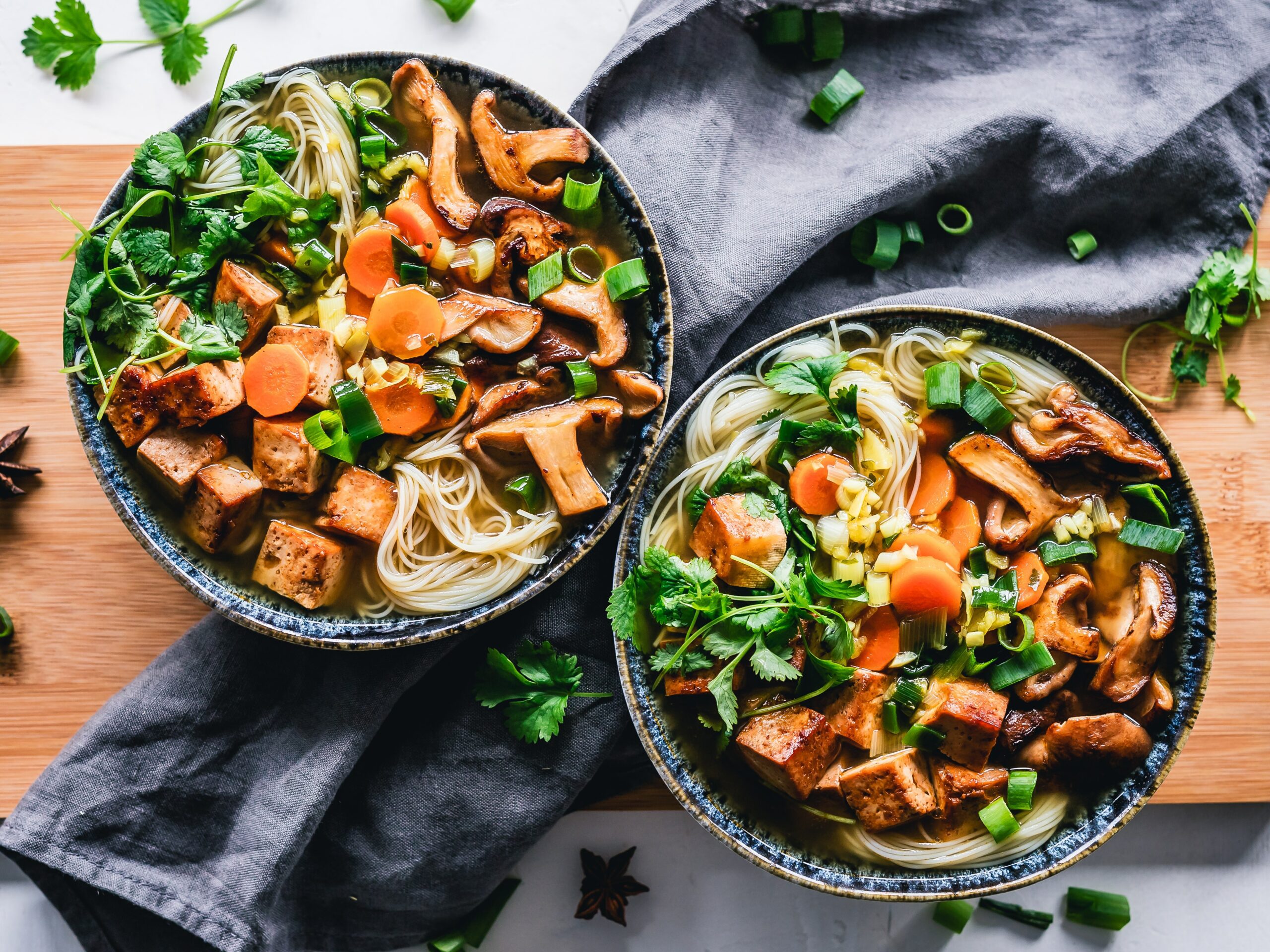 Where you live ultimately influences your lifestyle and habits. If you're looking to live a healthy and active lifestyle in Chicago, be sure to check out West Loop. There are plenty of state-of-the-art gyms, killer workout classes, healthy eateries and top-notch medical care all within walking distance.
Explore our guide to living healthy in West Loop:
Best Gyms, Workout Classes, and Yoga Studios in West Loop
When looking to get a workout in, West Loop has some of the best options available for all levels — from beginners to experienced workout-ers.
Mode Gym is not your ordinary health club. They offer exclusive group classes, personalized aerobic exercises, and cutting-edge equipment and examinations, including a 3D body testing and nutrition assessment. After your workout, head to a cryotherapy session at Mode to leave feeling ultra refreshed.
If you're looking for something a little more classic, check out West Loop Athletic Club. This sports center has an enormous pool, plenty of cardio and weight training areas, classes, personal training, a sauna, and steam room. Crosstown Fitness is the place for you if you're ready to branch out from the basics. This industrial-chic training facility includes treadmills, weights and TRX gear in a fun, energetic atmosphere.
Love a good sweat sesh? Join Orangetheory. This hour-long high intensity session makes sure you don't leave a single ounce in the tank. If you enjoy leaving a workout feeling empowered, try Cycle Bar or Row House. These high-energy music driven classes really push your strength and endurance to the limits.
For low-impact, total body workouts, try Pure Barre. These effective total body high intensity movements tone your muscles and help increase flexibility. If you like leaving your workout feeling all sorts of zen, head to CorePower Yoga or Bare Feet Power Yoga.
Proximity to Medical Care, Personal Therapy, and Chiropractors
Rest assured, if you tweak something from a workout or just by doing day-to-day activities, there are plenty of medical professionals in the West Loop area.
Athletico, located on the intersection of Madison and Morgan, is one of the many physical therapy spots in West Loop that helps to treat any back and neck pain, muscle strains and sprains, and sports and work-related injuries you may have. Core Physical Therapy on Washington and Morgan offers top-notch rehabilitation services as well.
West Loop Spine and Stability on North Carpenter Street focuses on treating low back and neck pain through chiropractic manipulation, acupuncture, physical therapy, and various other active release techniques to be sure you leave feeling healed and refreshed.
Healthy Eating in West Loop
Just about every restaurant in West Loop offers some health conscious options, but if you're looking for a health-forward spot, these are some of the best in the area.
You just finished your workout and need a quick refuel, so you head to Jubilee Juice & Grill. With fruit smoothies, salads and sandwiches, you're sure to get something delicious and healthy on the go. Pockets is another grab'n'go health shop offering pita sandwiches and salads. A big fan of build-your-own meals? Head to SweetGreen. This hip, health-conscious restaurant is known for their build-your-own salads, grain bowls and herb-infused beverages.
If you're not pressed for time, there are plenty of healthy sit-down restaurants you have to try. Girl & The Goat is a Chicago hotspot offering innovative small plates with tasty, bold flavors in a fun and lively setting. Beatrix is an all-day venue that combines a bakery and cafe, wine and cocktail bar, and modern American eatery. With their wide selection of fresh and quality food options, Beatrix is a West Loop local favorite. SushiDOKKU offers fresh sushi, sashimi and Japanese small plates that come bursting in flavor and beautifully plated, making it the go-to spot for West Loop sushi.
Living in West Loop, Chicago
From fitness centers to yoga studios, delicious eateries to healthy smoothie joints, and trendy boutiques to beautiful parks — West Loop has it all.
Check out some of these living options right in the heart of West Loop with extensive amenities and top-notch features:
The Jax is designed to keep you connected. With modern finishes and luxurious comforts, these West Loop apartments are perfect to stay plugged into the energy of the city.
Adams Laflin Place, Ashland Place and Madison Throop Place offer stunning boutique condo-style apartments in West Loop.
Porte is a high-end apartment building with impeccable finishes, full-equipped amenity spaces and just minutes from Restaurant Row and Fulton Market.
Milieu goes beyond traditional apartment living. These luxury apartments provide well-appointed community spaces for enjoyment and relaxation.
The Van Buren offers some of the most breathtaking views of downtown Chicago, especially from the landscaped terrace and rooftop pool deck.
727 West Madison features incredible fitness and zen amenities, including a fitness club with a yoga, barre and Pilates studio and private massage room and a large sun terrace with a pool, spa and cabanas.
West Loop is the place to be when you're looking to maintain a healthy and active lifestyle. Ready to make the move? Connect with our experienced team of brokers today.

Follow Us on Social
Apartment Experts
Spend less time apartment hunting, and more time living. Luxury Living is a complimentary service to make your apartment search easier, and even fun. Whether you're new to the city or simply in need of a change, we are here to help.