Top Retail Companies Headquartered in Chicago
July 31, 2023 | By Lauren Bozarth
Reading Time: 3 Minutes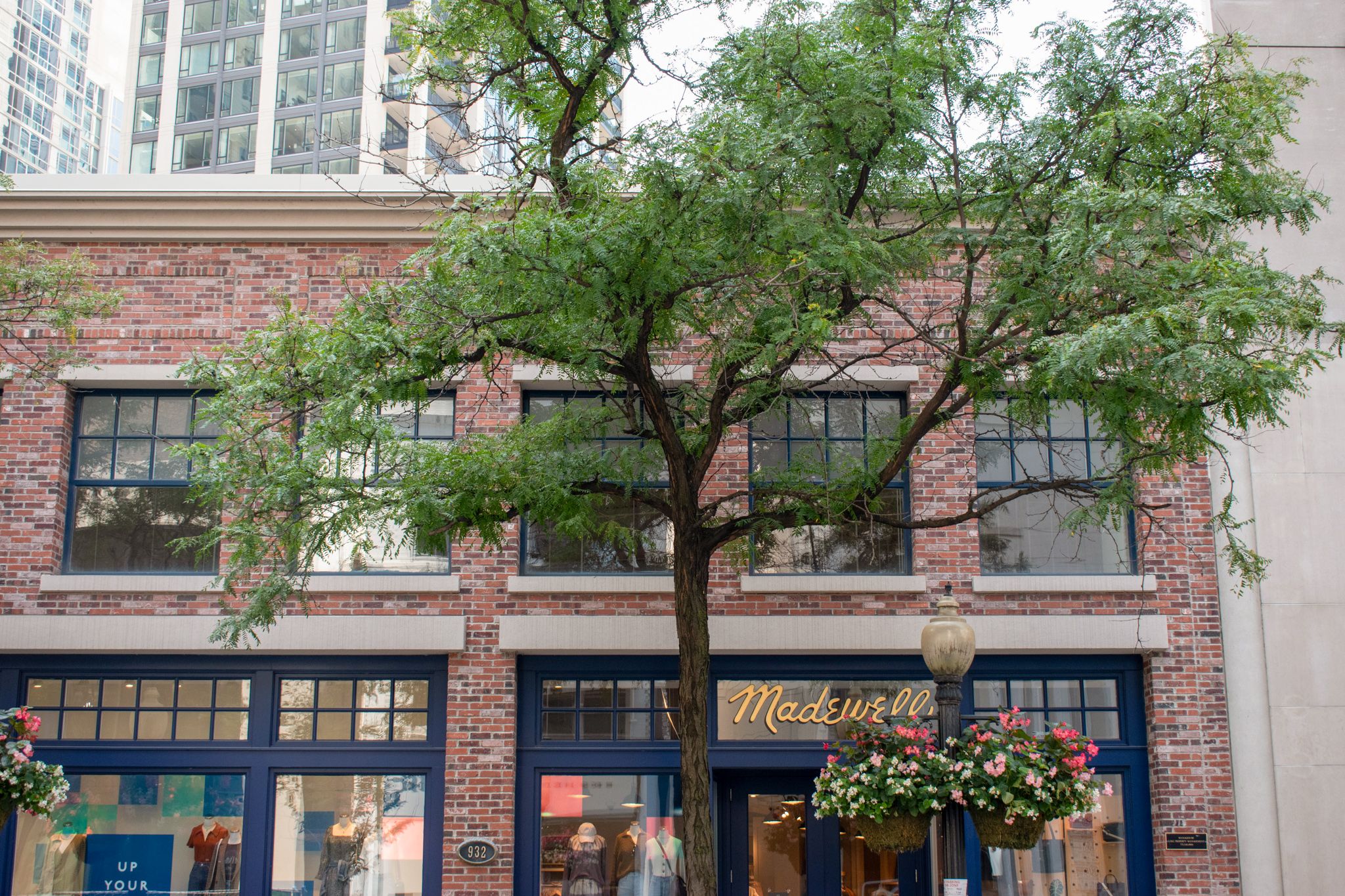 The Windy City is not only known for its stunning architecture, deep-dish pizza, and vibrant arts scene but also for its bustling retail industry. From established giants to emerging brands, the city boasts an array of retailers catering to various tastes and preferences.
These companies offer great shopping destinations as well as job prospects. So, let's dive into some of the top retail companies headquartered in Chicago.
Top Retail Companies Headquartered in Chicago
Walgreens Boots Alliance: One of the nation's largest pharmacy chains, Walgreens Boots Alliance, has its headquarters in Chicago.
Crate and Barrel: This is a go-to destination for stylish and contemporary home goods and furniture. With its modern designs and high-quality products, this retailer has gained popularity among homeowners and interior design enthusiasts alike.
Ace Hardware: Ace Hardware is another household name with its roots in Chicago. Known for its vast selection of hardware products and excellent customer service, this retailer has built a loyal customer base over the years.
Ulta Beauty: Beauty enthusiasts flock here for an extensive range of cosmetics, skincare, and hair care products. Offering both high-end and drugstore brands, Ulta has become a favorite among a spectrum of beauty lovers.
Groupon: While some retail companies have pivoted to eCommerce, Groupon remains a prominent player in the local deals and discounts market. It continues to connect consumers with amazing deals for restaurants, entertainment, travel, and more.
Lululemon (the US operations): Fitness enthusiasts are familiar with Lululemon's premium athletic apparel. The US operations of this athletic apparel retailer are based in Chicago, reflecting the city's commitment to health and wellness.
Grubhub: Satisfying our cravings for delicious food, Grubhub has revolutionized how we order and enjoy meals. Its headquarters in Chicago is a testament to the city's role in shaping the food delivery industry.
While these are some of the top retail companies in Chicago, let's not forget other notable players that contribute to the city's retail vibrancy. Starbucks and Peet's Coffee keep Chicagoans caffeinated, while McDonald's, a global fast-food giant, proudly calls the city its home. Home Goods and Home Depot cater to DIY enthusiasts and homeowners, providing everything from home decor to renovation supplies.
Fashion-forward individuals are spoilt for choice, with retailers like Nordstrom, Macy's, Bonobos, and Warby Parker offering trendy clothing and stylish eyewear. Additionally, The Honest Company, founded by actress Jessica Alba, has made a name for itself by providing eco-friendly and sustainable products.
Despite the growing prominence of eCommerce, Chicago's retail scene remains resilient and innovative. The city continues to attract job seekers and shoppers alike due to its commitment to sustainability, diversity, and consumer satisfaction.
Whether you're looking to indulge in some retail therapy or find employment with a reputable brand, Windy City is a promising city, given all of the top retail companies headquartered in Chicago.
If you're looking for a new place to call home near your office in Chicago, we are here to help! Luxury Living is a complimentary full-service real estate brokerage with a mission to help Chicagoans find their next apartment or condo. Get in touch or follow the link below to start your Chicago apartment hunt today!
Follow Us on Social
Apartment Experts
Spend less time apartment hunting, and more time living. Luxury Living is a complimentary service to make your apartment search easier, and even fun. Whether you're new to the city or simply in need of a change, we are here to help.