2017 Chicago Summer Festival Guide
May 17, 2017 | By Luxury Living Chicago Team
Reading Time: 2 Minutes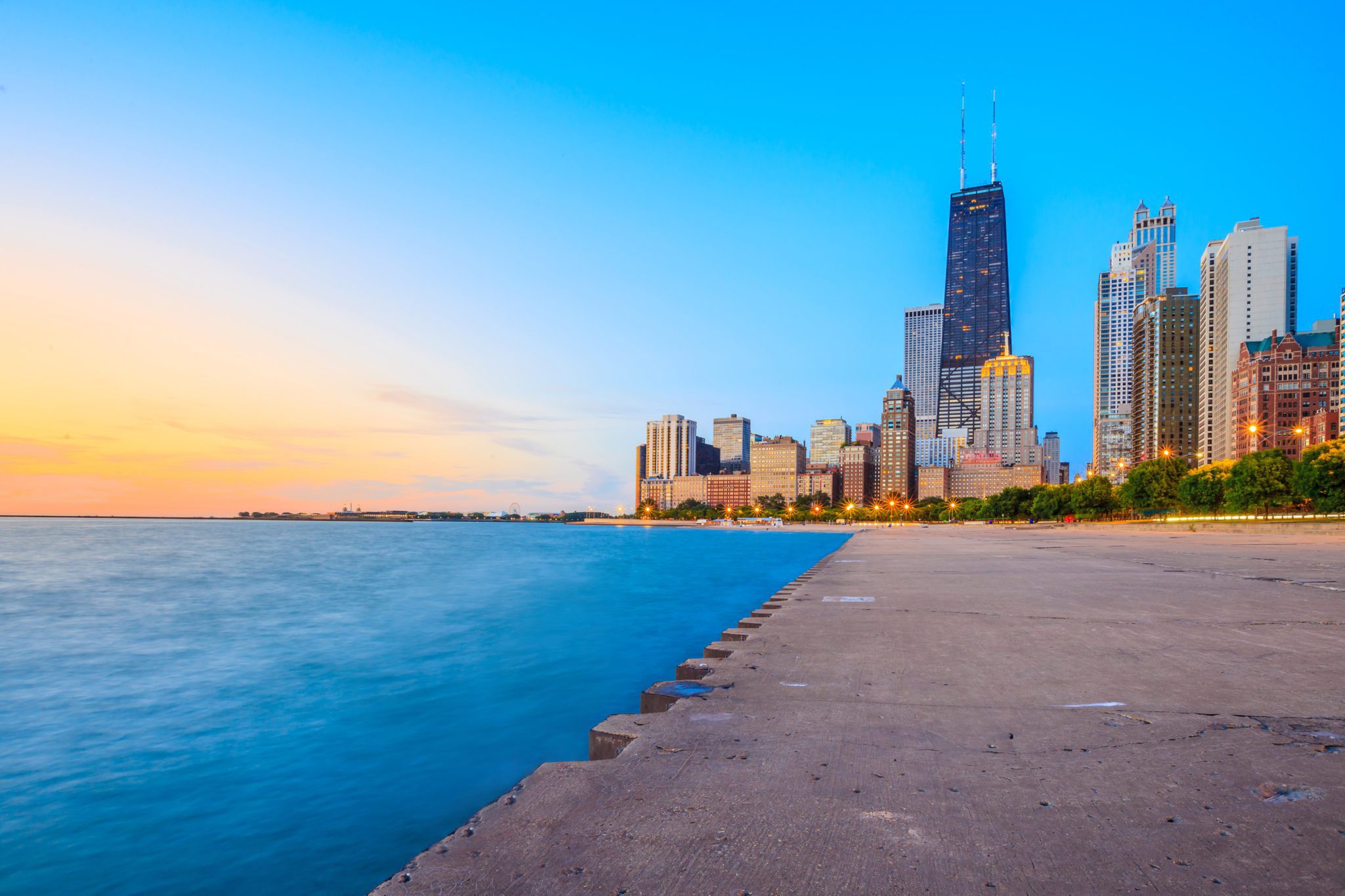 Summer is just around the corner, and it's time to enjoy all that Chicago has to offer. When living in downtown Chicago apartments, there are many festivals and events happening in every neighborhood. From River North, to Gold Coast, to Wicker Park, we've put together a list of the best events in downtown Chicago this summer!
JUNE:
Mai Fest: June 1 Lincoln Square
Lincoln Park Greek Fest: June 2-4 Lincoln Park
Ribfest: June 9-11 – Uptown
Blues Festival: June 9-11 Millennium Park
Spring Awakening: June 9-11 Medill Park
Wells Street Art Festival: June 10-11 Old Town
Gold Coast Art Fair: 17th- 18th Grant Park
Whiskey, Wine, & Spirits Beach Festival: June 24 North Avenue Beach
Chicago Taco and Tequila Fest: June 24-25 Jackson Park
Food Truck Festival: June 24- 25 1600 S Wabash
JULY:
Fourth of July Fireworks at Navy Pier: July 4 Navy Pier
Taste of Chicago: July 5-9 Grant Park
Adult Zoo Night: July 6 Lincoln Park
Chicago Margarita Festival: July 8-9 South Shore Cultural Center
Burger Fest: July 8-9 Roscoe Village
Windy City Smokeout: July 14-16 560 W Grand
Southport Art and Music Fest: July 18-19 Southport and Waveland
Taste of River North: July 21-23 Kingsbury and Erie
Craft Beer Festival: July 22-23 Sheffield Ave and Webster Ave
Wicker Park Music Festival: July 29-30 Wicker Park
AUGUST:
Lollapalooza: August 3-6 Grant Park
Chicago Hot Dog Fest: August 8-9 Lincoln Park
Italian Festival: August 18-20 Lakeview
Chicago Air and Water Show: August 19-20 North Avenue Beach
Logan Square Food Truck Festival: August 25-27 Humboldt Blvd
Jazz Festival: August 31- September 3 Millennium Park
Whether you are into art, drinks, or music, there is no shortage of events in Chicago. Mark your calendars for your favorite events in the city this summer!
If these events spark an interest to move downtown, take a look at all of the new Chicago apartments coming this year.
SaveSave
Follow Us on Social
Apartment Experts
Spend less time apartment hunting, and more time living. Luxury Living is a complimentary service to make your apartment search easier, and even fun. Whether you're new to the city or simply in need of a change, we are here to help.